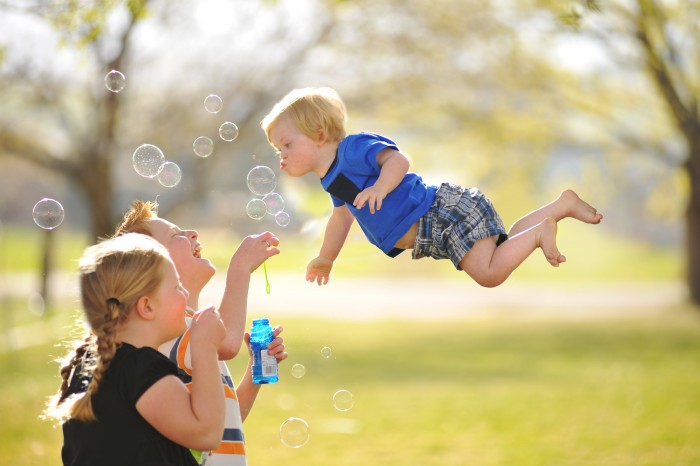 I had been following Nikki on Instagram for quite a while when I started seeing the most adorable photos of her little boy. He was flying! Nikki and her husband, Alan, have created an amazing series of photos called Wil Can Fly. The photos have become quite a hit online and are helping raise awareness of the incredible potential of those with Down syndrome. You can follow Wil and his family on Instagram at @nikkizl and @thatdadblog, and at ThatDadBlog.com.  Also, today is Wil's 2nd birthday! Happy birthday!!
We didn't know that our sweet baby boy had Down Syndrome until the day he was born.  After he was born my husband Alan heard the nurse and my OB talking about some "unique features" that they were noticing on Wil. My husband knew immediately but I had no idea until the nurse brought my newborn baby over and placed him on my chest. She said that she wanted to talk to us about some features that they had noticed on Wil.  She said that they thought that he might have Down Syndrome.  As soon as she said this I looked into my sweet baby's eyes and knew without a doubt that she was right.  I knew she was right, and although I have never been around anyone with Down Syndrome, and knew absolutely nothing about it, I was okay.  I knew at that specific moment that Wil was blessed with a special spirit in a special body and that even if it wasn't always easy, his life would be such a huge blessing to me and our family.  I felt so honored to be his mom.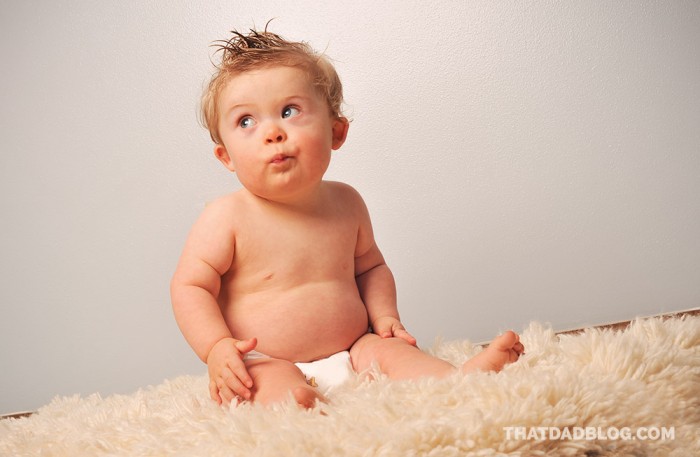 I had no idea what an unexpected blessing having a child with Down Syndrome would be.  We have met so many people and made friends with people that we never would have met otherwise.  The Down Syndrome community is amazing.  My heart has grown so much.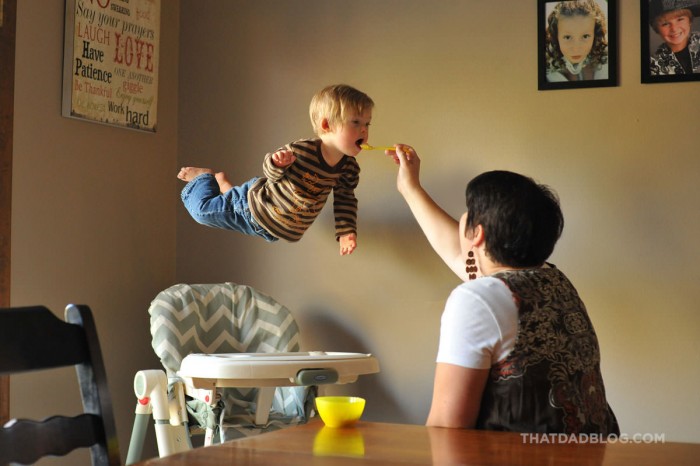 You must click over to the NBC News website to see the sweet video that aired last spring of Wil's journey to flight. Then, you can find even more on Facebook at That Dad Blog and at the Wil Can Fly shop.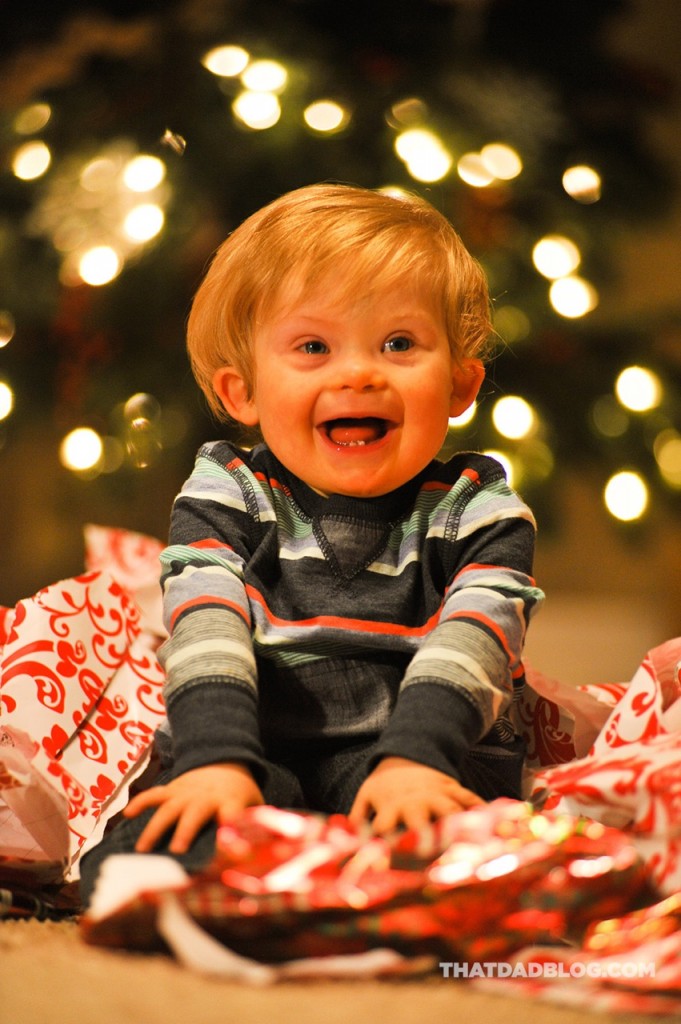 Click below to read all the stories from Down Syndrome Awareness Month!