Have you seen Wil fly? He's amazing! And today Wil is celebrating his third birthday right here on The Mango Memoirs! One year ago, I first introduced you to Wil and his incredible power of flight, made possible with a little help from his mom and dad, Nikki and Alan. They've had some pretty fantastic attention in the last year while sharing about the incredible potential of those with Down syndrome. Wil even has a calendar! Half of all proceeds from the sale of the calendars will go to Ruby's Rainbow (I introduced you to Ruby just a few days ago) and to Reece's Rainbow, two organizations changing the world for so many with Down syndrome. Pre-orders for the 2017 calendar can be placed right now by clicking here. You can continue to follow Wil's flight at ThatDadBlog.com and on Instagram @thatdadblog and @nikkizl. Happy birthday, Wil!!
What are some things Wil really likes to do?
run around making messes, playing with his siblings, teasing, reading books, playing with the toy kitchen and cooking everyone food which we must all try 🙂
What is his favorite movie?
Veggie Tales. Bob the Tomato is his favorite.
What would Wil do if he could design his own day?
He'd go from room to room making a huge mess!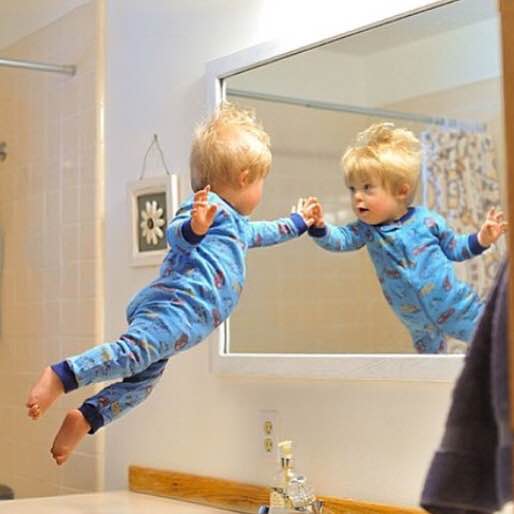 Who does he love to spend time with and what do they do?
He loves being with his siblings.  He mostly just lets them spoil him rotten.
What is something you want everyone to know about Wil?
Wil is the sunshine in our family.  Whenever someone is having a bad day or is upset, we send them to spend time with Wil and get a giant Wil Hug.  He radiates joy and happiness to all around him.  We are so thankful for him in our family.
What is something you don't think many people know about Down syndrome?
They have a special spirit about them, they are so close to God.  If we all could look at life with as much joy as they do, we would all be better people.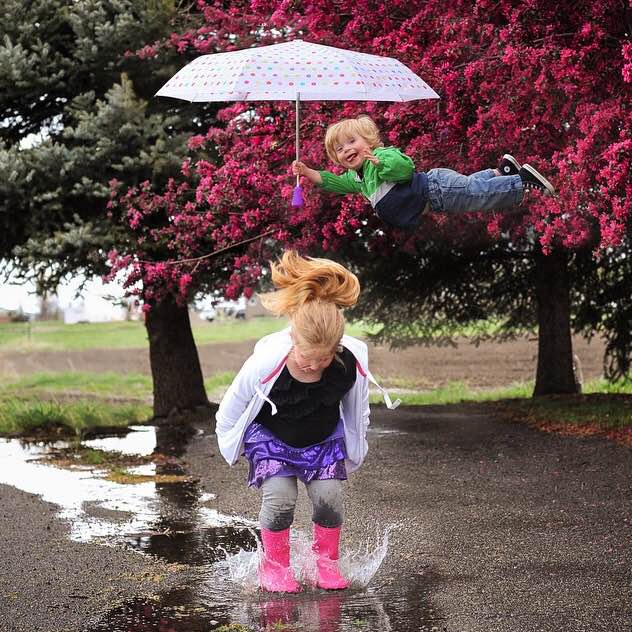 Check back tomorrow as we continue celebrating Down Syndrome Awareness Month or click below to read all of our previous posts.
Save