(The following is an excerpt from our latest newsletter. If you'd like to get each newsletter sent directly to your inbox, simply enter your info in the form to the right.)
We are thrilled to share that we now have 95 percent of our needed funds for our first two years in Kenya!! This is amazing news! Being at 95 percent means we are incredibly close to stepping foot on Kenyan soil and settling into the place we so dearly want to call home.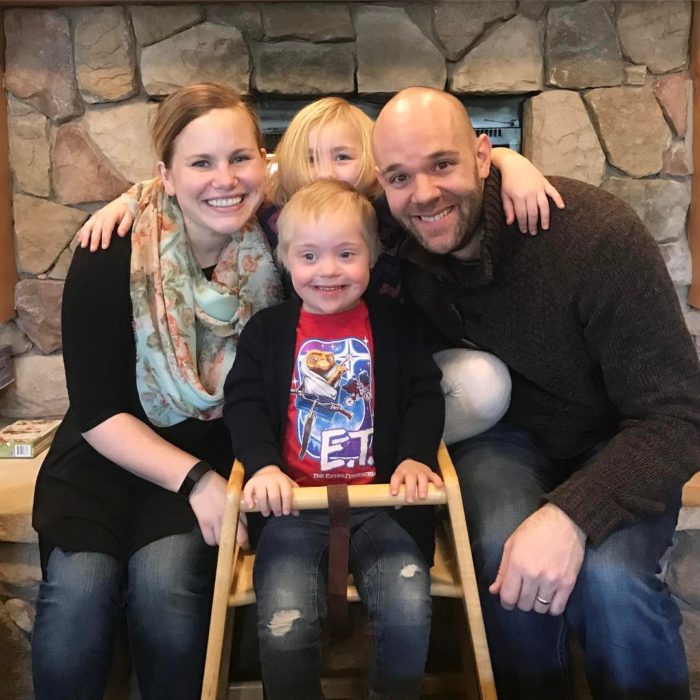 Setting a Date
We are currently only waiting for Pete's Kenyan work permit to go through before setting our departure date. We applied for it in February, and it generally takes about two months to come back. Pete finishes work at the hospital on May 15, and we would like to leave very shortly after that. Before we actually leave, however, we need to have 100 percent of our monthly funds pledged. That's just 5 percent more. Have you been thinking about supporting our work in Kenya on a monthly basis? Now would be the perfect time to commit! One percent of our budget is $75 a month. You can visit our page at www.wgm.org/olsen to make your pledge or send us an email at pete.olsen@wgm.org to get things started. We're always happy to answer any questions you may have about making a financial gift.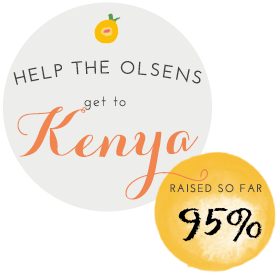 Training Complete
We spent the entire month of January at Mission Training International (MTI) north of Colorado Springs. We joined about 35 adults and 20 kids from many different missions organizations who were also preparing to serve in places all over the world. A majority of our first two weeks was spent on language learning. We plan to spend the first three months of our time in Kenya doing intense Swahili study, so this introduction was incredibly helpful. We spent the rest of the month learning such things as how to enter and thrive in a new culture, how to care for our families, and how to keep our focus on Jesus when things get hard. We had time away from class on the weekends to ride a train up Pikes Peak, explore Garden of the Gods, visit the Denver aquarium with Pete's sister, and spend a few days with Ang's life-long friend, Bryn, and her family. We really enjoyed the entire month in Colorado. This was the last piece of our training before we leave!
Life for Now
Our days now are full as we prepare to leave. Pete is working in the Two Harbors Emergency Department quite a few hours each week. The hospital has been incredibly hospitable to us as a family, allowing Ang and the kids to stay overnight in a room to be near Pete during the longer stretches. We started homeschooling in February, which is going very well and is giving us a little time to adjust before the move. We've also begun packing the house and making extensive lists of everything we need to take with us for our first term.
Thank you so much for your ongoing prayers and encouragement as we prepare to leave. Please pray with us that Pete's work permit will go through very soon so we can purchase our plane tickets and make our final plans. We'll post an update as soon as we set the date!
Warmly,
Angela, Pete, Ella & Sam