I first found the Extraodinary Moms Podcast when my dear friend, Anna, shared a link to an episode she had been a part of last spring. I started binge listening in the middle of our move in June and found so much encouragement from each of the mamas. Every story I heard was personal and unique, the common thread being Jesus and how he has encouraged each of them along the path of motherhood. I connected with Jessica Dahlquist, host of the Extraordinary Moms podcast, when I responded to one of her Instagram posts in July. We started talking and, a short time later, she invited me to be on her show. What an honor! A couple weeks ago we recorded the episode over FaceTime and today it is live!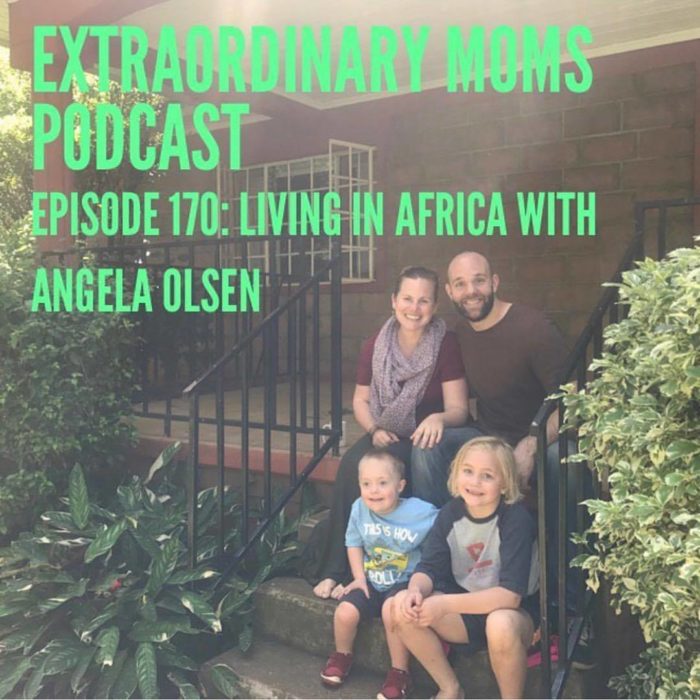 In our interview, Jess asks me about life in Kenya, how we got here, how we held onto hope when the process to get here was so long, and how things changed when Sam was born. You can find the episode a couple different ways. One, search for Extraordinary Moms Podcast in your podcast app. Or two, click here to visit the podcast's website and listen straight from there.
This was such a fun opportunity to share our story. I hope you enjoy listening!