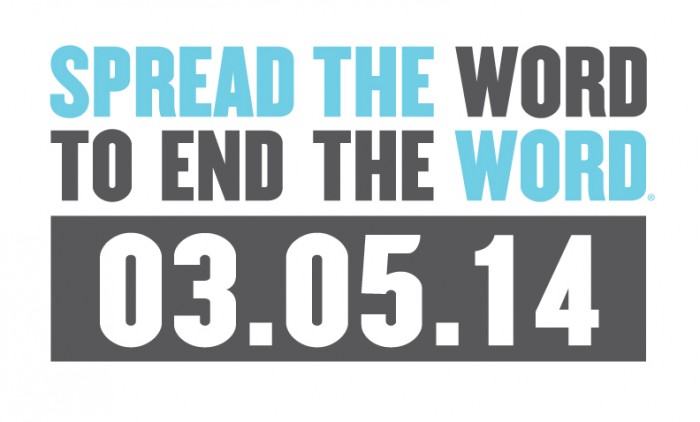 Today is the day, friends! It's a day that you can take action to end the use of the R Word. A few years ago, a small campaign was started, offering people the opportunity to take a pledge to remove the words retard or retarded from their vocabulary. I wrote about why using the R Word actually does matter last month and was amazed with the outpouring of support and personal stories of why you, the incredible readers of The Mango Memoirs, choose not to use the word. At the same time, I realized that there are many, many people who just aren't aware yet of the impact and hurt the word can have. By joining in this campaign and spreading the word to end the word, we can stand up for and with those who are being labeled with this hurtful, outdated term and we can rid it from our language altogether.
Spread the Word to End the Word has a fantastic website dedicated to sharing the message and educating people on the use of the R Word. Their Why Pledge page has answers to questions about the history of the term as well as the effects of the word in identifying those with intellectual disabilities. Please take a moment to read through some of those to become more aware of the issue. When you're ready to make the pledge to toss it from your vocabulary, click on the Pledge & Be Heard button at the top of any of the pages on their website to make your commitment.
Do it for this little guy and his friends, so that they might someday live in a world where the R Word doesn't exist.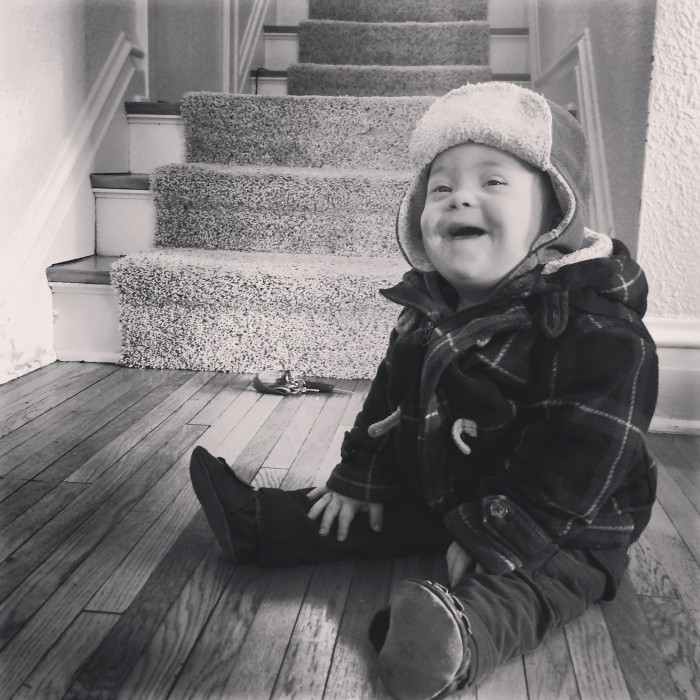 And when you do make your commitment, comment here! I would LOVE to hear about it! And from one mama who never, ever wants to hear the word, no matter what context it's used in…THANK YOU!