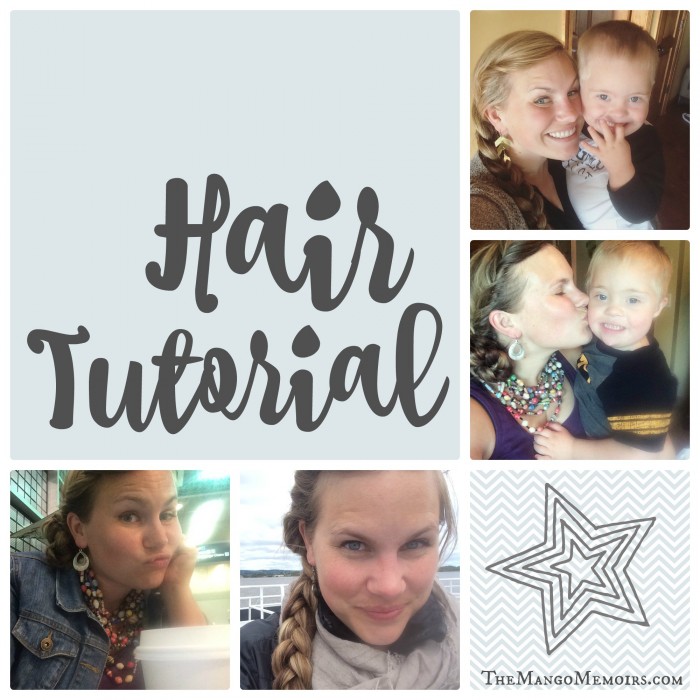 Today I've got something completely new! Honestly, I laugh at the thought of me making a hair tutorial video, but hey, why not? I've had a lot of questions about how I do my hair, which has become my every day hair style. It's super easy and, as I mention in the video, I usually end up doing it while sitting in the car before heading in to wherever it is we're going. It's quick and can be done on messy, wild hair. A perfect mom style!
Here it is, in one quick take. I'd love to hear if you try it!
Side Braid Hair Tutorial // Elsa Hair from The Mango Memoirs on Vimeo.