Here to celebrate day 26 of Down Syndrome Awareness Month is the energetic, athletic, seventeen-year-old Jonah! I've known Jonah's family for years. His sister, Anna, is a dear friend of mine, and his mom, Laura, was an inspiration to me even before I joined her on this journey of parenting a child with Down syndrome. It's been really fun for me to catch glimpses of Jonah as an uncle the last few years and to dream about seeing Sam in that same spot down the road. Laura shares a few things about her son today as we near the end of  this month of celebrating. You can find Laura on Instagram as @throughlauraslens. Thank you, Laura & Jonah!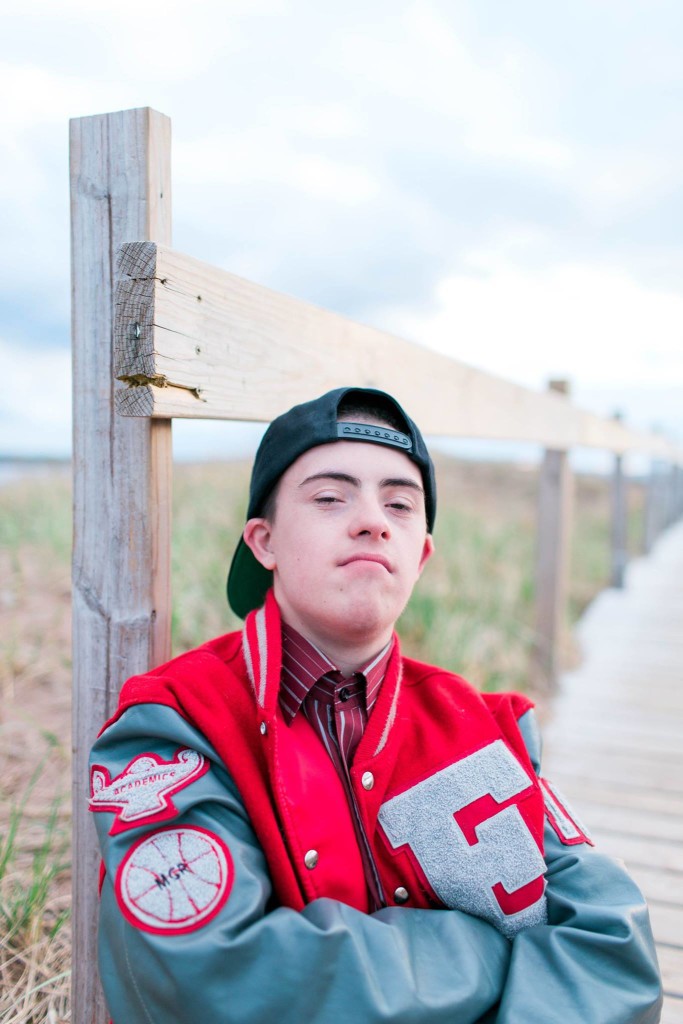 What are some things Jonah likes to do?
Jonah is very social. As a Junior in high school, he is taking in everything he possibly can. Currently he is the football manager and will be the basketball manager this winter. He is FULL of school spirit  and can be seen giving the players pep talks on the sidelines, has been known to write out plays and give them to the coaches after a rough game, and will run in front of the student section to get them on their feet cheering for the team! He is worth the admission fee to watch him in action!!
What is something he's really good at?
Jonah has achieved his black belt in karate!
What is the most wonderful part of knowing him?
Jonah is his own unique self. He believes he can do anything! He teachers me every day to not be afraid to try!! I can't imagine life without him.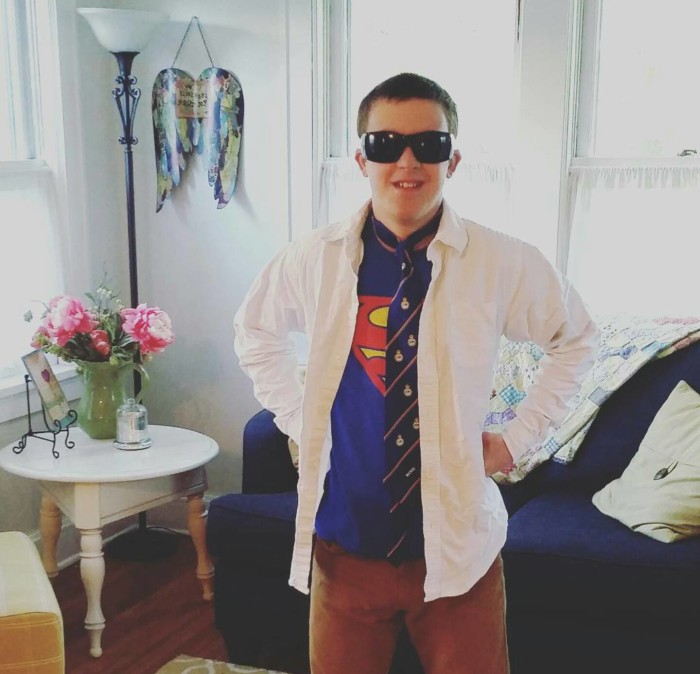 Check back tomorrow as we continue celebrating Down Syndrome Awareness Month or click below to read all of our previous posts.
Save