Friends, I have been doing a whole lot of reflecting through the last month. All that reflecting inadvertently resulted in a very quiet blog. I apologize if you have been checking and have not found anything beyond my last post of our backyard picnic. I needed a little focus-on-me time, and I'm really glad I did it because I'm at a far better place now. Here's a little of what I was thinking about & experimenting with…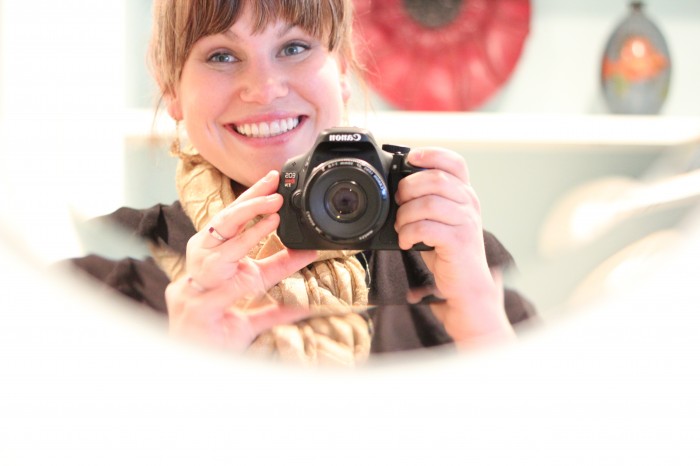 1. Fitness. If you've known me longer than 2 1/2 years, the time that our little Sammy baby arrived, you've known that fitness is really important to me. I used to run a lot and do all kinds of Beachbody workouts. Pete and I were also starting to do some pretty sweet obstacle races, including the 11+ mile Tough Mudder. I ran three marathons between the arrival of Ella and Sam. Then, in the wildness of an unexpected diagnosis, grad school, a bake shop, a husband in residency, and a trip to Kenya, I lost track of my physical health. I tried over and over to get it back on track, but I seemed to fail every single time. It was incredibly discouraging. I'm uncomfortable with what has happened to my physical self. I've had to say no to friends when asked to join them for races. I don't feel I'm a good example physically to my beautiful little girl who is always watching me. And I don't feel like my outward appearance matches who I am on the inside. One month ago, I decided to make a big change and fully commit to my daily workouts. I'm very happy to say that I have had a successful month! Mentally, I'm at a far healthier place now, knowing that I am on a strong path to getting my fitness back. I've taken the time in the afternoons to workout, the same time I had been using to write. That's why you haven't been seeing new posts. It's been very, very good for me. I plan to have further updates as the weeks pass, though now I'll be writing in the mornings, so I can continue to workout in the afternoons.
2. Get a job? Go back to school?  Now that Ella is in kindergarten throughout the day and Sam is a rock star of a napper, I've had much more time to myself. I went through a period of time a month ago wondering if I should get a part-time job. I don't want to put Sam in daycare, though, so it would need to be something I can do from home. After praying about that quite a bit, I didn't feel like a job was the right thing for me. (I'm incredibly fortunate to be in a position to make that choice.) Then I wondered if I should use the time to go back to school. Another Masters degree? Yes, I just finished my Master of Education, but I've struggled with the idea that I'm not doing anything here at home. I know, parents who stay home with their kids know that's a silly thing to say. I'm certainly not doing nothing here. But I'm a do-er. I need to be doing something that makes me feel like I'm moving forward. That in itself requires a lot of prayer. Is that really how I should be feeling? Is that just the spirit of busyness making me feel crappy for not doing more? That's a hard balance. Do you feel that, too? It can be so tough to know the right thing to choose.
So this is what I've decided. After steering away from getting a job, I actually applied for another online Masters program. I applied and then prayed & prayed and just felt it wasn't the right timing for me. I feel instead like God is moving me in the direction of writing and women's ministry. I seriously could not be more excited about these two things! I've wanted to start a mom's group at our house for a pretty long time, but now that we're in our new home, I feel like it's the right time. I also have such a love for writing and a deep desire to learn how to do it better. I just registered for an online blog class and soon hope to join a writing group with a few friends. I don't know exactly what it will look like, but I feel like God is lighting my heart for expressing myself even more through words. I do think that will result in a far more active blog, which I'll cast vision for soon. I'll be sure to share when I do. I hope all of you come along on the journey! It's going to be exciting, especially as I learn to dive further into what it looks like to parent my two darlings, prepare for life in Africa, do ministry, and to express myself more authentically.
---
So, I mentioned in this post's title that I've got a really great download, and I surely do! My friend Jen is an incredible life coach and has been helping me process all the big life thoughts I mentioned above. As we near the end of the year, it's a perfect time to process what has happened in our lives in the last year, and she has created a fantastic tool to do just that. I'm really looking forward to going through it in the next week or two. CLICK HERE to download it for yourself!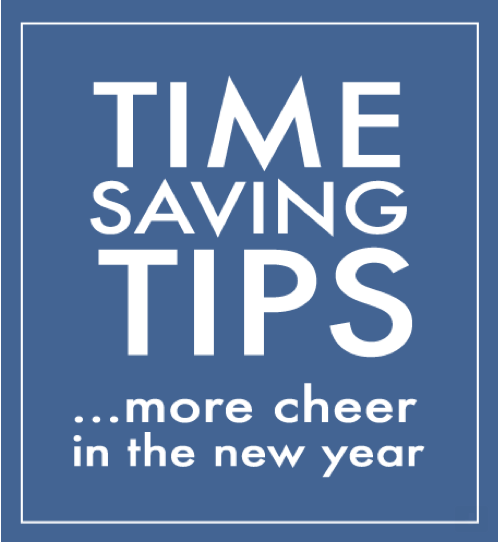 Also, Jen is doing a FREE webinar tomorrow – Tuesday, December 2 at 1pm CST – and she's invited all readers of The Mango Memoirs to participate! I've known Jen for years and love listening to her share her heart, so I know this is going to be so worth the time. CLICK HERE for more information and to register. I'll definitely be participating!
PS I have not been compensated in any way for promoting Jen's download or free webinar. She's a friend and I want to share the awesomeness!