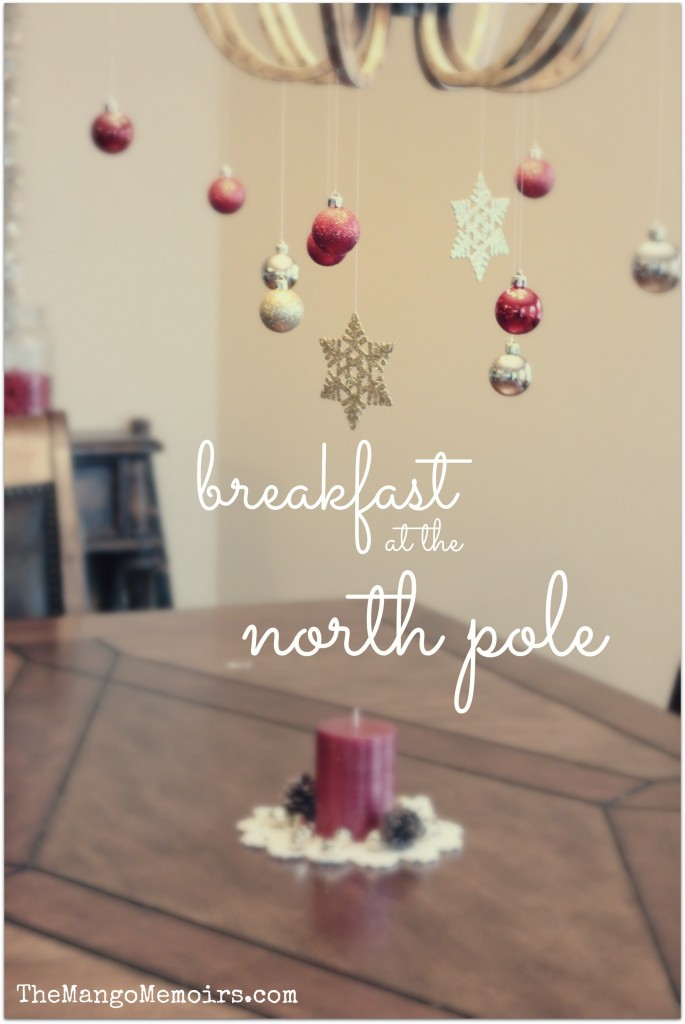 What a time we had at our North Pole breakfast! Saturday morning we welcomed a long line of jammied children to celebrate the season with us at our very own North Pole. It even looked like the Santa's land out the window as heavy fog sat low over the water and large pieces of ice floated against the rocky shore.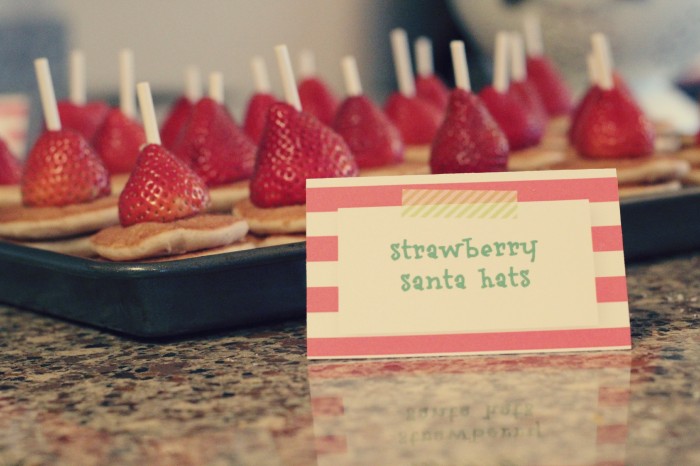 We served plates of 'Santa hat' mini pancakes, 'snow ball' donut holes, lefse from Mrs Claus (a must for this Scandinavian family), and egg casseroles made from 'North Pole chickens, of course.'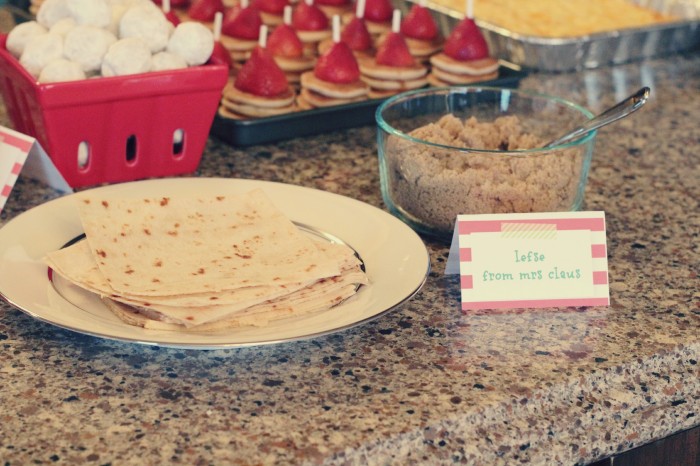 We served hot chocolate with giant marshmallows…
and an assortment of coffees and teas for the grown ups.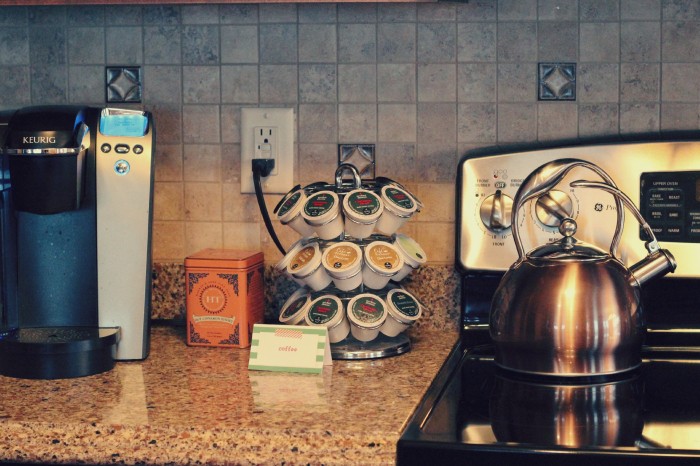 We also had 'reindeer food' with Cheerios, mini marshmallows, red & green M&M's, golden raisins, and pretzel sticks.
Oh, and we had little foam reindeer noses so kids could be their very own Rudolph!
Along with their reindeer noses, the kids shook a jingle bell on a string, which of course sounded just like Santa's sleigh!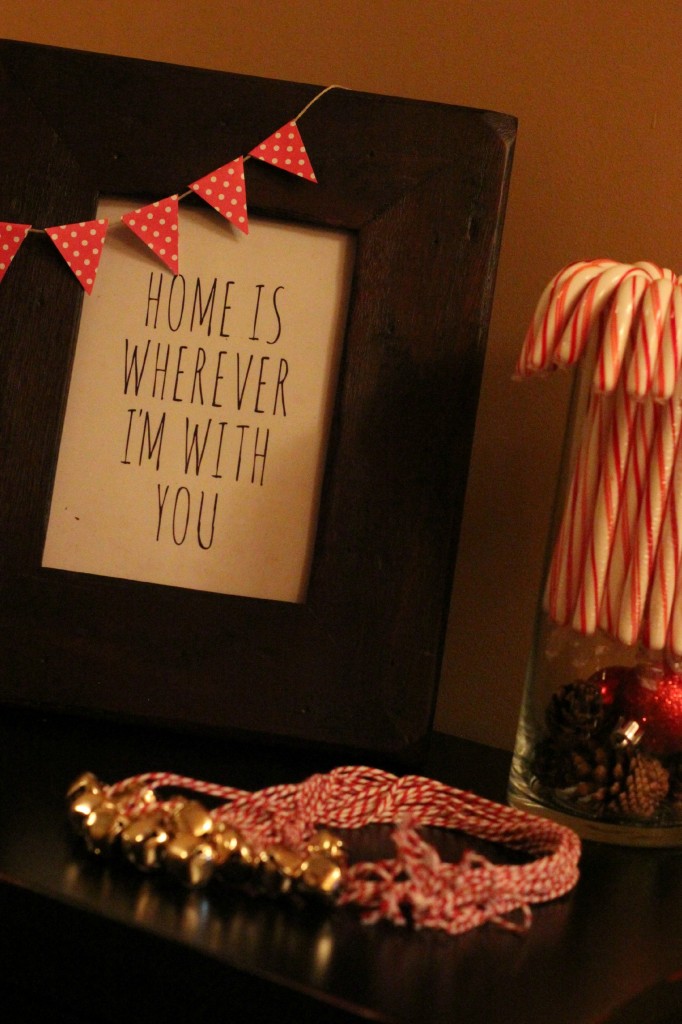 The party began with all the little ones gathered around the coffee table to color North Pole pictures and decorate foam ornaments.
In all, I think we had about 20 kids under the age of 5 1/2 and a dozen parents. It was a very festive morning!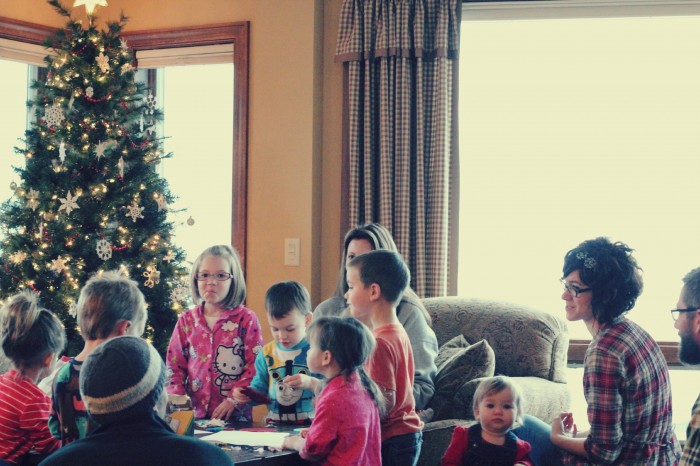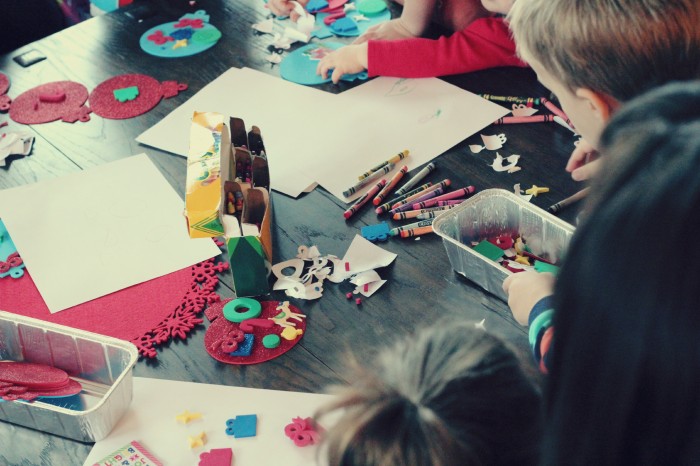 Sammy baby absolutely loves parties!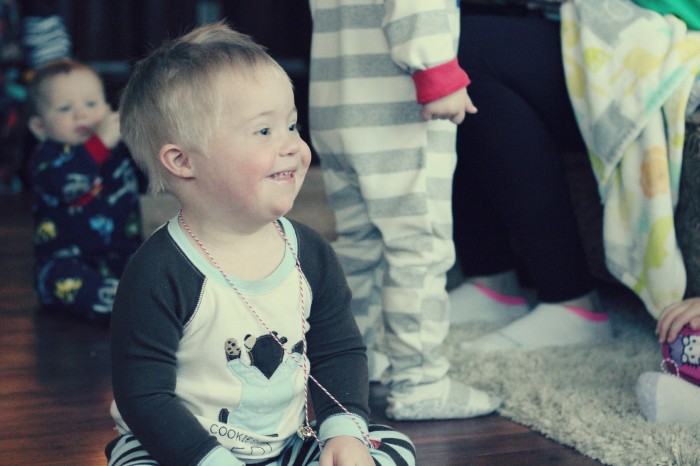 After coloring and breakfast, we gathered in the living room for a story. We talked about Santa and the fun at Christmas, and then we talked about why we celebrate Christmas at all. The kids were very excited to shout out, "It's Jesus' birthday!" And with that, we read The Newborn King, a beautiful book I found a couple years ago that tells the Christmas story right out of the book of Luke. After the story, we passed out the jingle bells and reindeer noses and got busy making reindeer food!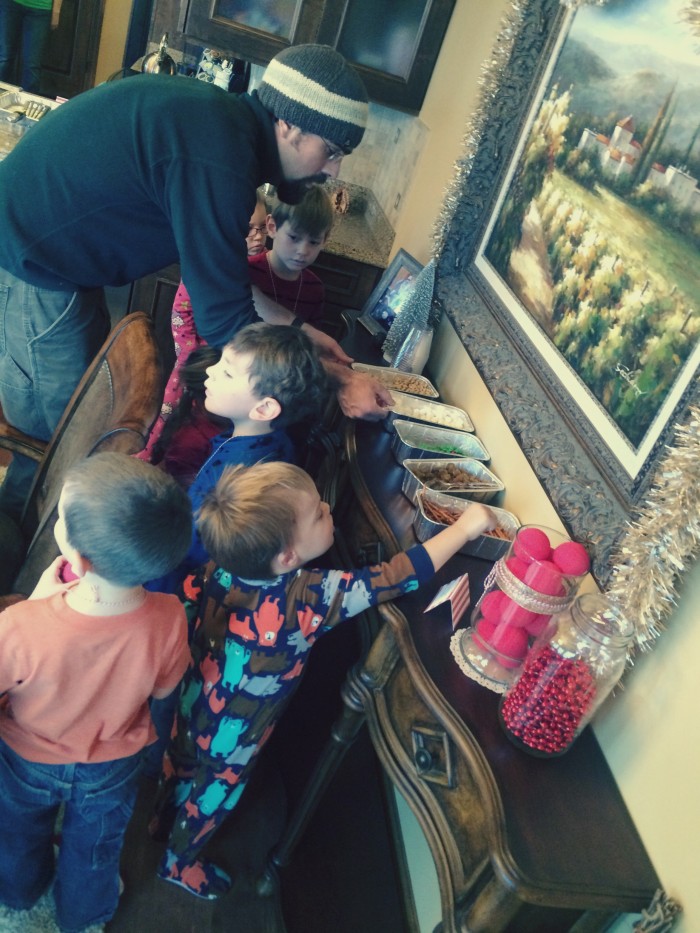 The older kids loved the photo booth.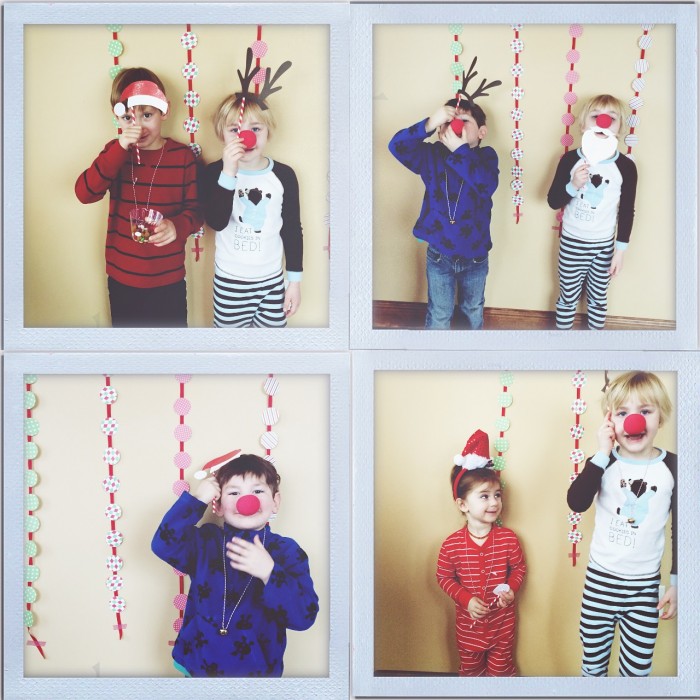 So did the grown ups!
It was such a fun morning. Even though Pete had just finished an overnight shift in the ER, he was bright-eyed for the party. We just might have to make this an annual event! (Though after next year, we'll need to continue it in Kenya!)
---
I'm excited to announce that we have a winner from our giveaway of Ann Voskamp's book Unwrapping the Greatest Gift! Hilliary H will be receiving a copy of the gorgeous book, a perfect way to prepare for Christmas through the Advent season. Thank you to everyone who participated. Our one year 'blogiversary' is just a few weeks away, so make sure you are around for a big giveaway at the first of the year! Congratulations, Hillary!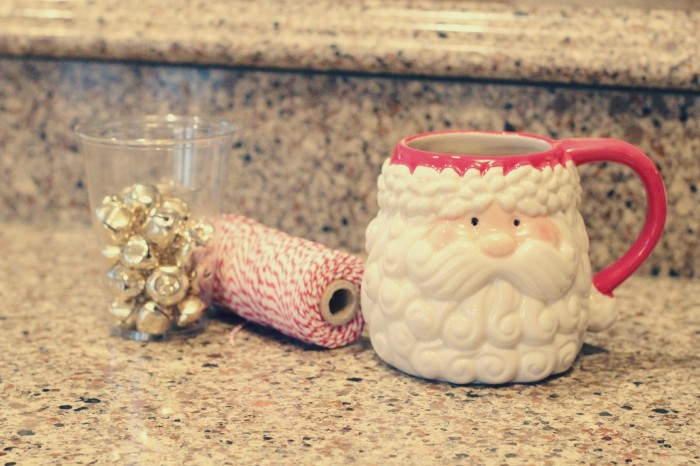 Party resources:
in case you're interested in having your own Christmas/North Pole party!
Target:
little red & gold Christmas ornaments
red glittery candles
paper coffee cups with lids
foam ornaments & stickers
Hobby Lobby:
jingle bells
red & white bakers twine
Santa mug
Sam's Club:
mini pancakes
Amazon:
foam clown noses
The Newborn King (though I can now only find the board book)
Etsy:
Happy Christmas printable party package
Home Is Wherever I'm With You