A few photos from a recent trip to Grandma & Grandpa's!
dinner on the deck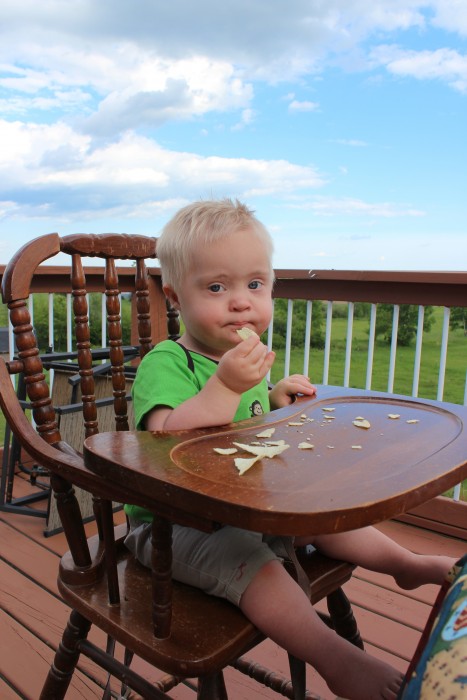 View from the deck
We took an afternoon to visit my grandma in Wadena. We love visiting The Pizza Dina, which actually changed its name years ago, but we'll always call it by the name it had when my mom was in high school. We took over their old-school party room in the basement.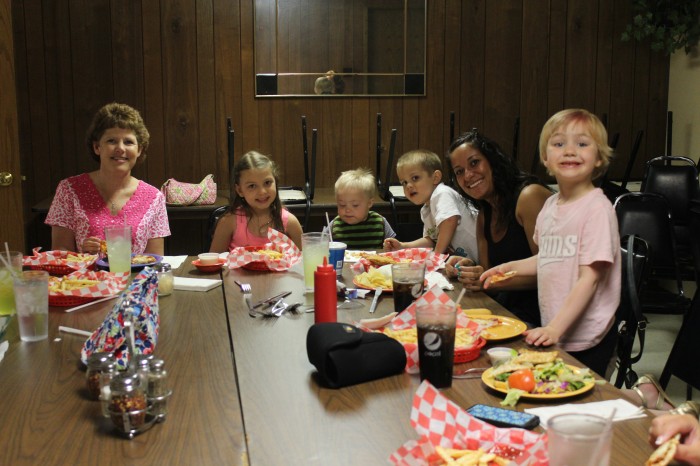 We spent the afternoon at the park across from my grandma's.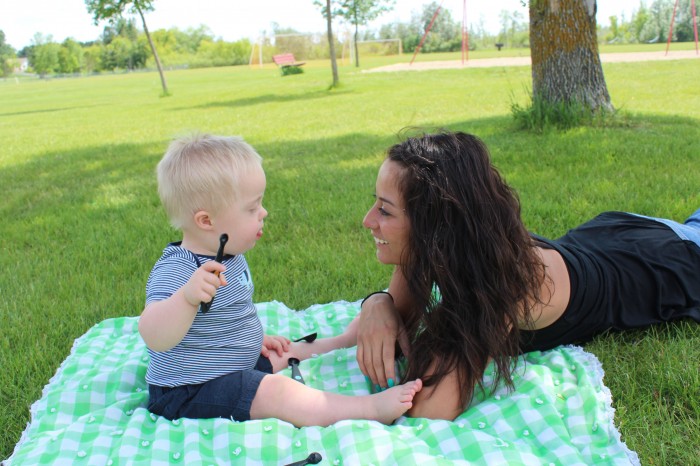 Sammy loves his auntie Jenny.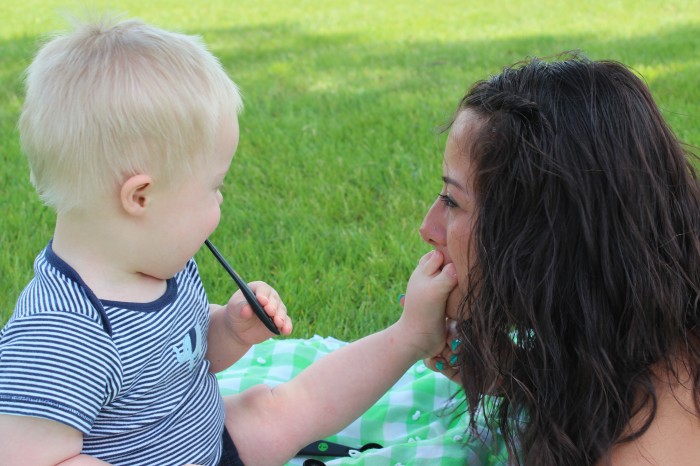 Wyatt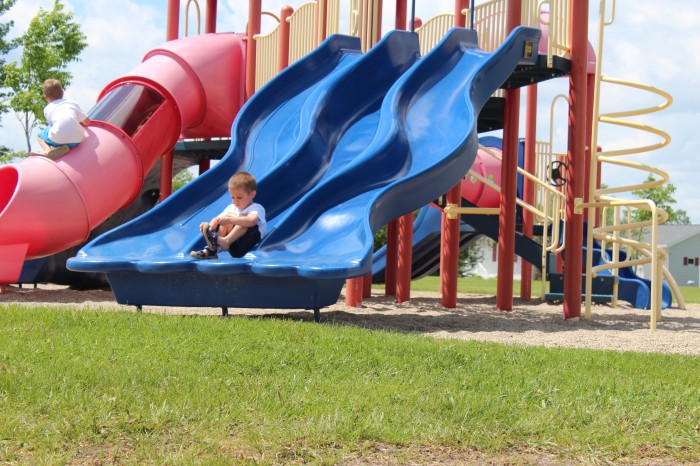 My climber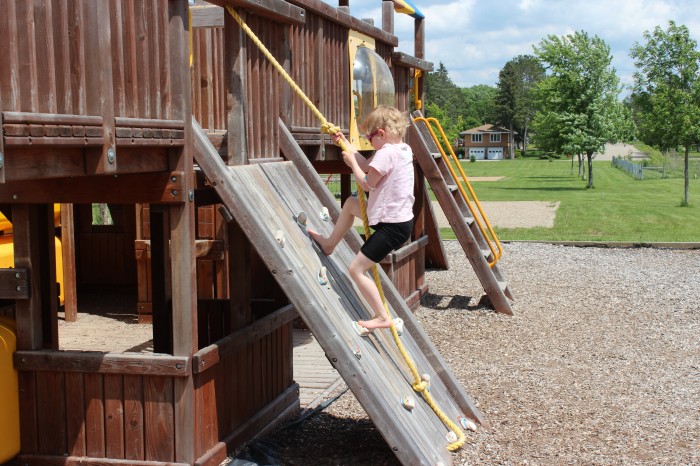 Hailey