Oh friends, I'm so sorry for the quietness you've found here recently. I've hit an illness that seems to be lingering. A few weeks ago, I caught a cold with pretty typical symptoms for me. with But I think my immunity was down during that, inviting other illnesses to sneak in. The little sicknesses that are brand new for my body in this environment. Until a few days ago, I was still able to be out and about, playing with the kids and getting ready for the upcoming school year. This week, however, has been harder. I've spent the last three days in bed, yesterday and today with a stomach bug. I wasn't planning on sharing this since I know so many friends want to hear the cool, new parts of life in Africa, but I would just really love your prayers for healing. This may not be a cool part of life, but it's a part of it, nonetheless. And don't worry, my doctor hubby and kiddos are taking very good care of me. I'll be back at it soon!
(a cute picture, just for fun)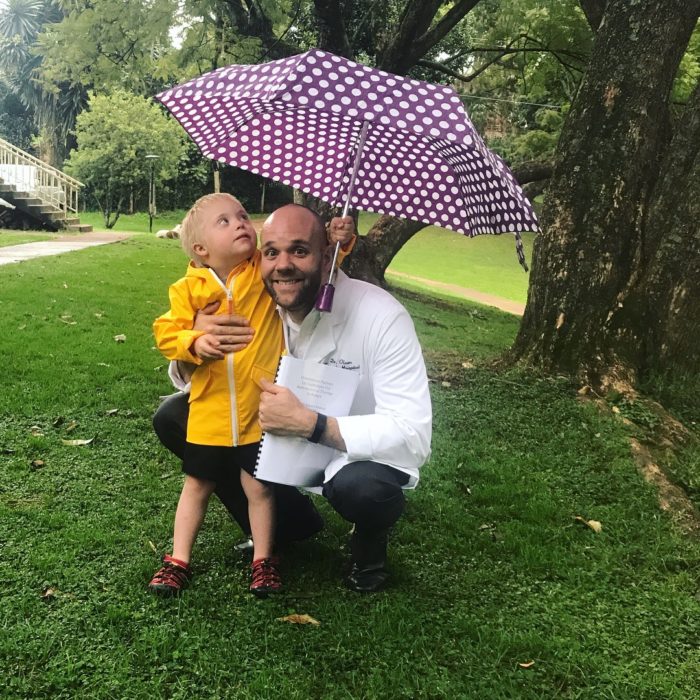 Thank you so much for your prayers! I truly do appreciate every single one.