Today you can find me writing over at Trekaroo! Trekaroo is a travel website designed specifically for those who travel with kids, and we've done a whole lot of traveling with kids! This week, the Minnesota page made its debut, and I was asked to contribute an article about fun-filled family day trips within driving distance of Minneapolis-St Paul. Check out all the fun of the Minnesota page for lots of ideas for getting out and exploring the Land of 10,000 Lakes!
Disclosure: I was not compensated in any way for writing the article for Trekaroo. All opinions are my own.
**********
a collection of this week's favorite photos taken on my phone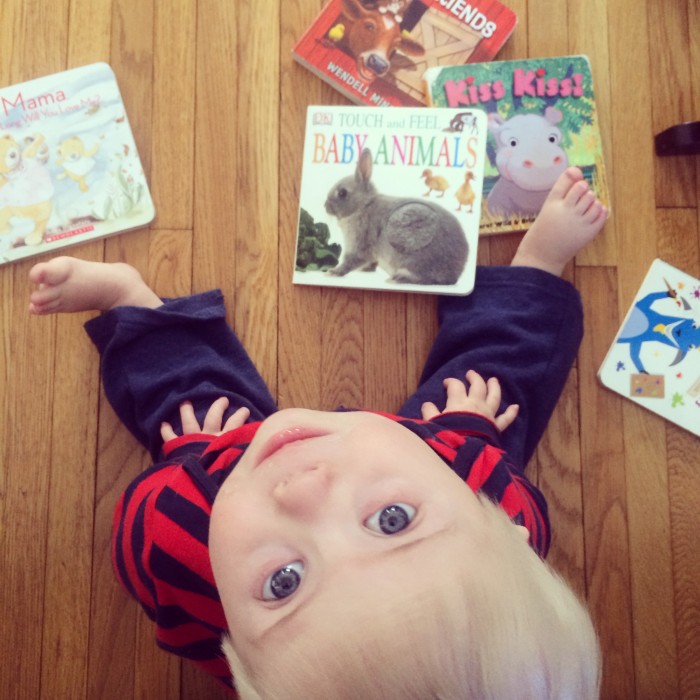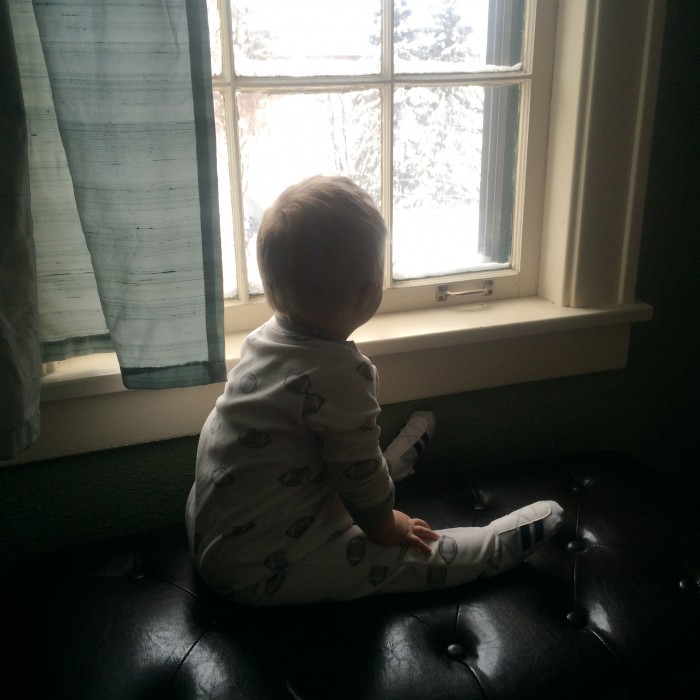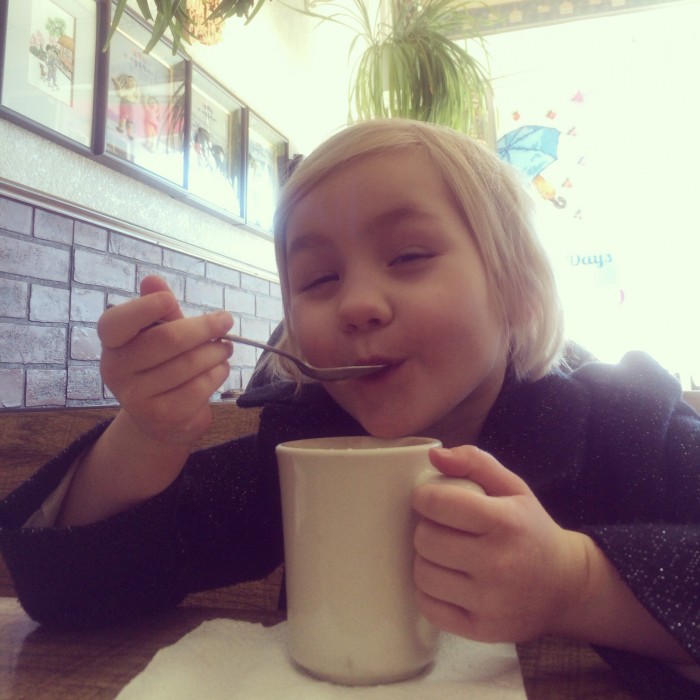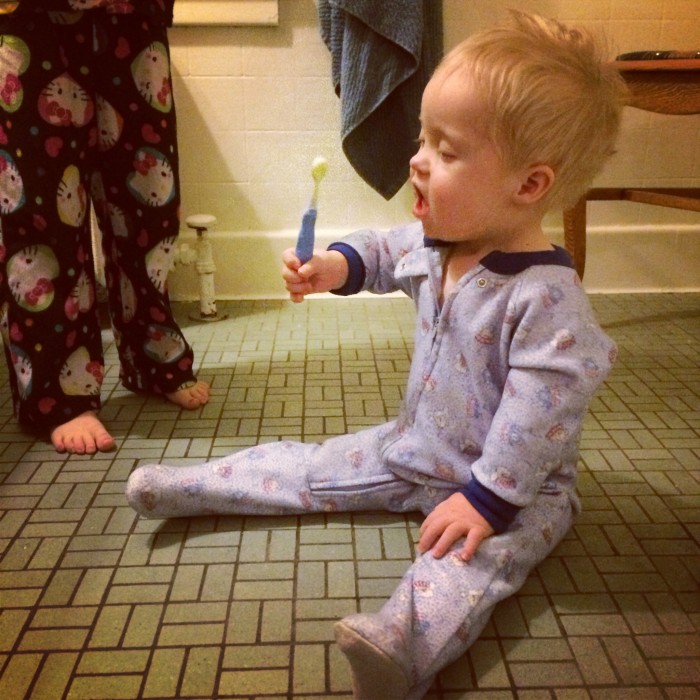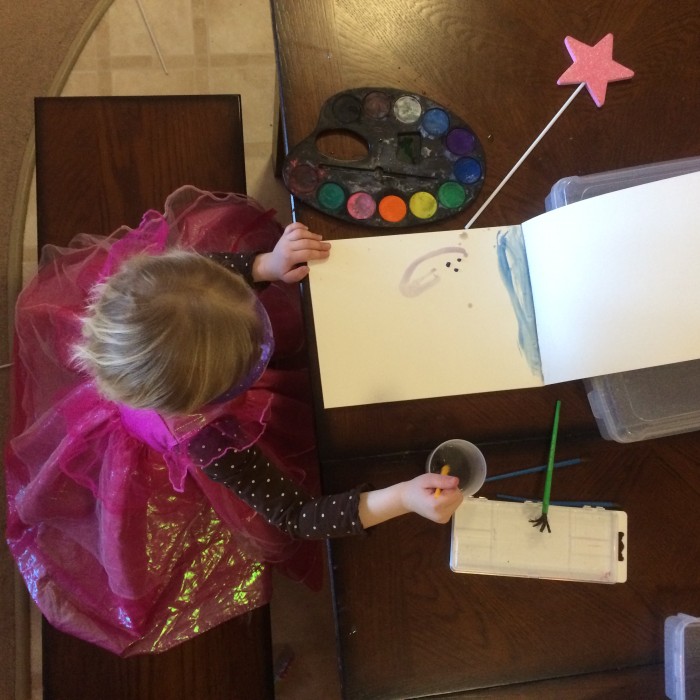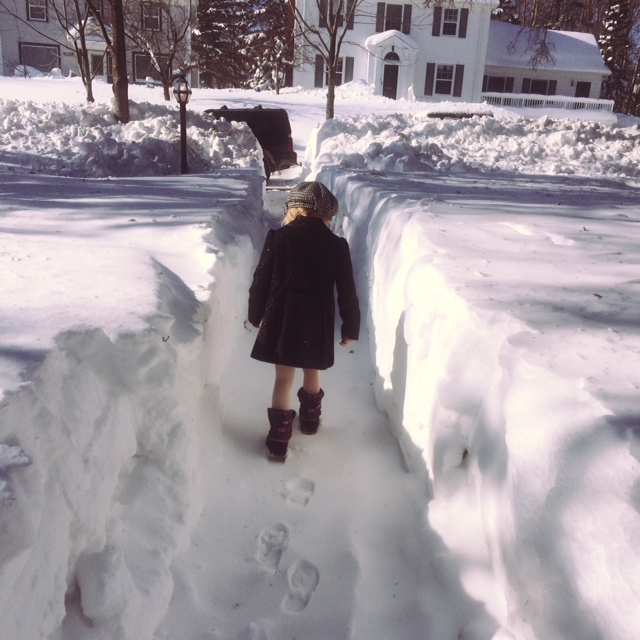 I hope you've been able to find beauty in your week! Simple moments can be the very best.
Have a wonderful weekend!