And we were there to see it! I asked Ella what she wanted to do with Daddy on Father's Day this year. She thought for only a moment before exclaiming, "Let's take him to a baseball game!" So that's exactly what we did.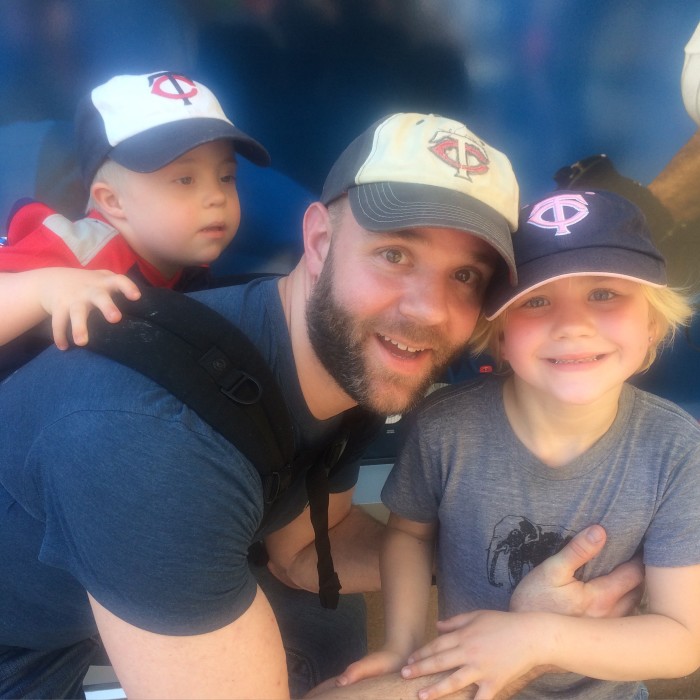 The Twins happened to be playing in Minnesota on Father's Day. And they were scheduled to play the NY Yankees. Such a legendary team. I've wanted to see them play for a long time, though I assumed it meant the Twins would not be winning the game. (Sorry, Twins, I have to be honest. But you proved me wrong!) The game turned out to be very exciting – and we won!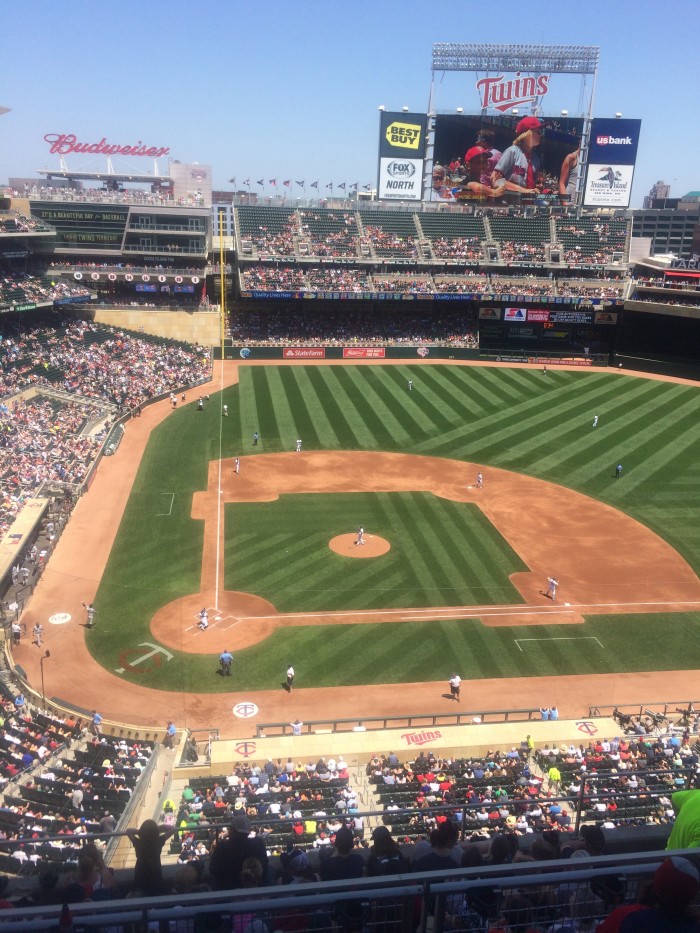 We sat way up high in a family section and had an incredible view. Also, we were in the shade for the entire game. It was such a hot day, had we not been in the shade, we certainly would not have made it to the end.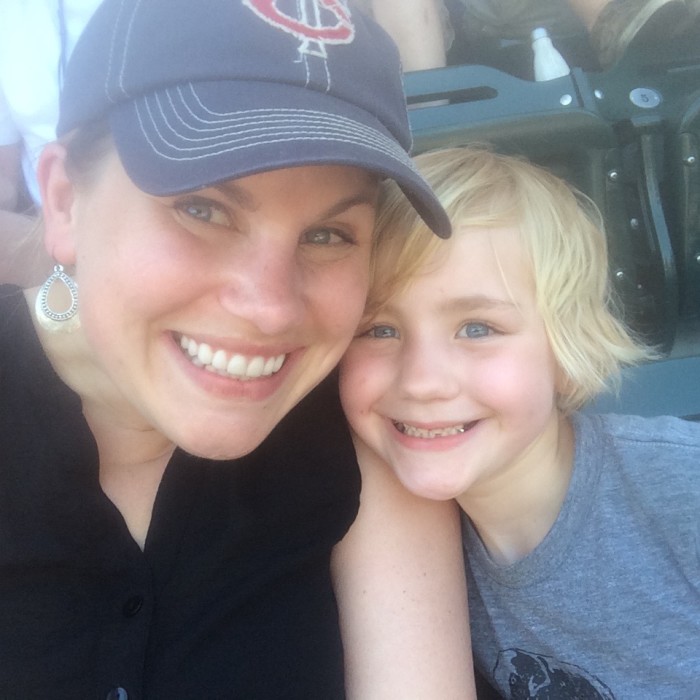 Sam sat in his seat for nearly the entire nine innings! I had thought he might get antsy or bored after a while, but he loved all the activity. However, we did have to block a few items he tried to throw over the railing.
This kid. He's so much fun.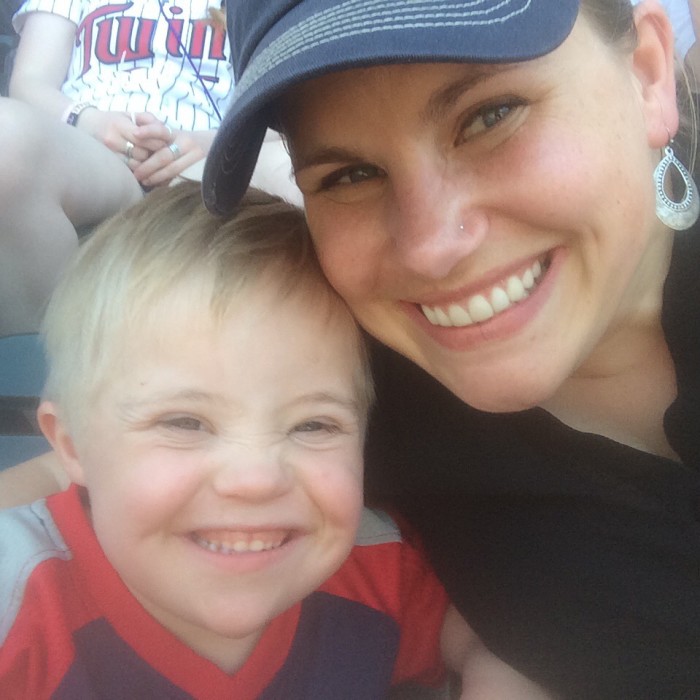 After the game, we got to run the bases! We waited our turn and ran from base to base, Sam giggling the whole time on Pete's back. Such a fun memory!
We sure do love our Daddy. Happy Father's Day, Pete!
Save