I just adore these two. They certainly make excellent subjects for photography practice!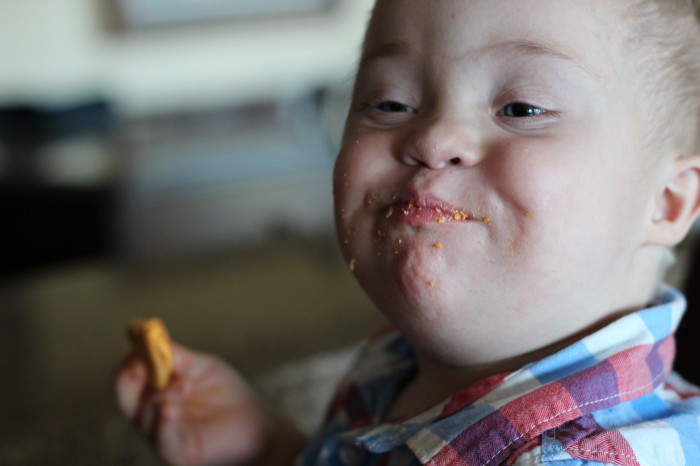 And our squash. It did a good job playing my depth of field subject. Well done, squash. Well done.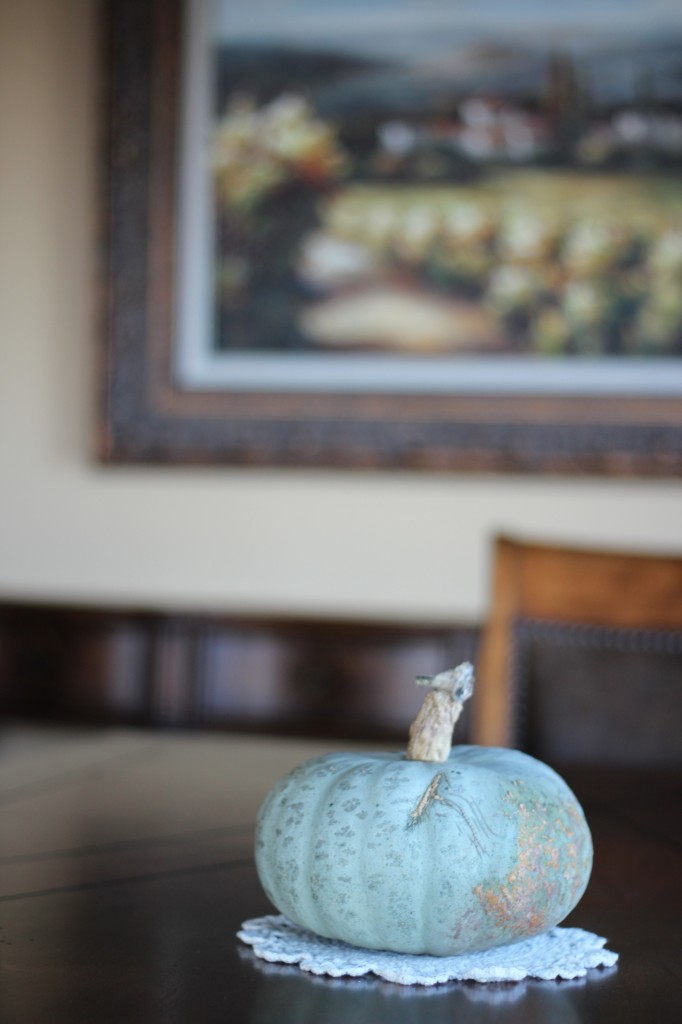 We're soaking in every ounce of warm sunshine we have left before the frost comes. It's really just a matter of days. So Sunday afternoon, while it was shining beautifully on the deck, Ella and I took our paints out to the table.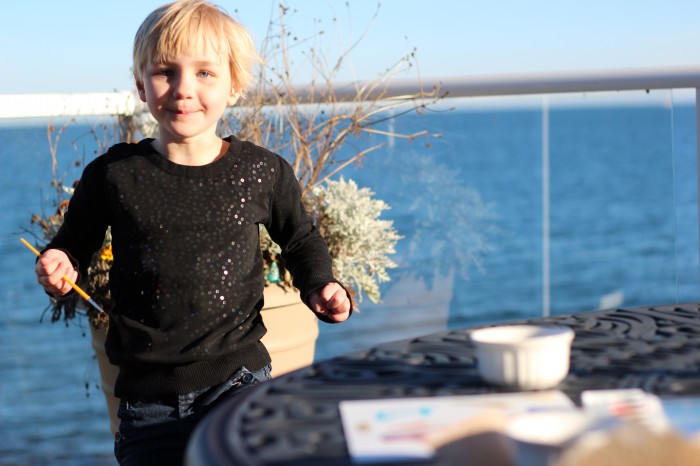 Painting is a fairly still activity, so of course it had to be balanced out with some leaps off the deck furniture.
I'm having a ball with my photography class. Just a few more days of it and then I'm on my own! I'm thrilled with the new lens I have that allowed me to capture each of these. And I'm beginning to use my Canon more than my iPhone! Perhaps someday I'll be considered a sort of photographer. How dreamy.