At long last, I am so happy to share details and photos from The Mango Gala!
On Thursday, January 14, Pete and I were honored to host a gala to celebrate our upcoming journey to Kenya and share in-depth details about what we will be doing when our family moves to East Africa. My dear friend, Anna of Along an Inland Sea Photography, very graciously captured these photos of the night.
About eighty friends, new and old, joined us at Greysolon Ballroom. A bit of a snowstorm the same evening prevented more from joining us, but we had a wonderful time with those who were able to make it through the drifts.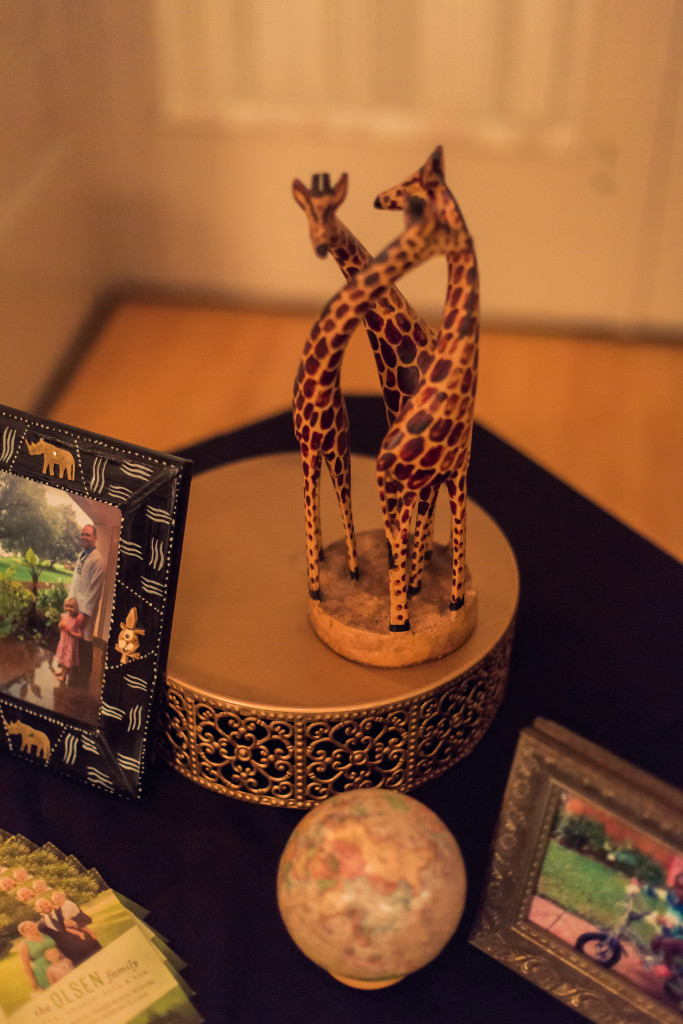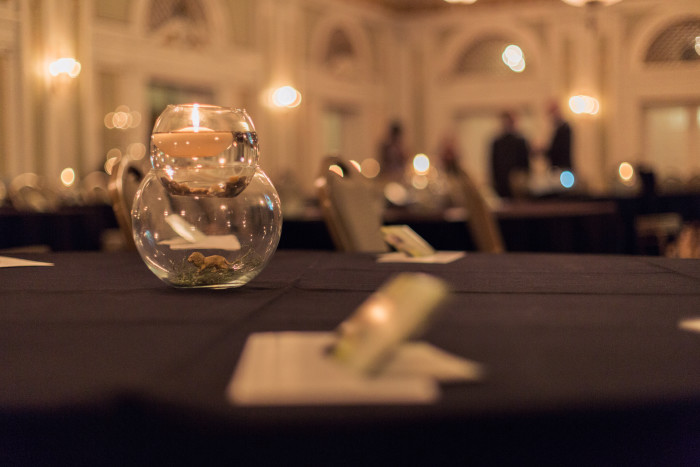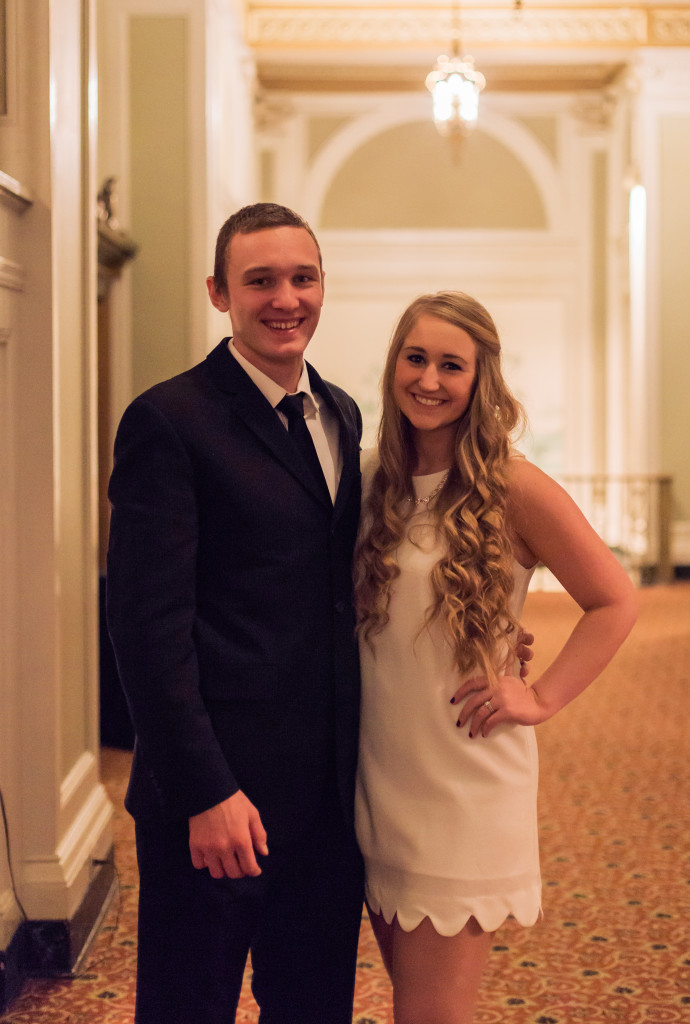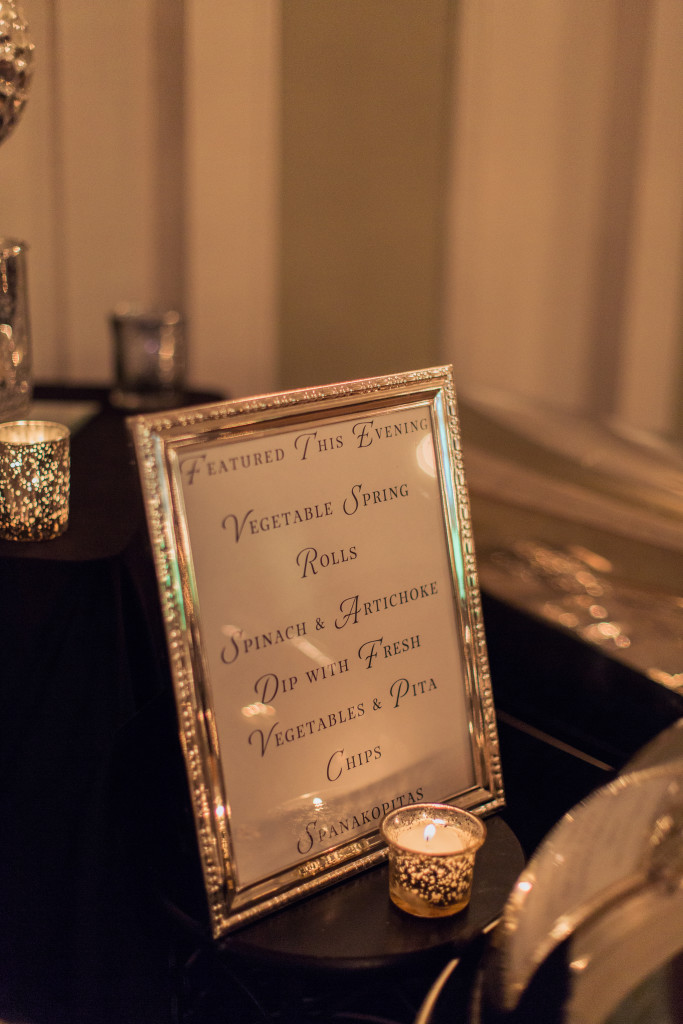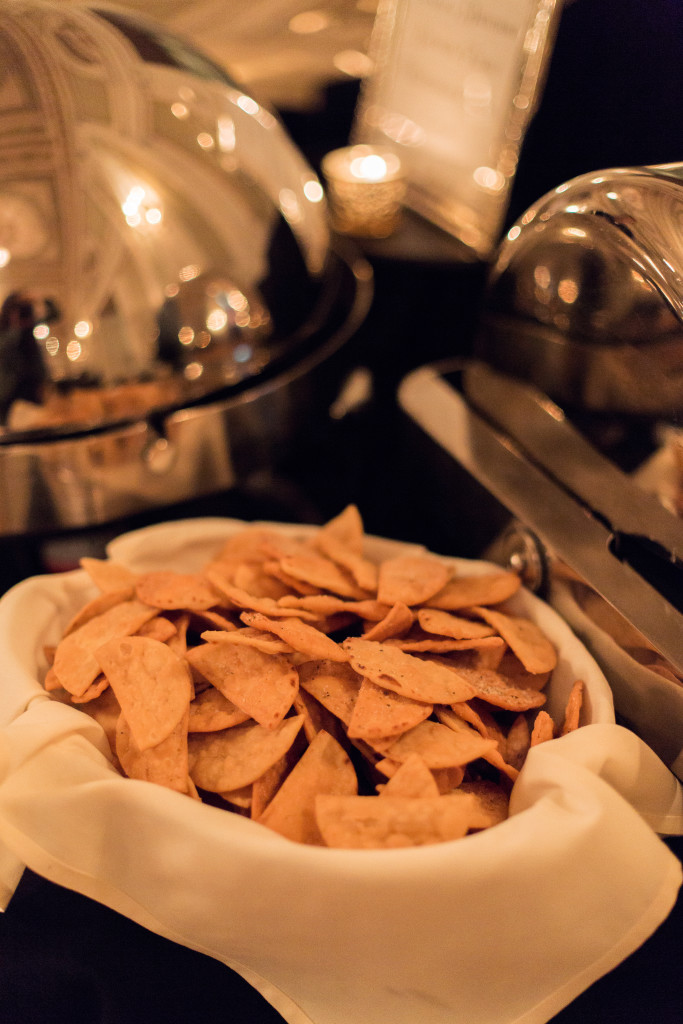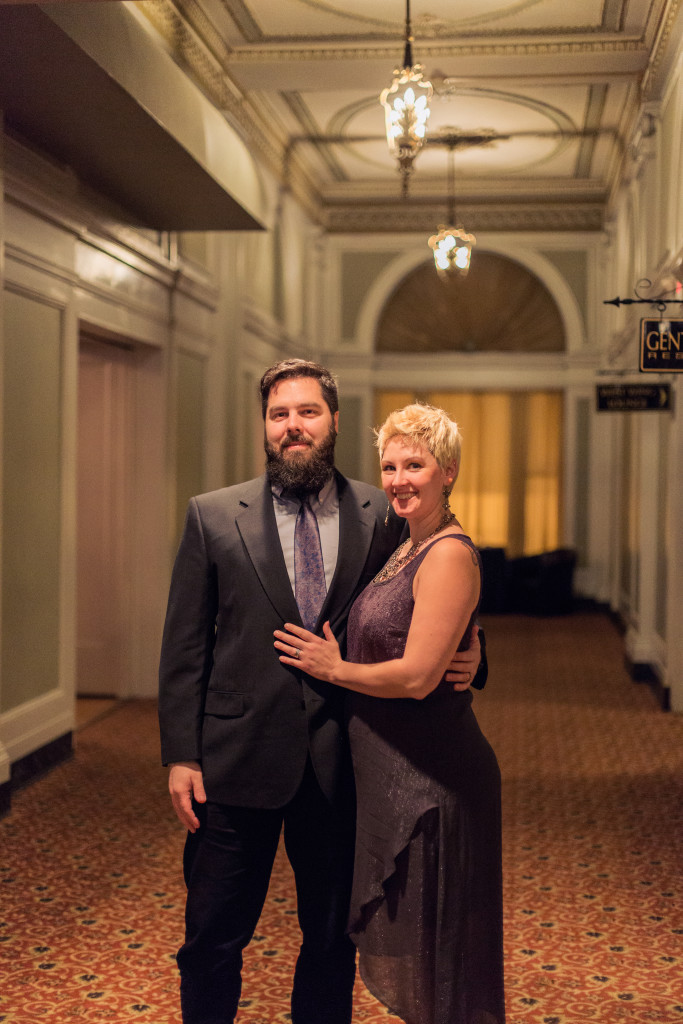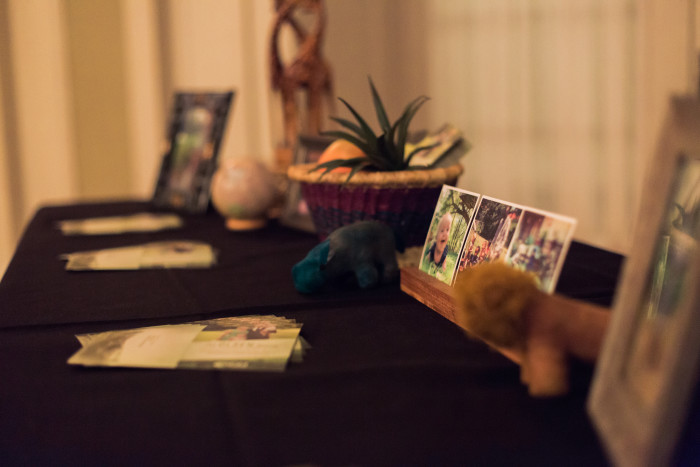 Ella was given a very special job with our dear Luke and Hannah. She welcomed guests and carefully hung their coats in the very cute little coat room. Greysolon is filled with sweet spaces and lots of character.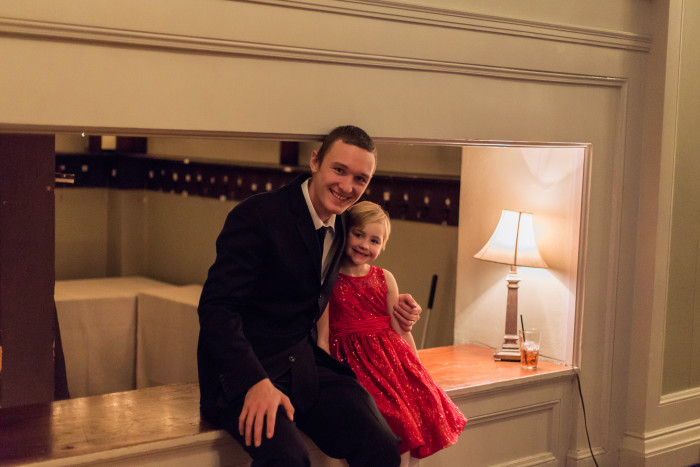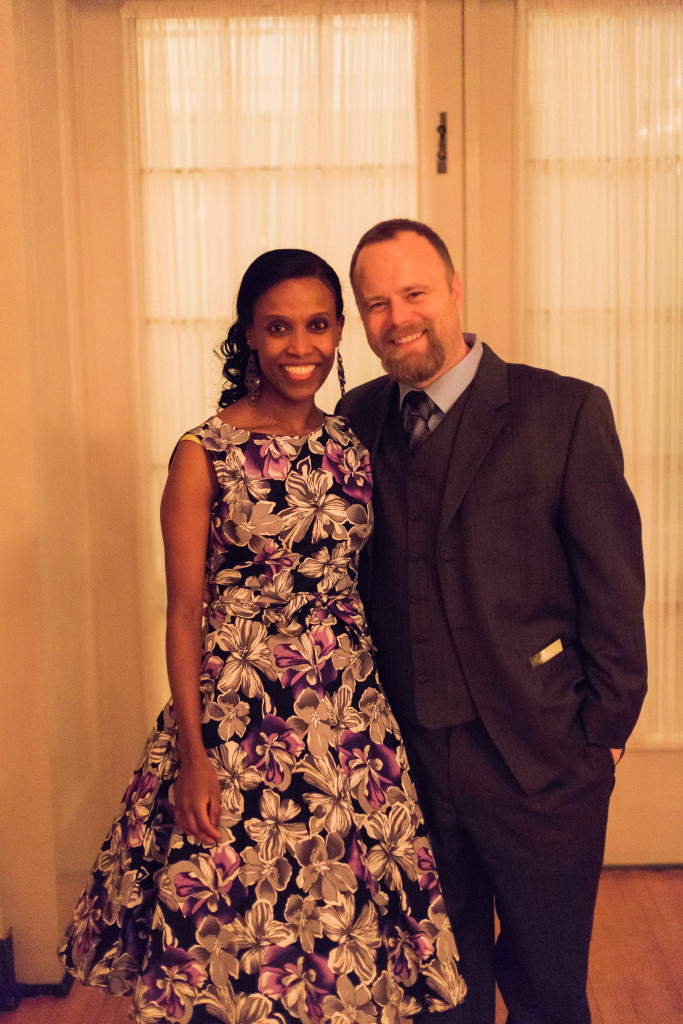 Following a time of hors d'oeuvres and conversation, everyone took their seat for a program.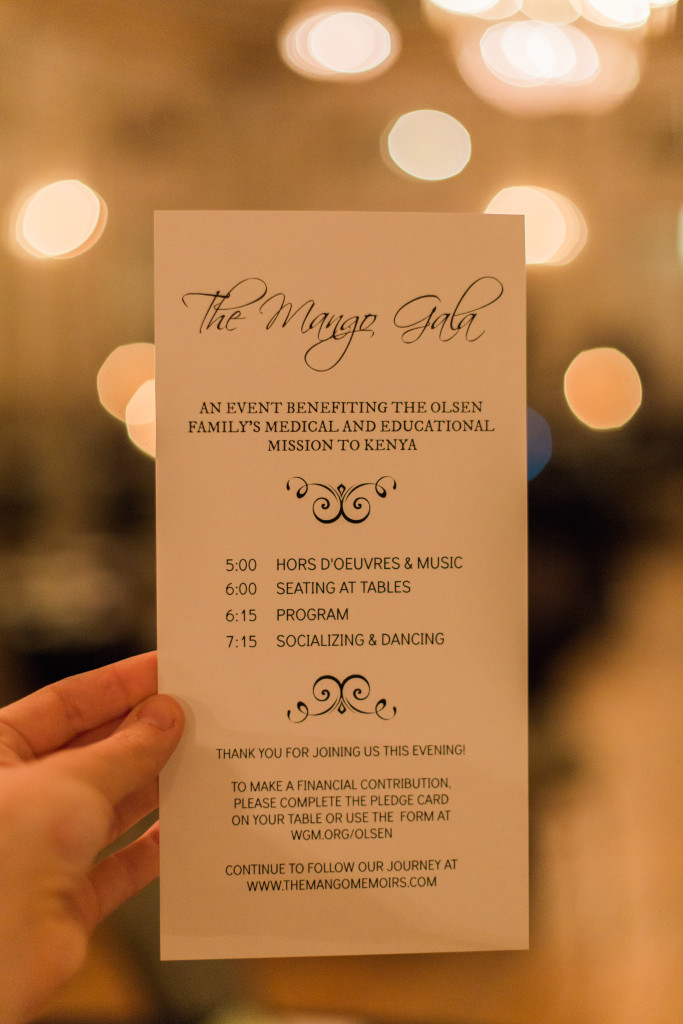 Pete began by telling stories of working in the hospital during our earlier two months in Kenya and sharing details about what he'll be doing when we return.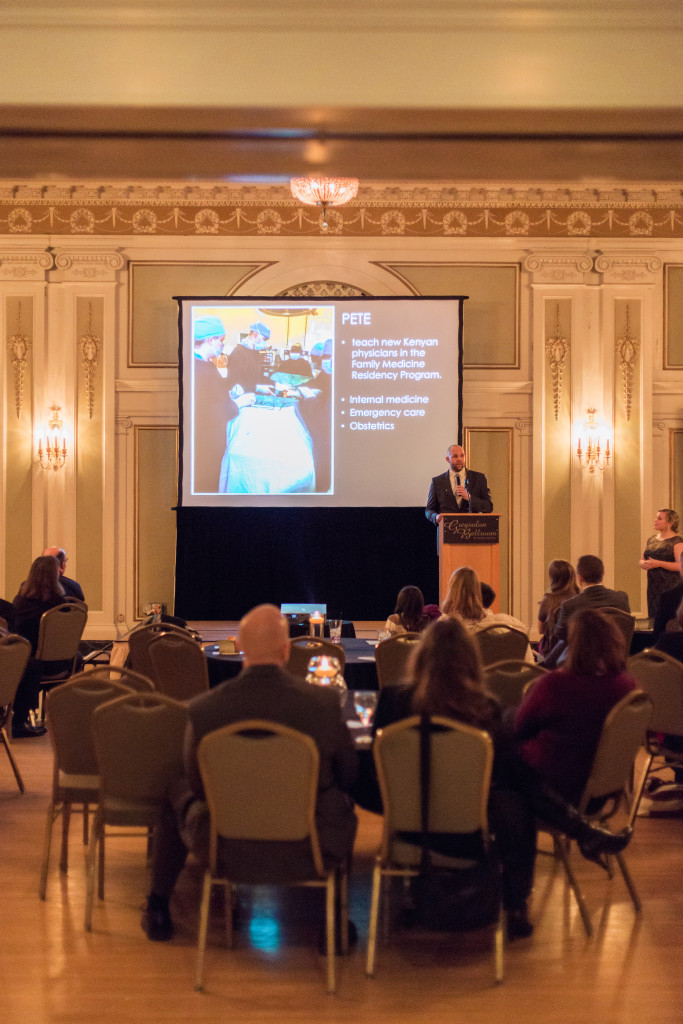 I was able to share what I believe I'll be doing when we get to Kenya, including homeschooling the kids and working with a new special needs clinic.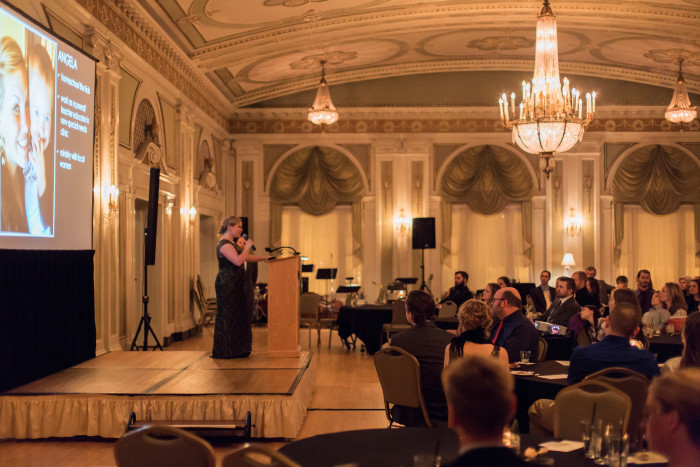 Ella also had an opportunity to share her memories of Kenya and to talk about what she's most excited for when we return. She often tells us she wants to play with the neighbors she remembers from when she was three. Ella is so very articulate on stage. We were so proud of her!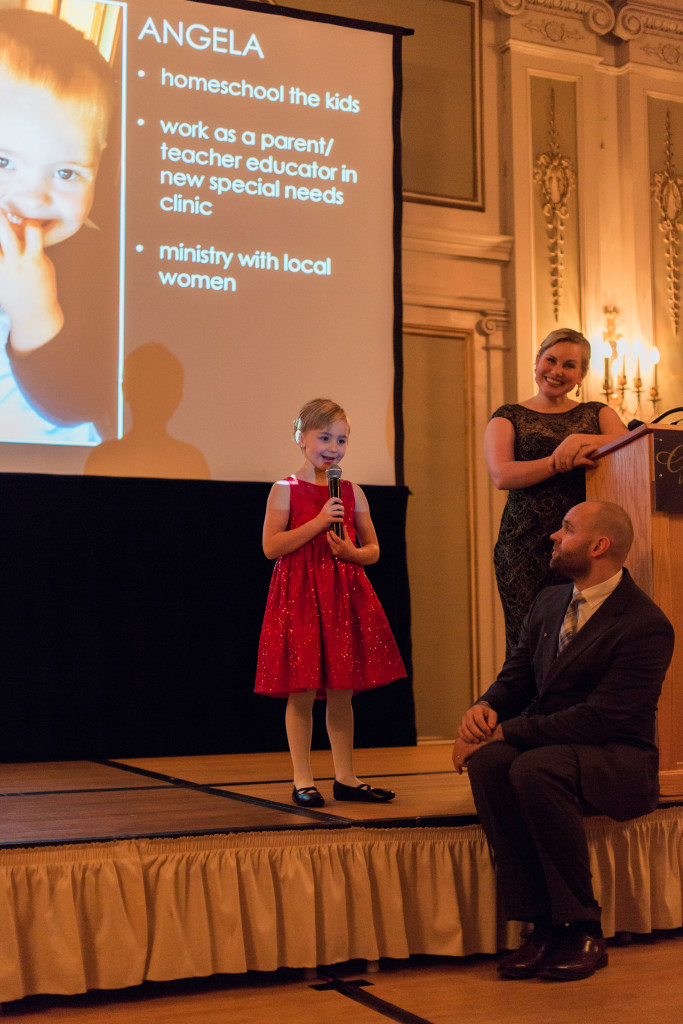 After the program, we were able to talk individually with just about every person who attended the event while Randy Lee and a few members of his band played some very excellent jazz music. A special detail? These were some of the same musicians who played at our wedding reception over eight years ago!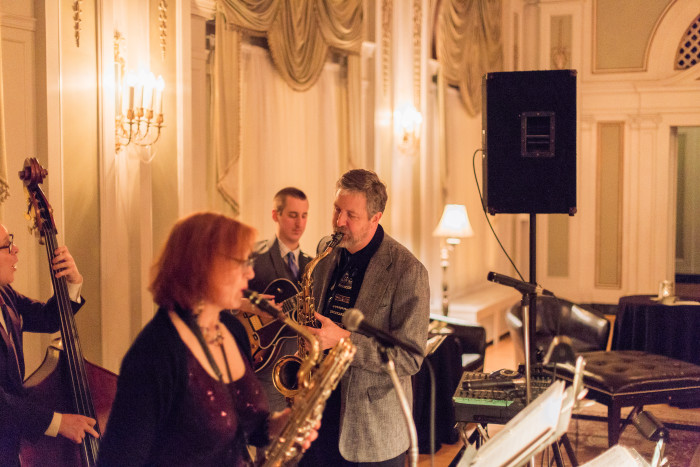 I snapped this photo of Ella dancing with Daddy. I think she felt quite grown up at the gala.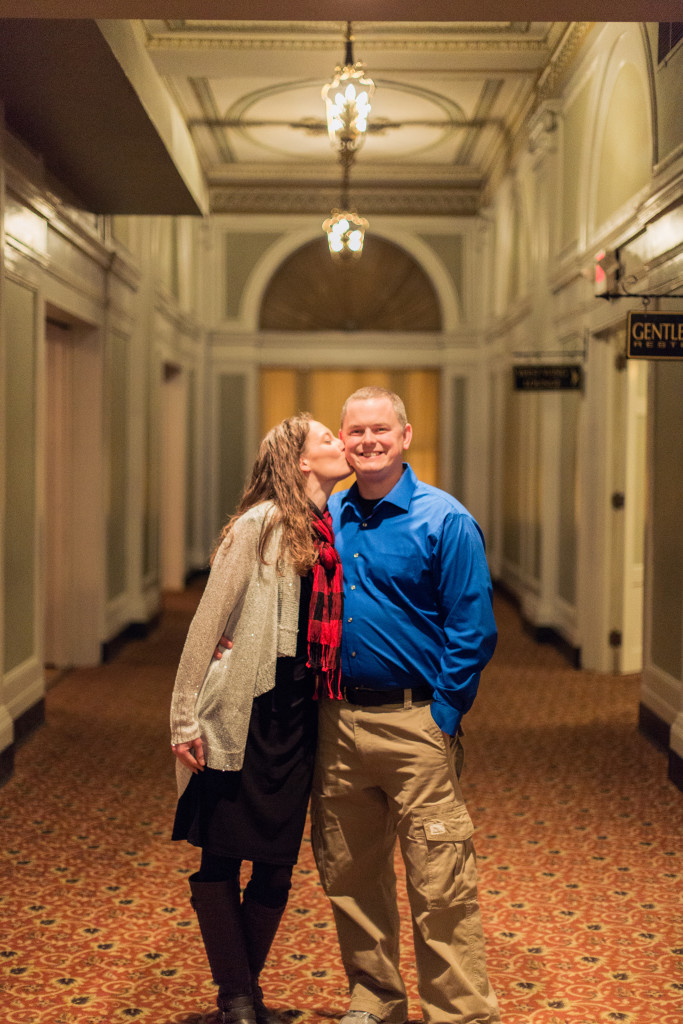 The exciting news following the gala is that we have now reached 27% of our monthly financial support! I'll be sharing the details on that number and what it means in the next few days.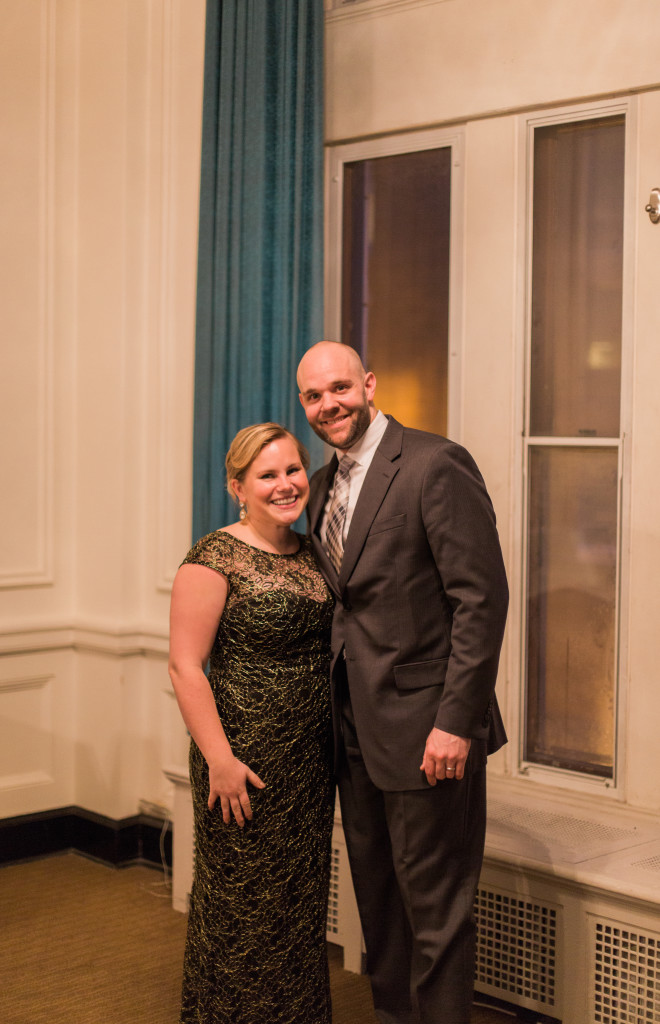 We want to thank every person who joined us for The Mango Gala! We know many others hoped to make it, and we are so thankful to you, as well,  and ask you to continue to pray for us. If you weren't able to join us but would still like details on how you can financially partner with what we'll be doing in Kenya, please visit our mission page at www.wgm.org/olsen or send us a message through the contact tab at the top of this page. We are always happy to answer any question you may have. Thank you!