After taking a week to wind down from all the working, packing, and traveling, we spent the past week fully enjoying the sunshine!
Ella and Pete have had a few opportunities to snorkel since we got here. Ella's in love! We might need to get this girl certified some day so she can dive with us.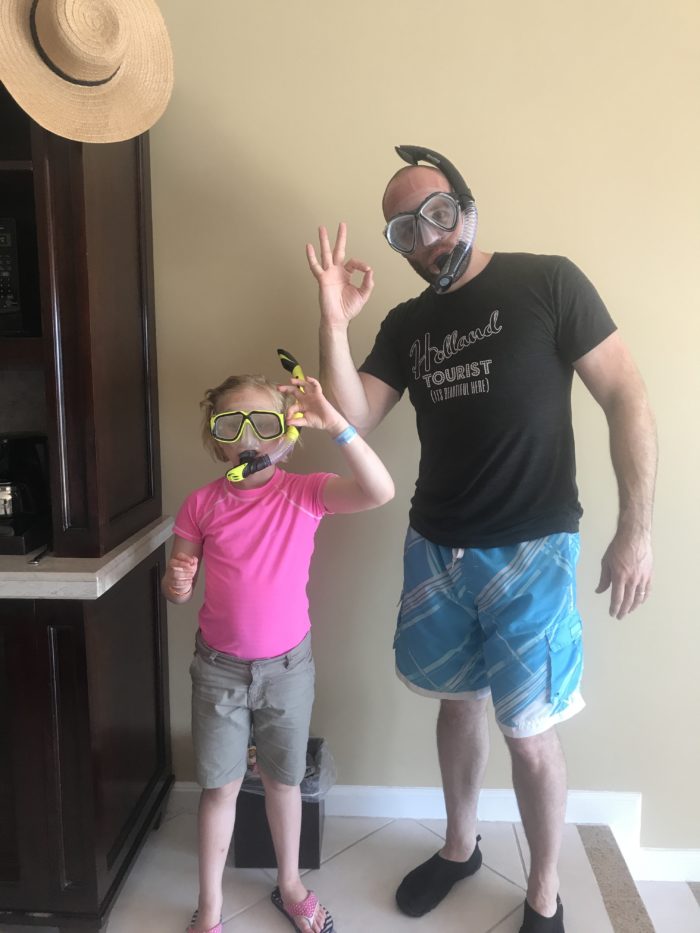 This guy can't resist a mirror.
So much water time.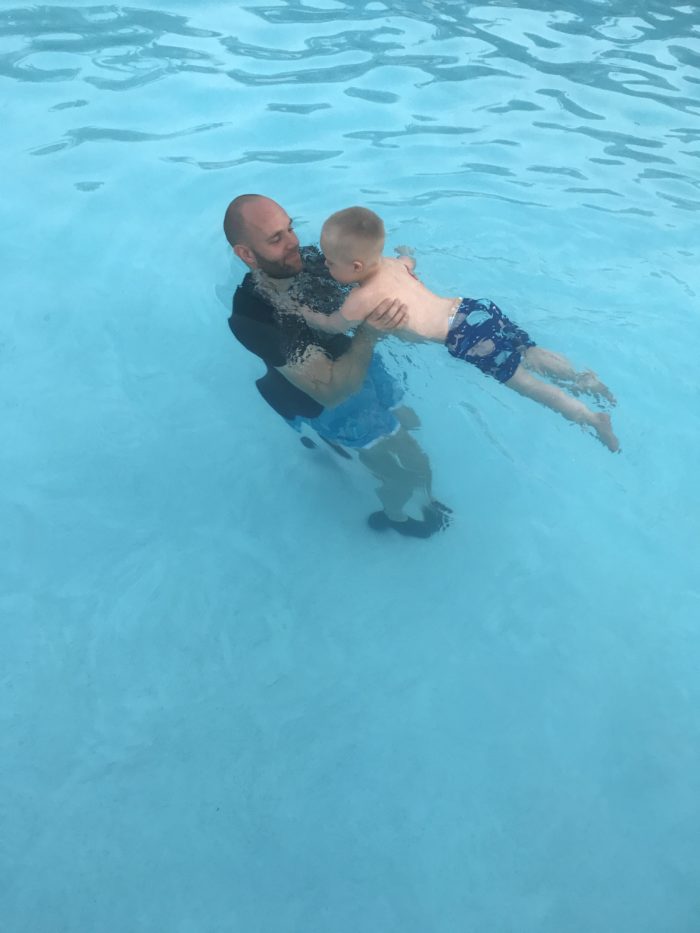 We tried to take a few family pictures on the beach, but Sam wanted nothing more than to be in the water.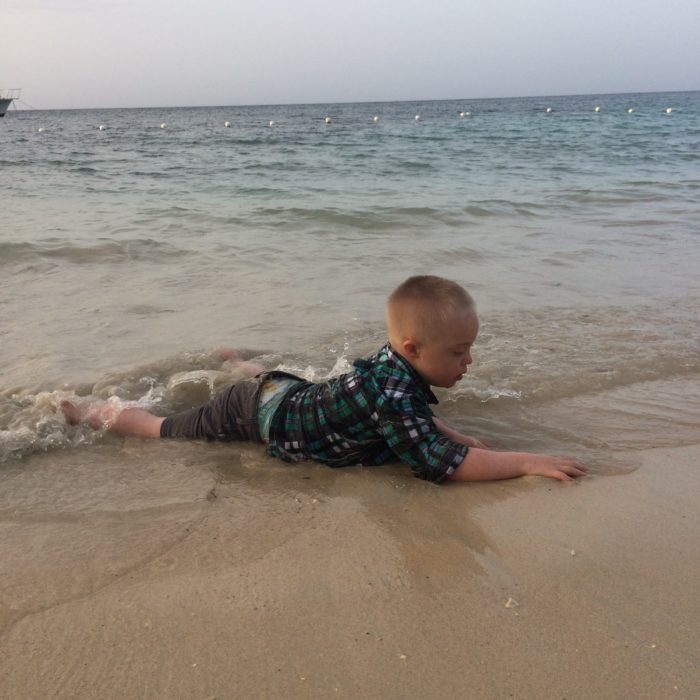 Vacation also means lots of date time for Ella and Daddy. She couldn't be happier.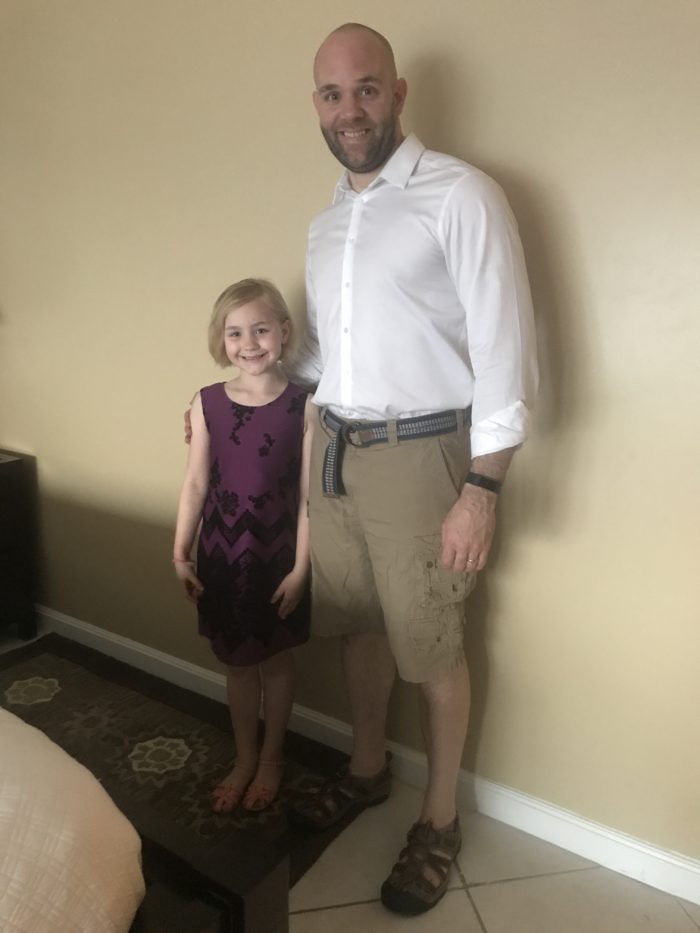 Life was a little hectic on Mother's Day this year, so we postponed for a bit. This past week we picked a day and Pete and the kids made it so special for me! It started with coffee in bed and this card made by my loves.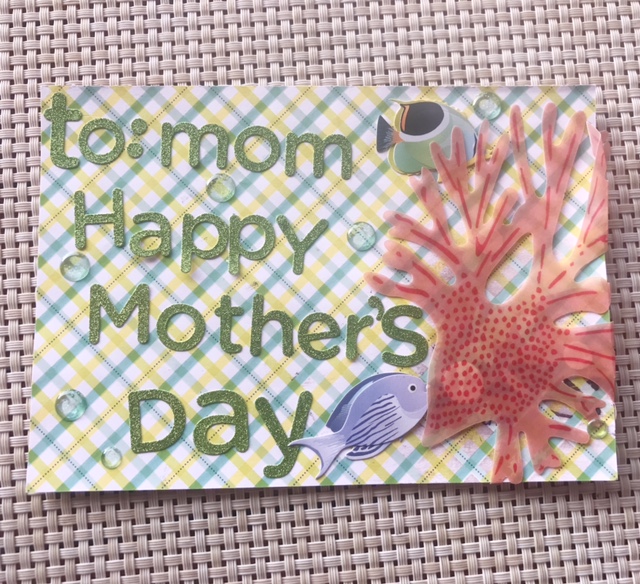 Then they treated me to a morning at the spa with a massage, mani, and pedi. I love when my nails match my ring.
With my book in the shade and this view, I felt very celebrated. It was an amazing Mother's Day!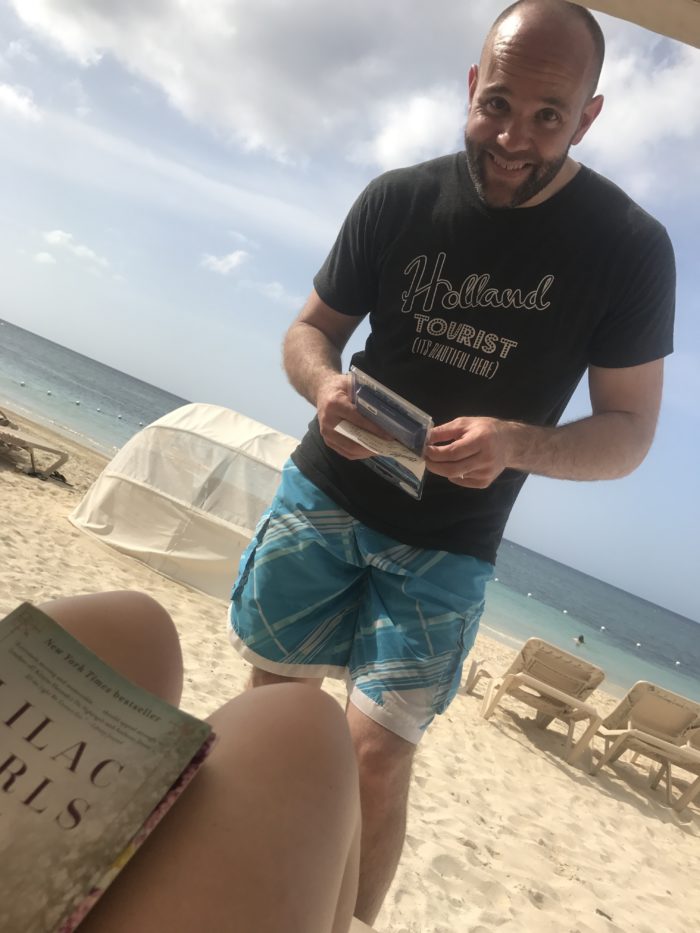 Two days ago we took Sam on a glass bottom boat. He yelled each time we saw a fish swim under the boat. I would have been happy only watching him on that trip. He was so happy.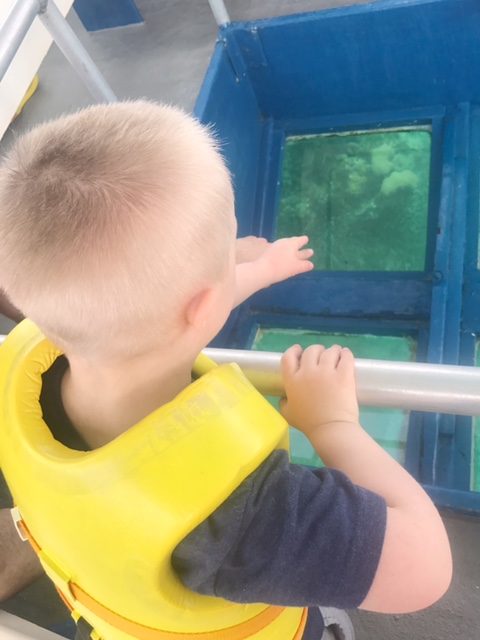 Sam actually liked watching the boat hit the waves more than seeing the fish. I knew he would. He adores the water.
Life is pretty good with this one.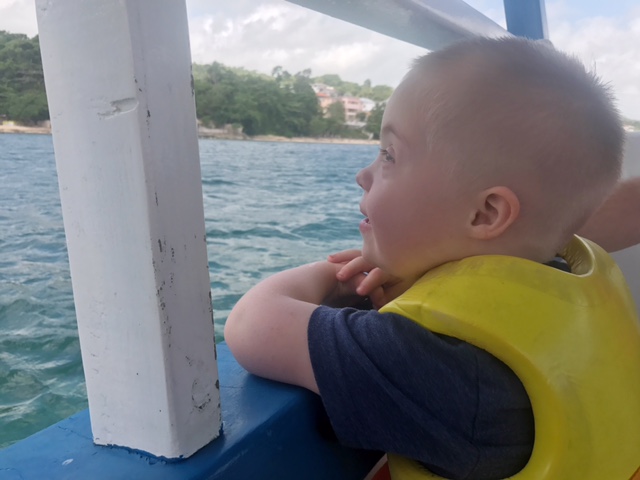 My cozy boys, watching TV with Grover and Abby Cadabby.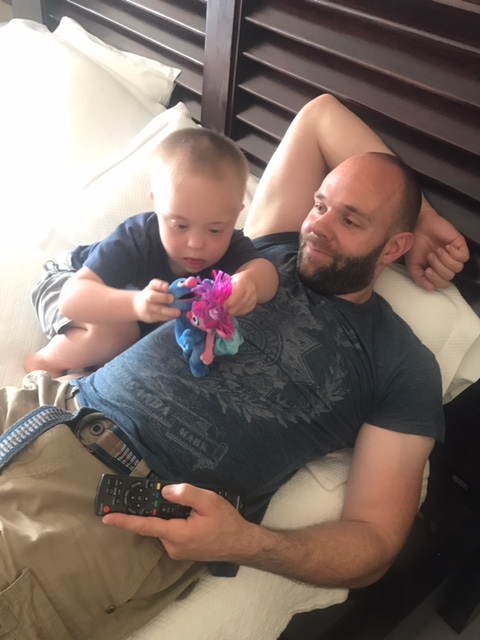 We've got more family days ahead as we wait for Pete's Kenyan work permit to be approved. We've been told it will be soon, but we won't know exactly when until word is sent to our team at Tenwek Hospital. We keep praying and trusting it will come through in God's perfect timing!