Oh, my dear friends, I am so happy to finally be sitting at home, with a cup of coffee next to the computer, and not seeing any trips on my calendar in the coming two months. I need a little down time! We all know December tends to get a bit wild, but then it didn't slow down for us until this past Sunday. We had an absolutely lovely trip to Florida over the new year, and last week we were in Indiana for our first training session as we prepare for Kenya. At last, I can slow down and let it all soak in. Taking the time to just think on busyness after it passes is one of my favorite things. It helps me appreciate all that has happened while also appreciating the quiet. So now we enter the quiet.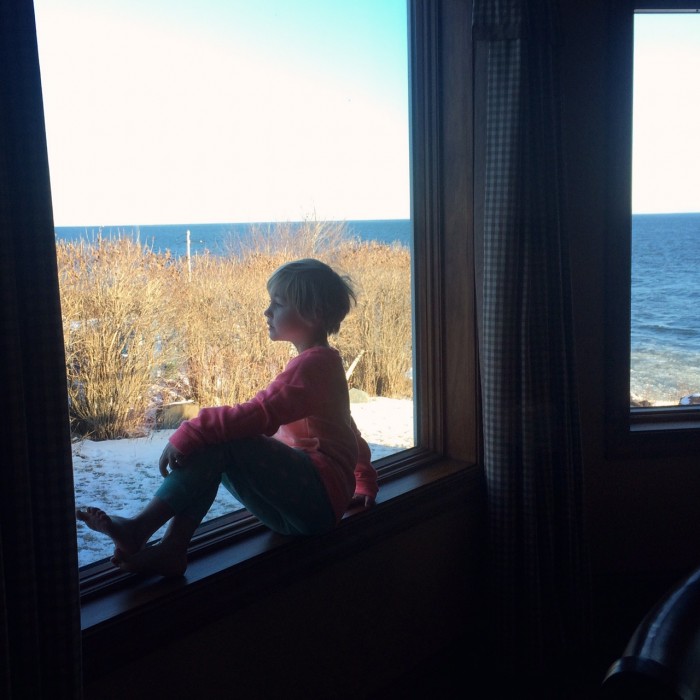 Two and a half weeks into our six months of simplifying and things are going very well. I continue to feel freedom in this time. Instead of thoughts of 'buying another something for the mantel would look so nice' or 'I should find a few new shirts for the kids' that so often bog me down, I'm feeling the opening of time. Time to hang pictures that have been waiting in the corner of my bedroom or to finally find a real home for the stack of books and papers on the end of the dining room table. I am clearing things away and truly enjoying the spaces of our home.
// tune my heart print found here //
Now that we're home, I am continuing the process of simplifying. Yesterday I went through the kids' clothes, pulling out outfits that are too small, and finding a place for them in the donation bin. Today I spread out all of their toys and separated those that are currently being loved on from those that haven't been touched in a few months. Tomorrow I plan to finish their room altogether. I've had many questions about the process of going through toys and clothes, a pretty challenging thing when kids are involved. I'm putting together a list that might be helpful for some of you and will be happy to share that very soon. This has been quite a learning process through the last year, and I certainly don't want to keep everything I've learned to myself.
So here's a question: If you could go through and completely organize one area of your home, what would it be? I'd love to hear your thoughts! My answer will be in the comment section.