My sweet friend Sara is a pretty spectacular photographer. We go all the way back to high school together. She graduated a year after me. Sara has since traveled near and far taking photos of beautiful kids and a whole lot of cool musicians. Just a few months ago, she moved into a bright, new studio space in Minneapolis. Every so often, Sara offers a 10 in 10 session for kids. They are quick, fun sessions that occasionally have a theme. When I got an email back in May announcing the next 10 in 10 session, I booked two slots for our Ella & Sam. What a fun time we had when our June date came around!
Sammy was all about the love that morning.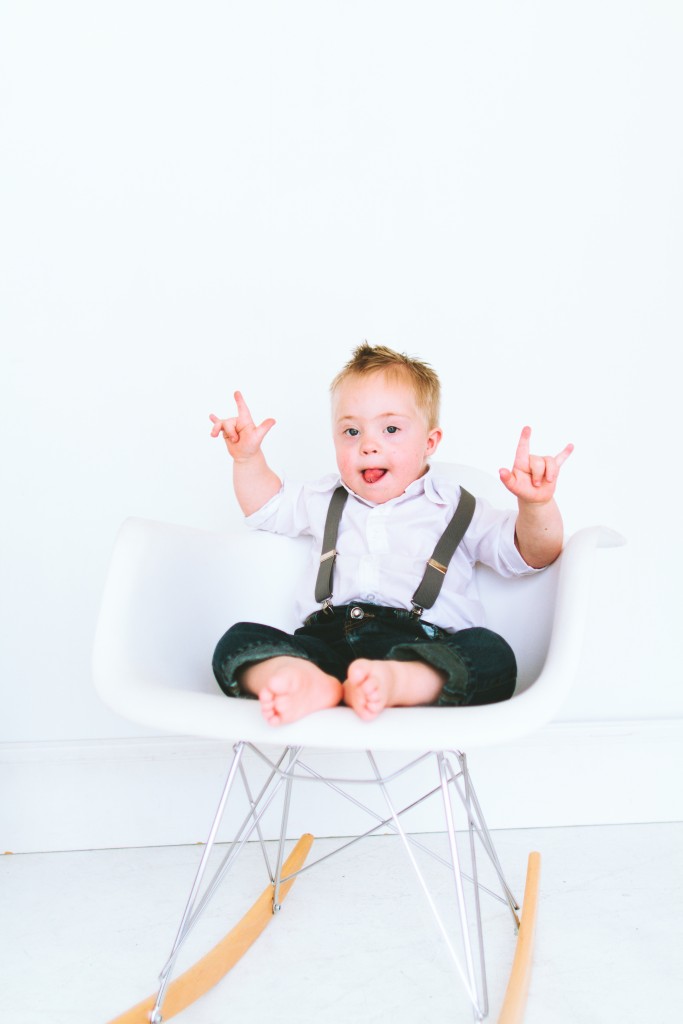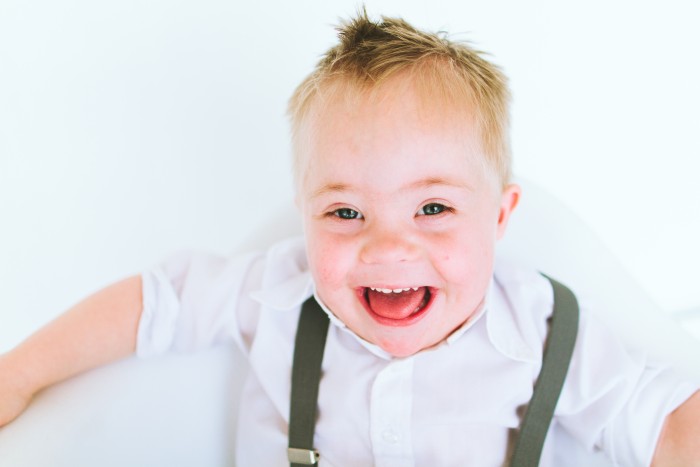 Miss Ella, who loves to perform, wasn't quite up for photos until Sara pulled out a big, beautiful blanket. First she was a lovely princess.
And then she turned into a bride. I melted when I saw this photo. Someday we'll pull it out for her wedding day.
And this. Their sweet sibling love. The best of friends.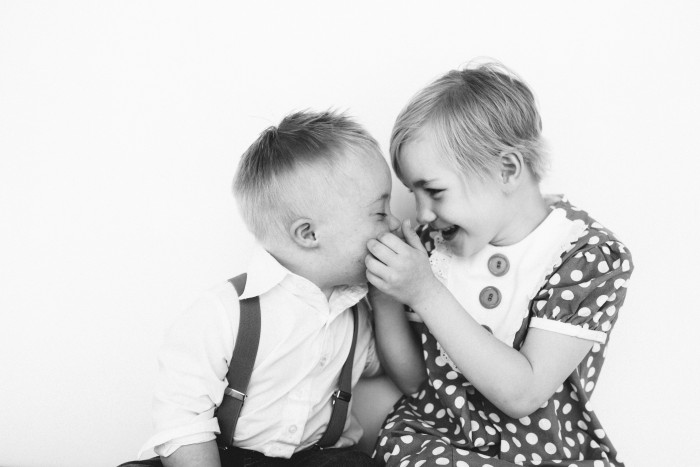 This wasn't the first time Sara took photos of Ella. Way back when Ella was about to celebrate her first birthday, we caught Sara near the Rose Gardens and she captured these. Such a little girl! And, again, polka dots. What can I say? I just love them.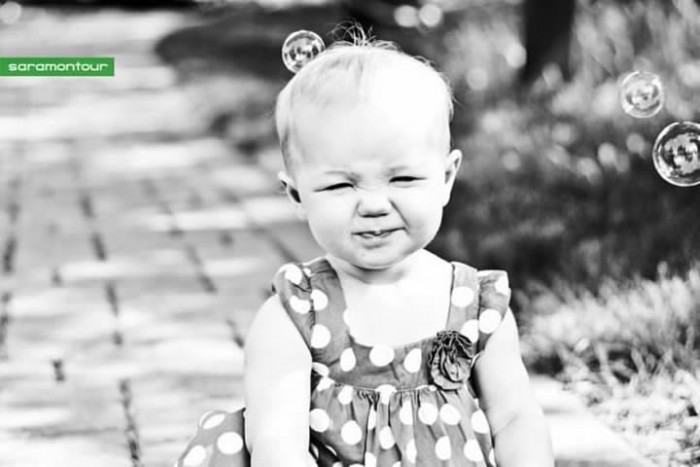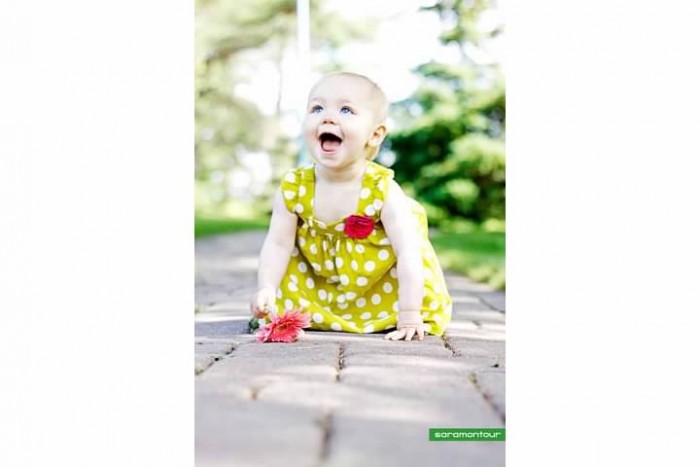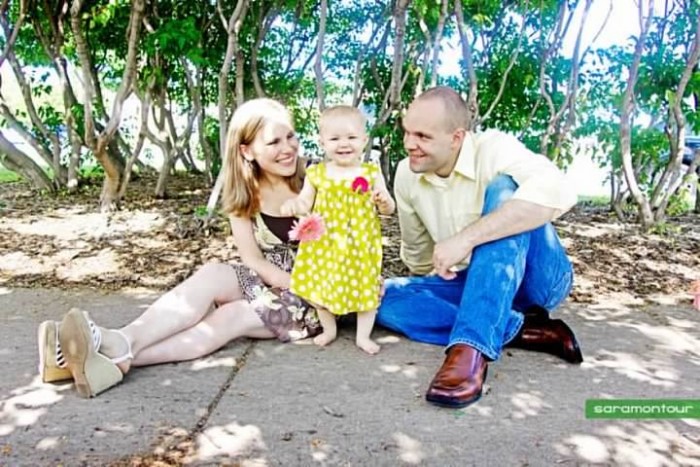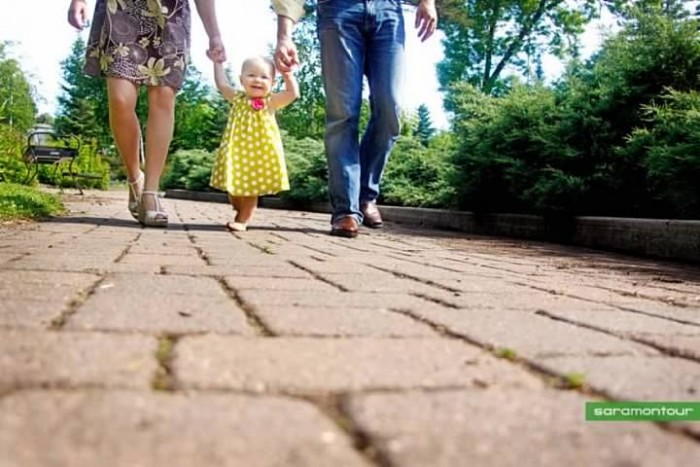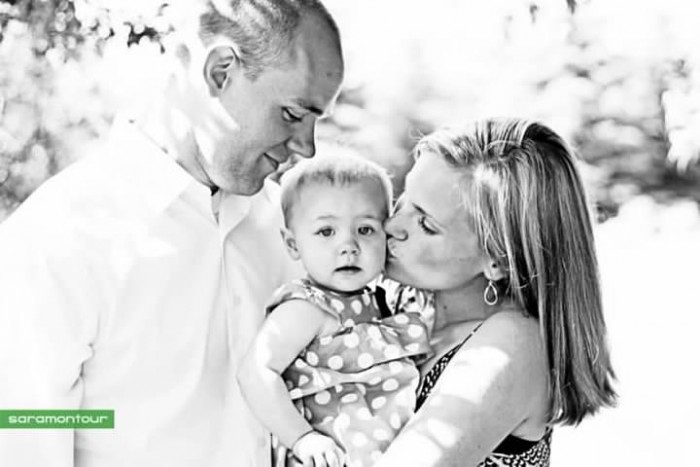 We were so young!
If you live near Minneapolis and are looking for a photographer to capture your little's personality, I highly recommend contacting Sara. We just love working with her!