Last month my handsome husband was invited to teach medicine in San Diego to a group of 300 doctors from all around the world. He's an incredible doc, but he's also an incredible teacher. He really is! Pete has been teaching a course called CALS (Comprehensive Advance Life Support) to medical professionals all over Minnesota for a few years. Not only was he asked to teach at this conference in San Diego, but a few months before that he was also selected as the capstone speaker at the annual CALS conference. Am I proud of him? Gushingly so. Will you ever hear about any of this from him? Not a word. So, good thing I can tell you about it here, right?! He's my favorite.
Following Pete's week of teaching in San Diego, we took the opportunity to spend a weekend away together. At the time, he was still working long stretches at a few hospitals in New Mexico, and we weren't getting much time together, so we jumped at the chance to hit the beach without the kids. I flew out the afternoon the conference ended and we drove up the coast to a little surfing town where I had found a small studio vacation rental away from the noise of the city. I really knew I was on vacation when I woke our first morning to the sounds of Pete making me coffee. A man who doesn't drink coffee making an early-morning cup for the wifey? Big points in my book. (Side note: It wasn't actually early morning. It was 10am. Vacationing without kids!)
We spent a lot of time exploring local towns and checking out some very cool beaches. Of course we had to eat plenty of Mexican food being that close to the border. So, so good!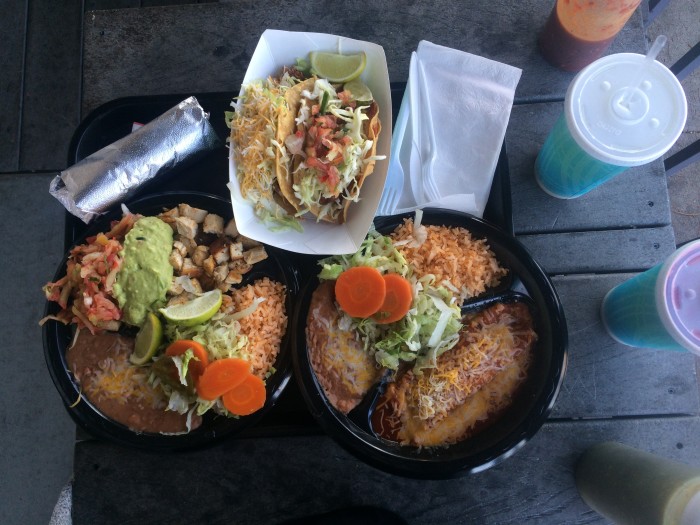 La Jolla, where we found lots of (really stinky but cute) sea lions!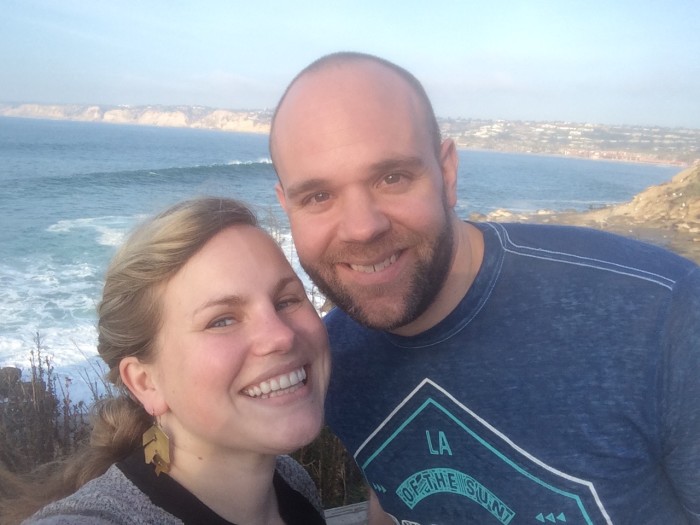 A sunset hike at Torrey Pines State Reserve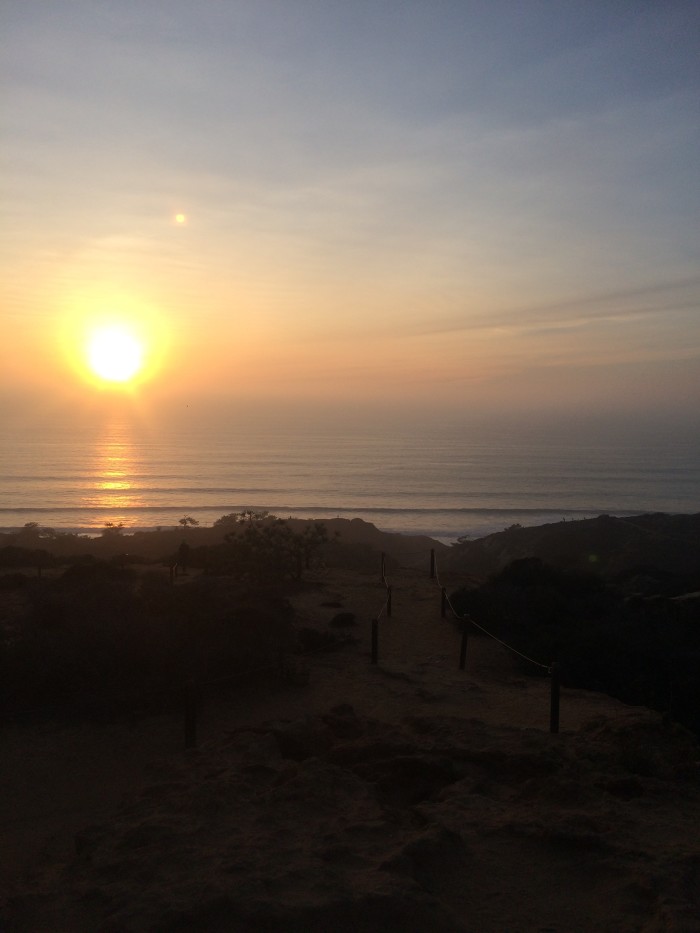 To the beach!
All day at Pacific Beach in the glorious sunshine.

There's just something very cool about a real surfing scene.
While at the beach, I got to start this amazing book, The Capture, written by the very talented Tom Isbell. Tom was one of my acting teachers in college. I have been inspired by his acting, directing, and playwriting for years. Now I add fiction novel writing to the list. This is the second book in his young adult series The Prey, released in January. If you like YA dystopian books like The Hunger Games or Maze Runner, this is a must read. Or listen! The audio version is very well done. I can't wait for book three! (Disclaimer: I was not given anything at all for writing all this goodness. I just honestly really, really like the book.)
Sunset at the beach. It was a very cool, unexpected experience. Just about everyone along the beach and the boardwalk stopped for a good ten or fifteen minutes to watch the sun until it dipped beyond the horizon. A rare time when it seemed we all wanted to soak in the beauty of it. No one was too busy to sit. And as soon as the sun was gone, all movement picked up again. Just a still moment in time together.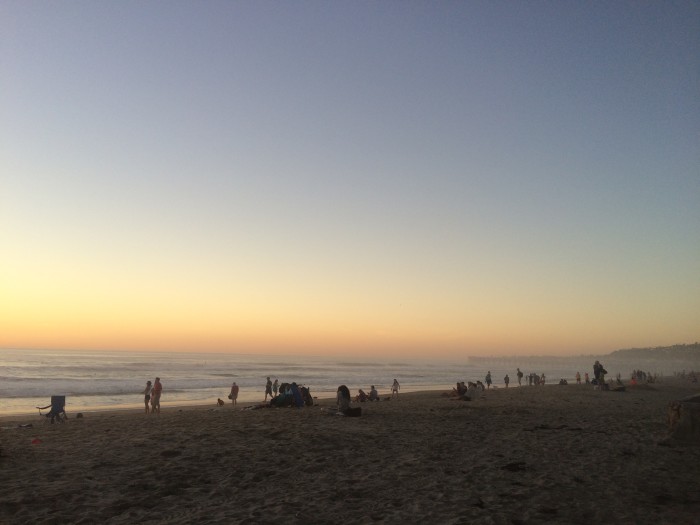 We had three glorious days together at the beach. We ate good food and read good books, stood with our toes in the chilly ocean and watched the sun set each night. It felt like we got to stop time for those three days and remember who we are, me with my Pete. Some days and weeks and, yes, the last few months, have been hard, but when we get to take just a little time to escape and reconnect, everything feels manageable again. We can pick up and head back into life. And the coolest part? It always feels like God ends up speaking big things to our hearts during those times together. So not only do we get to move back into life, but we get to move back in with new dreams and motivation. I could not be more thankful for time away together.