A little photo recap of our Thanksgiving travels! First stop: the middle of Wisconsin to see Nana & Papa Olsen. Auntie Kristin and Auntie Kathryn joined us, too!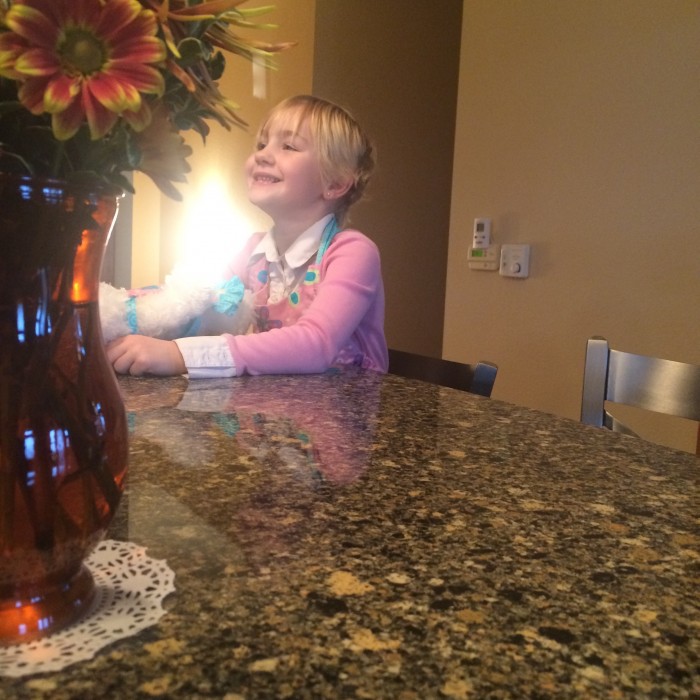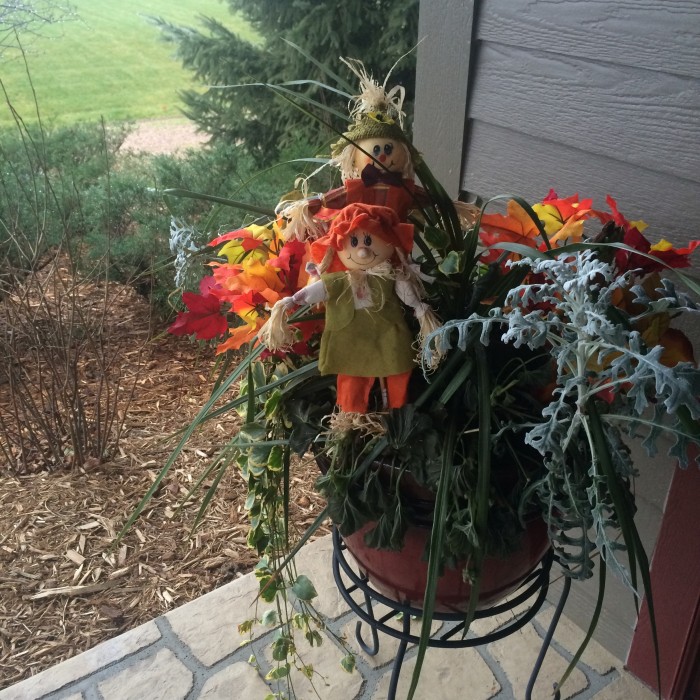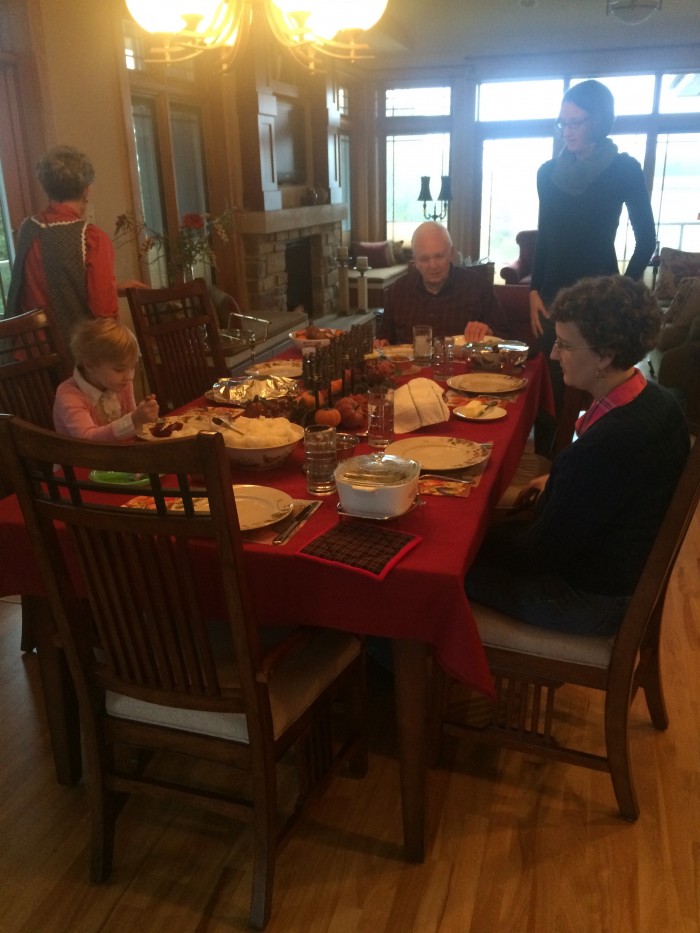 A living room tooth check with Papa! Ella's getting her 6-year molars. She's very excited!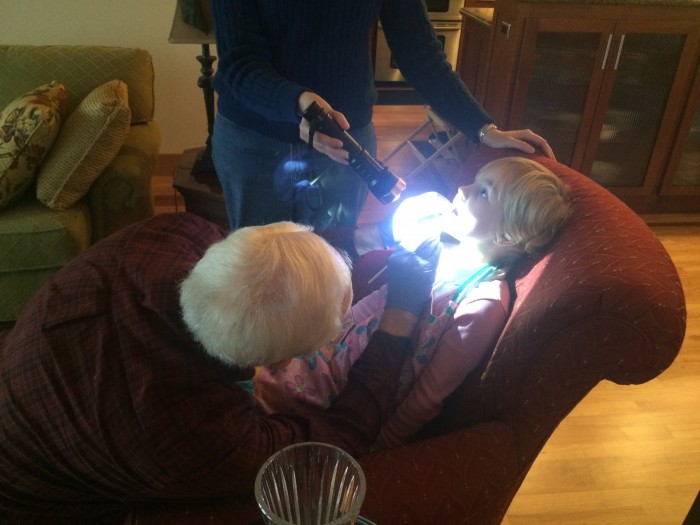 Oh Nana, thank you for all the yummy food!
Second stop: Nana & Papa Scott's in the middle of Minnesota. All the cousins were there!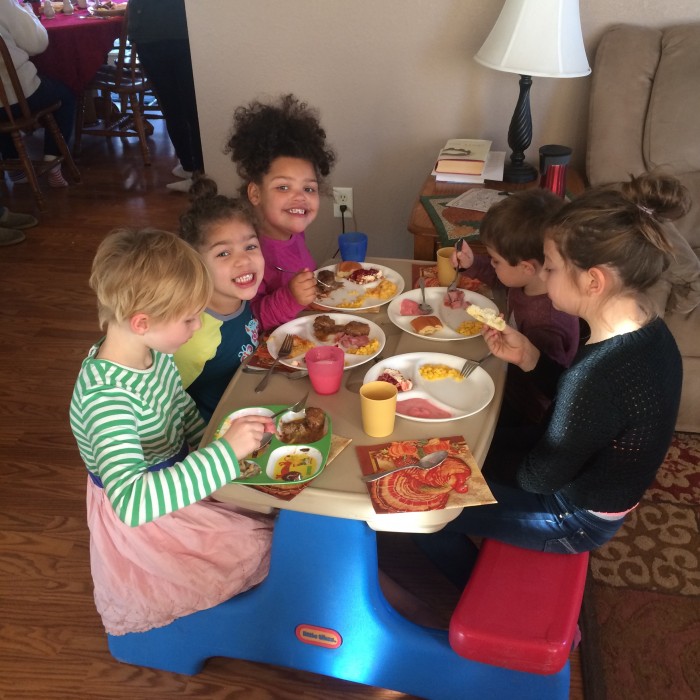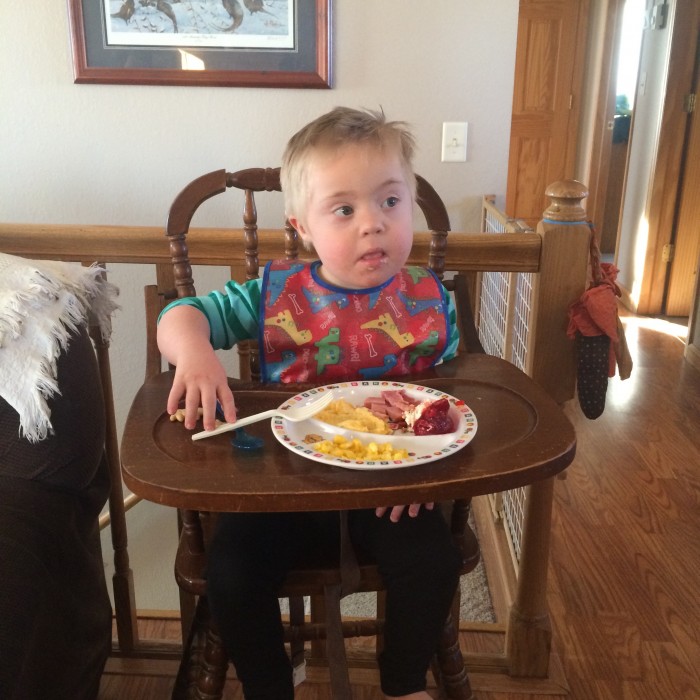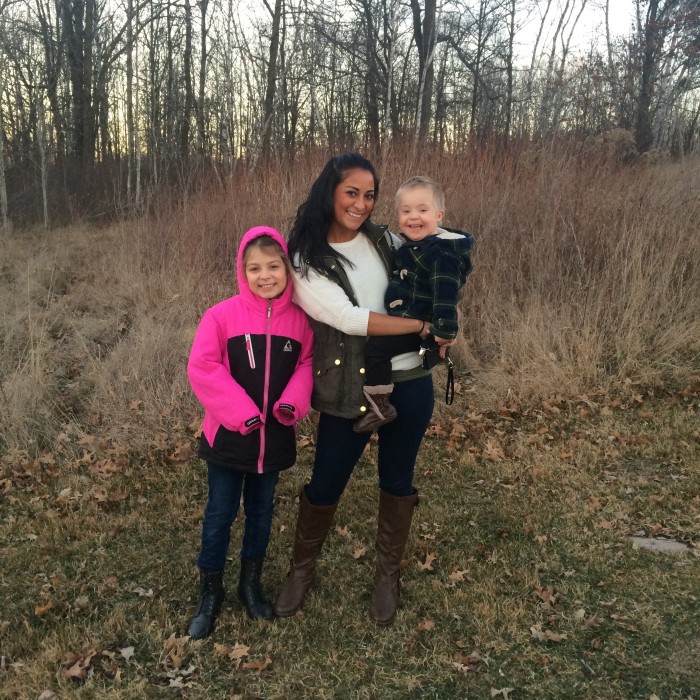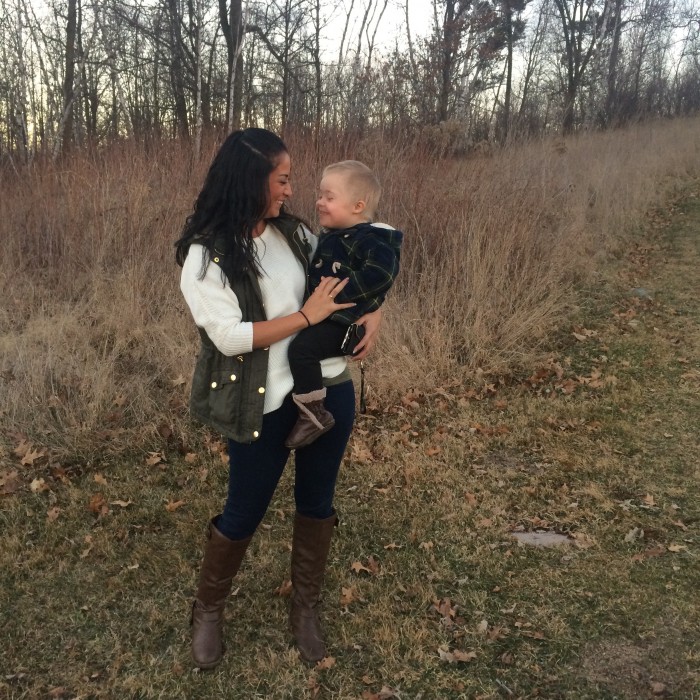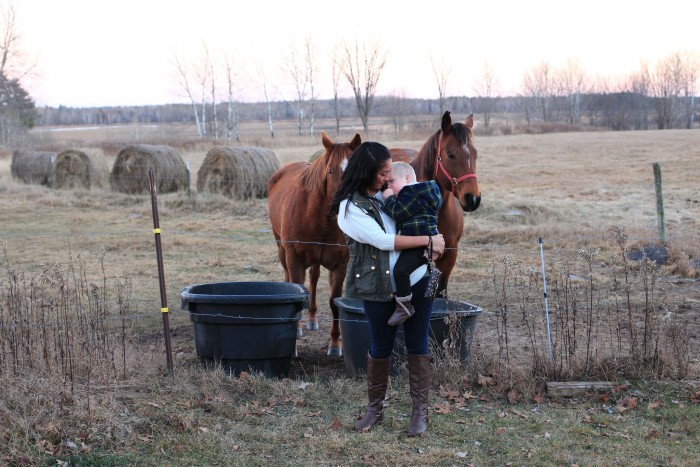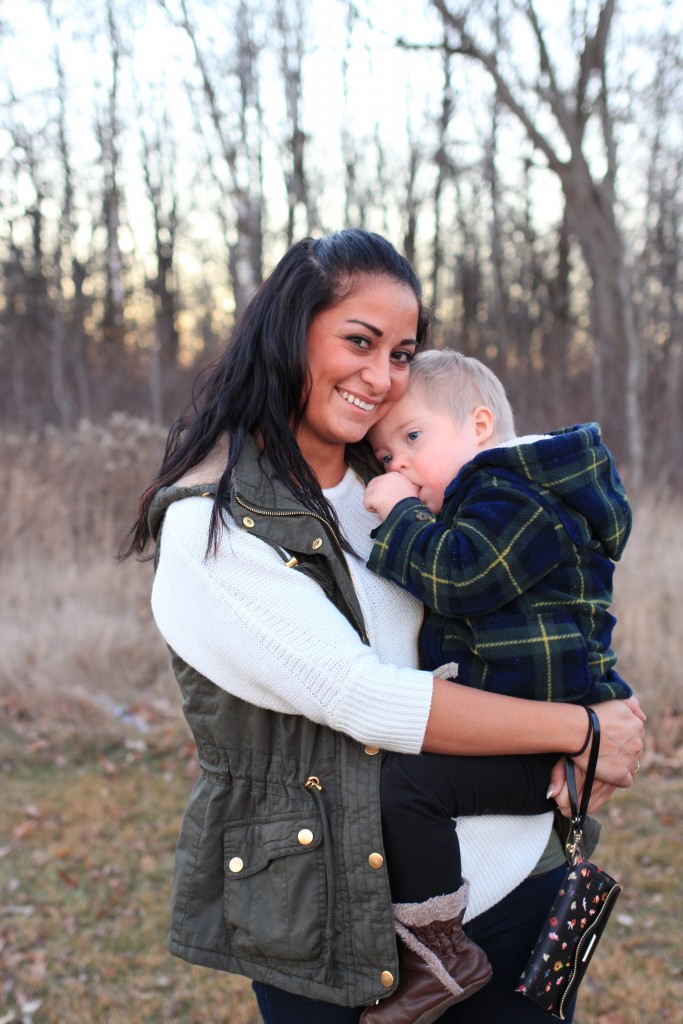 Nana & Papa with all the grandkids!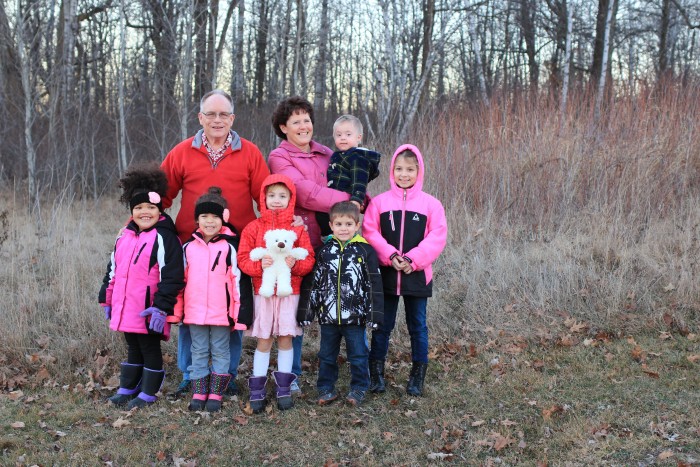 We tried to include the horses, but they were more interested in the hay.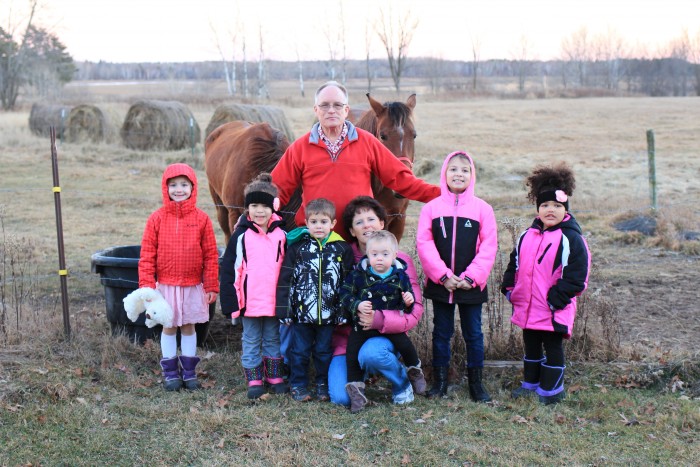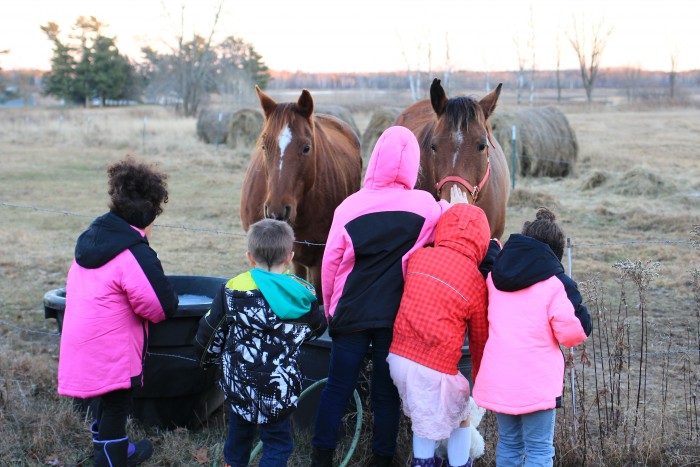 A pink crown for Sammy! Because girl cousins are fun like that!