You guys! It's Pip and her mama, Tara, from Happy Soul Project! Tara has been working incredibly hard to educate others about the beauty of differences since her daughter was born almost four years ago. The two have been featured in magazines, online publications, speaking events, and on television. It's really fun to see what Tara is up to on her blog and on Instagram. You can also check out the Happy Soul Project shop for awesome shirts, calendars, and other pieces that are spreading awareness that 'different is beautiful.'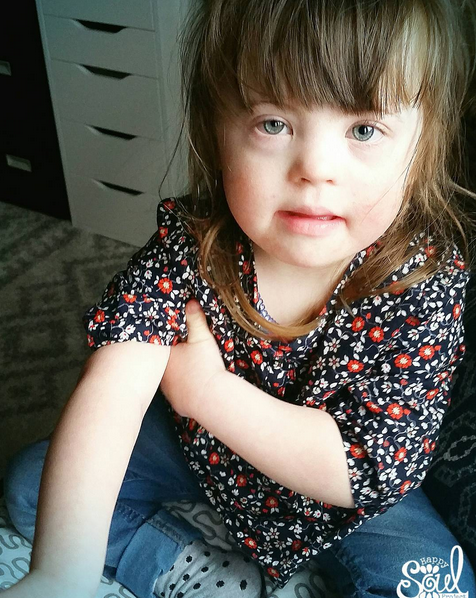 What is something Pip is really good at?
Dancing. This girl was made to move. I swear any song, any place & this girl is a moving.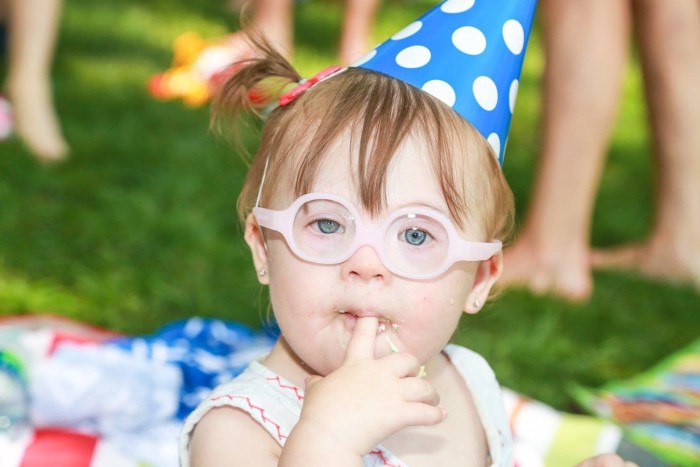 What would she do if she could design her own day?
If Pip could design her own day, she'd wake up in our bed, call her brothers in when she was ready or when her mom & dad's attention fully on her was enough. She'd then get to play on the tablet which in her case ALWAYS means listening to music. She'd have Popsicles for breakfast, lunch, and dinner and walk to the park to have a good go of a swing for as long as someone's arms would push her. She'd play with her brothers, read with her momma & chase her dad around the kitchen island. And she'd smile like she always does, right before she drifts off to sleep, knowing it was a great day.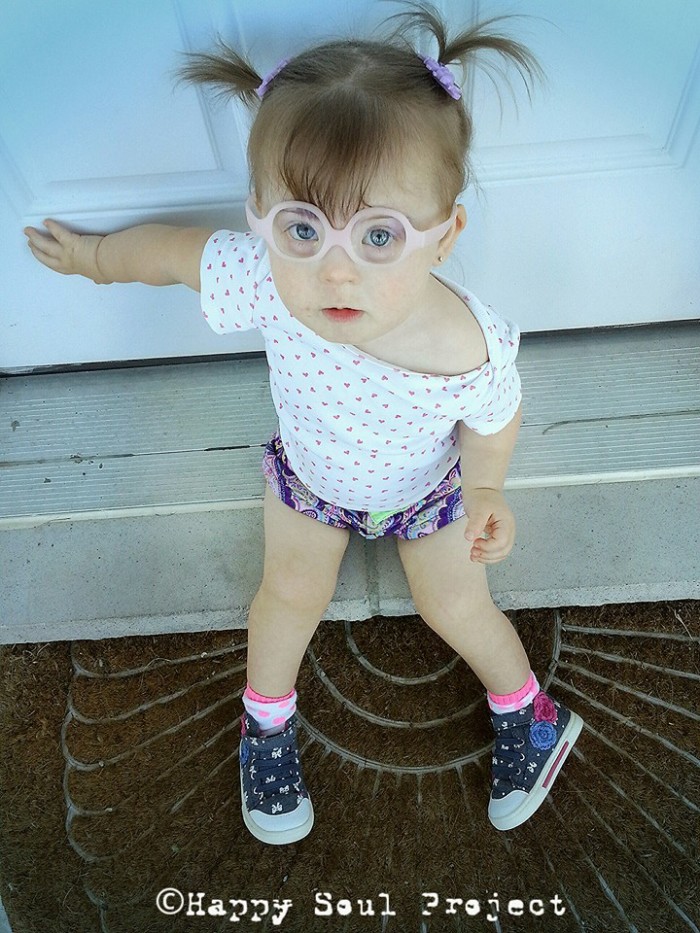 What has Pip taught her brothers? What have they taught her?
Pip has taught her brothers a sweetness that only she could bring into their lives. they are aware of celebrating the beauty in differences & they see what magic someone like her holds. Her brothers in turn have taught her everything, how to be funny, how to be kind, how to be patient, how to get out of timeouts, how to drive their momma bonkers, how to tie their dad around all their fingers & how to give the best hugs.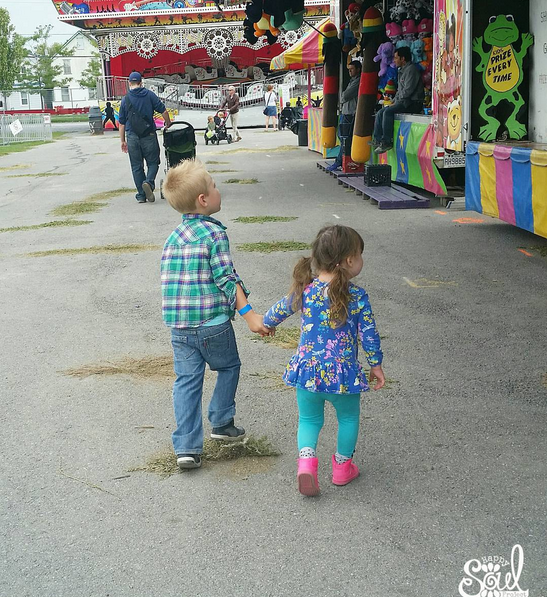 What is the most wonderful part of knowing Pip?
The most wonderful part of knowing Pip is knowing how much she's changed me. Knowing how much purpose she's given my life. Knowing she is exactly the daughter I was meant to have. 
Check back tomorrow as we continue celebrating Down Syndrome Awareness Month!
Click below to read all of our posts celebrating Down Syndrome Awareness Month!
Save
Save