Today we're continuing to celebrate Down Syndrome Awareness with four-year-old Beaux! I connected with this cutie's mama, Lauren, a couple years ago on Instagram. I just think their sweet, Southern family is adorable, especially seeing the photos of Beaux with his big brother. You can find them on Instagram as @mrs_w8s and on Beaux's Adventures on Facebook.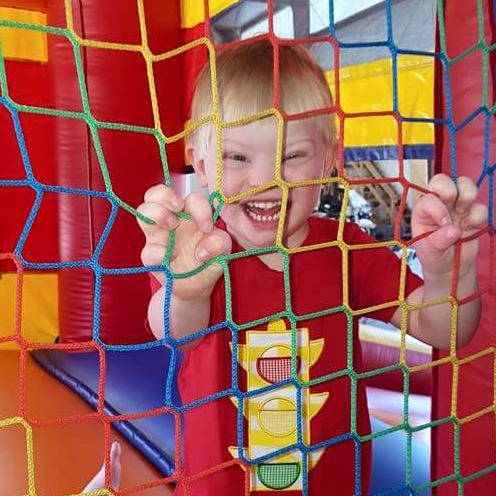 What are a few things Beaux is really good at doing?
Being cute. Making everyone around him smile and strive to be better people. Making us laugh. Making us proud. Working harder to do even the simplest of things that most people ever even think about. Little man is a warrior. He's been through some incredibly tough things in just his few short years and he has done it all with a smile on his face and in his heart.
What are some things he likes to do?
Playing cars & blocks, singing, dancing, snuggling, looking at himself in the mirror. (and who wouldnt? He's adorable!) Bubble baths!! Going for car rides. Anything to do with daddy.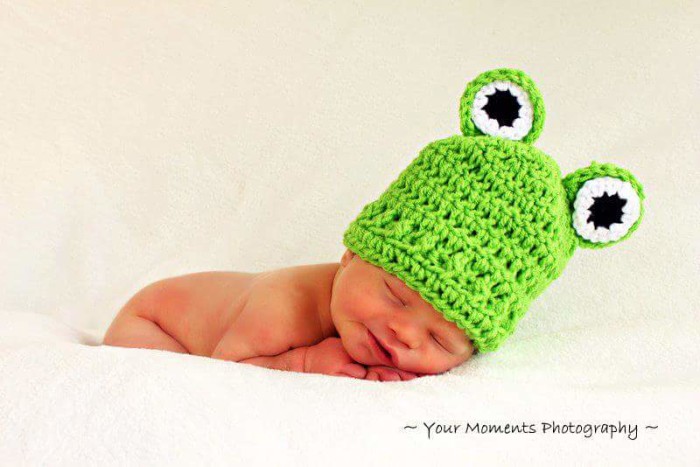 What are his favorite foods?
He loves all food, but his very favorite is chicken fingers! He came out of the OR 3 weeks ago asking for chicken fingers right after his tonsillectomy and adnoidectomy, bless it. We were finally able to get that baby that chicken last Wednesday.
And his favorite books?
Pete the cat. He lives animal books because he loves making animals sounds. He cant quite talk yet but buddy can mimic animals!
Who is his favorite cartoon or movie character?
BARNEY! That sweet purple and green magic.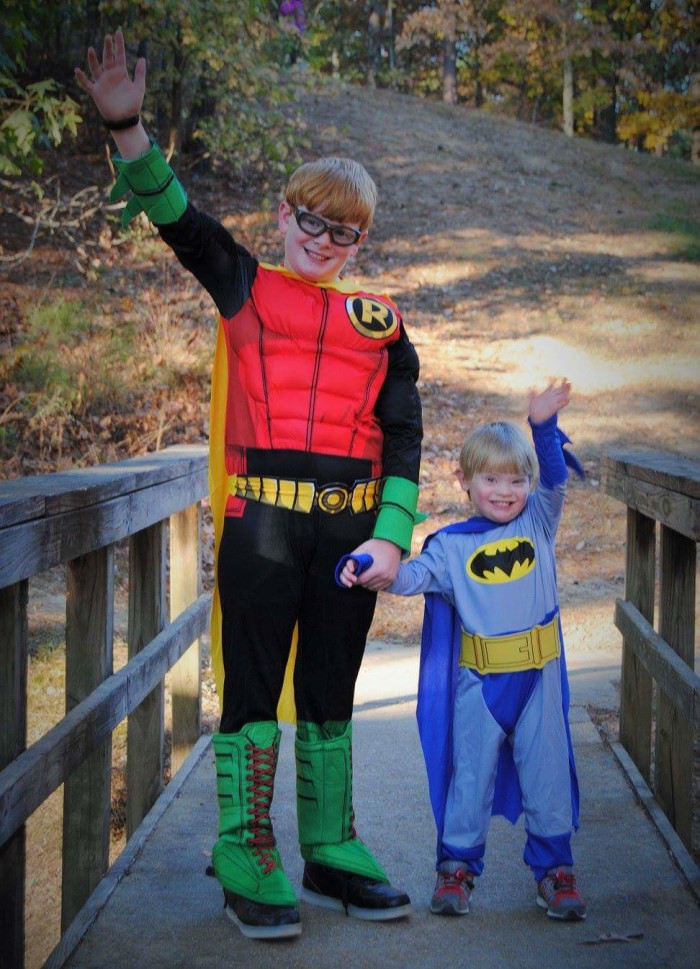 How is Beaux similar or different from his big brother?
Matthew and Beaux are so much alike it's crazy! Same taste in foods, toys, cartoons, even the same mannerisms, but Beaux has much more energy and drive to do things. Maybe because it's harder for him to do things or it could be the fact that every time he does anything, he has his own cheer section.
What has he taught Matthew? What has Matthew taught him?
These boys have taught each other so much. Beaux teaches Matthew unconditional love, patience, to always include everyone, how to smile and get through the tough times, to keep pushing, and to enjoy all the small things. Matthew teaches Beaux strength, encouragement, his first real friendship, and of course he teaches him to burp at the table. And we've all learned the power and benefits of inclusion on both sides.
What is the most wonderful part of knowing Beaux?
We feel whole. We never knew that we always needed him.
What is something you don't think many people know about Down syndrome?
They're not suffering! They're happy and they're more than capable of living perfect, wonderful, fulfilling lives, and they are an amazing break from the boring old normal.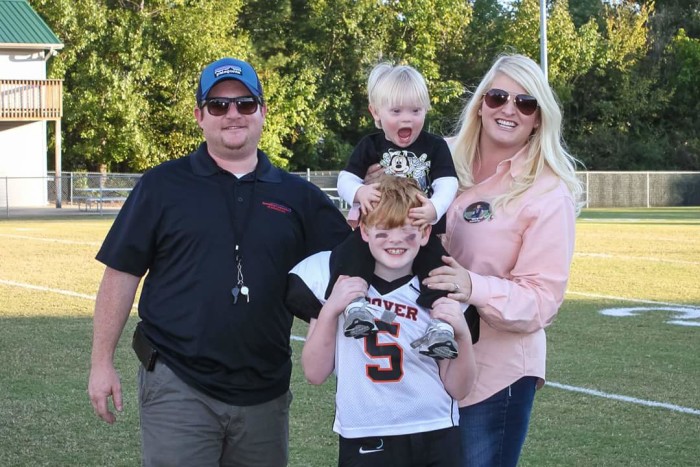 Check back tomorrow as we continue celebrating Down Syndrome Awareness Month or click below to read all of our previous posts.