Happy 11th birthday, Madison! To help her celebrate today, her aunt Morgan answered a few questions about Madison. You can find Morgan on Facebook as Morgan Brooks, on Instagram as @MLBrooks0909, and on her blog. I had the privilege of meeting Madison in person almost two years ago, so it's pretty special to be a part of her birthday celebration today!

When did you find out your niece had Down syndrome?
We found out after she was born. My sister's pregnancy was textbook and didn't warrant any extra tests.
What are a few of Madison's favorite things?
She loves to sing and act out her favorite movie, Frozen. She loves pizza and loves to be outside playing!
What is something you want everyone to know about Madison?
She is silly and she has the purest herat. She loves to give hugs!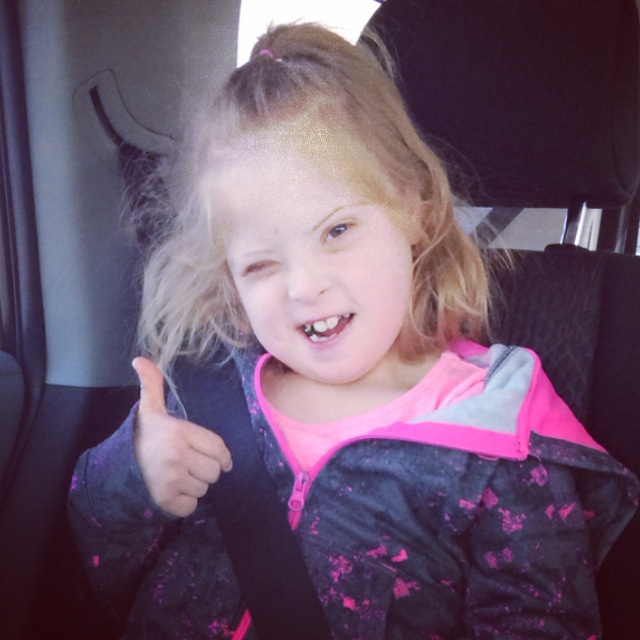 What is something you don't think many people know about Down syndrome?
Just because they have Down syndrome, doesn't mean they don' t have their own gifts and talents! They are super unique and have a lot of love to give!
The most wonderful part of knowing Madison is..
How special our bond is!!!!!!!!! LOVE the pure simplicity of her heart!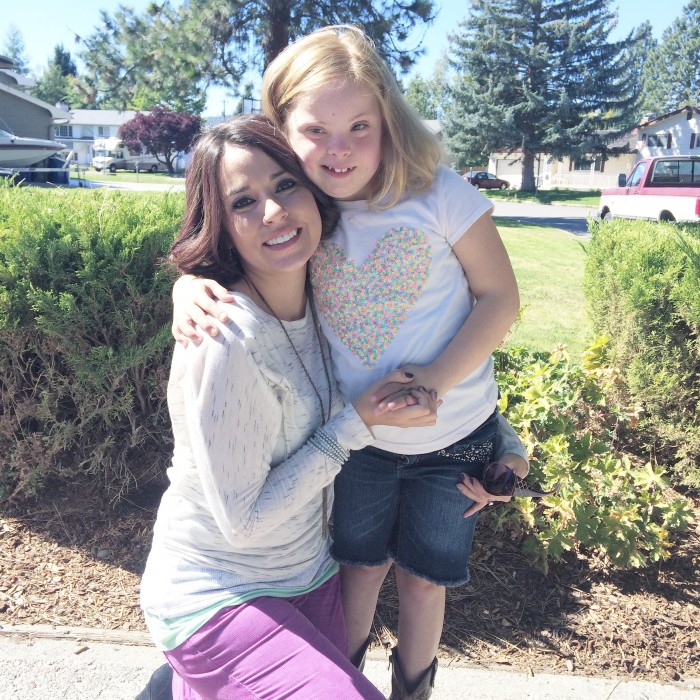 Click below to read all the stories from Down Syndrome Awareness Month!