Here they are! Photos from our weekend in the Dells! Ella's current love of mermaids and water parks pretty much guaranteed we'd have an exciting time, but what really made it great was that we were there to meet up with lots of other families who are connected to the International Down Syndrome Coalition (IDSC).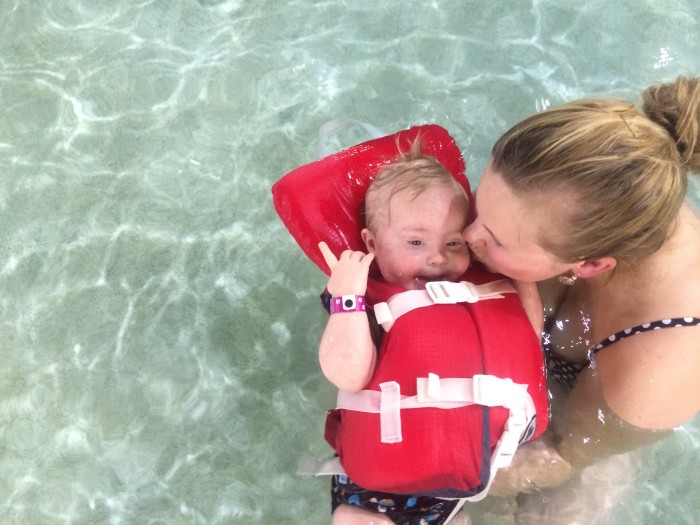 I was first introduced to the IDSC through their Facebook group when Sam was just four months old. The beautiful photos and  messages posted daily have been encouraging and absolutely heartwarming. Then, a few months ago, I was thrilled to discover that the group would be hosting meetups at Great Wolf Lodges across the country, including Wisconsin Dells! We booked a room and made it into our family spring break, keeping it a secret from Ella.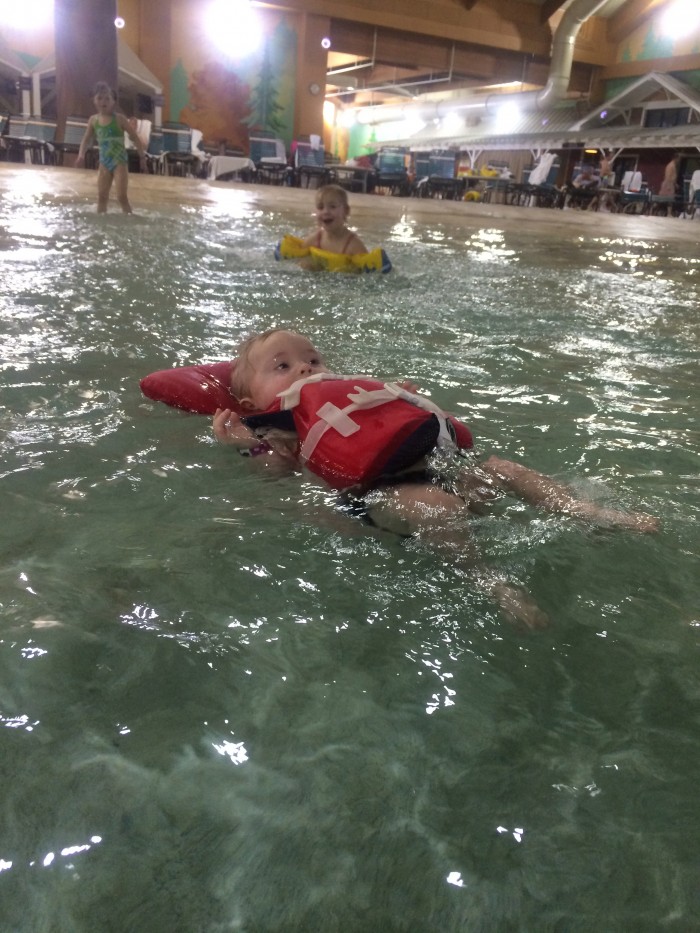 We arrived at the lodge on Friday afternoon, changed into our suits, and went to explore the pools. We quickly discovered that our little water bugs we happiest in the wave pool, which is exactly where we spent a good part of the weekend.
Later that night, after the kids were tucked snug in their beds (or dads were trying to get them snug in their beds), all the mamas met for dessert, drinks, and hours of really, really great conversation. I think I got back to my room around 1am. Seriously, I wish we could have sat longer.
After a long day playing in the water on Saturday, we met the other families for a pizza party. Someone was a little hungry.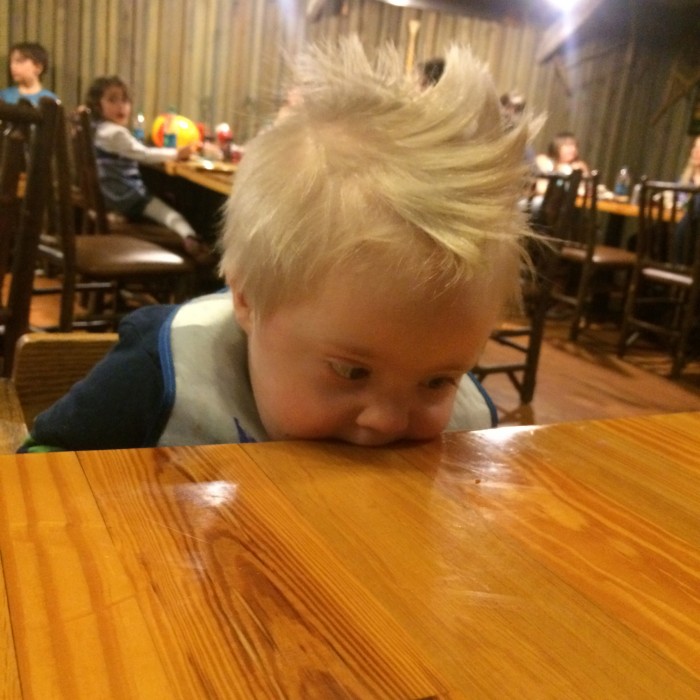 Here's Miss Ella with her beloved pizza. I didn't even get a picture of Sam with his slice since he practically inhales the stuff. (Um, I just noticed the raccoon in the top right corner of the picture below. Not gonna lie. Kinda creepy.)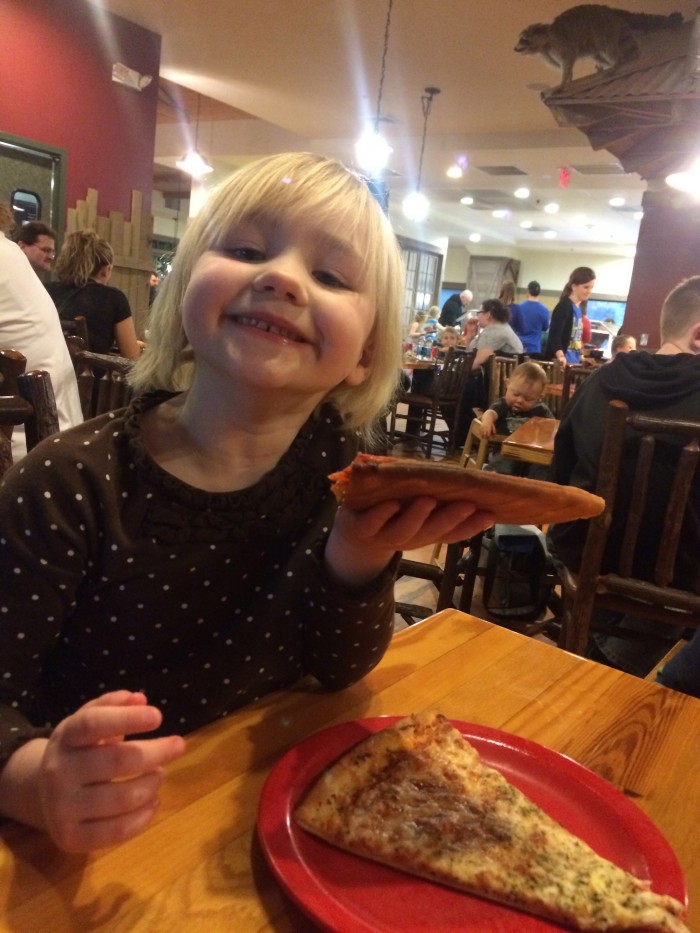 Brownies and a faux hawk. Amazingly, I didn't even have to style Sam's hair like that. It's just what happens when pool hair combines with nap time. I wish my bed head looked that cool.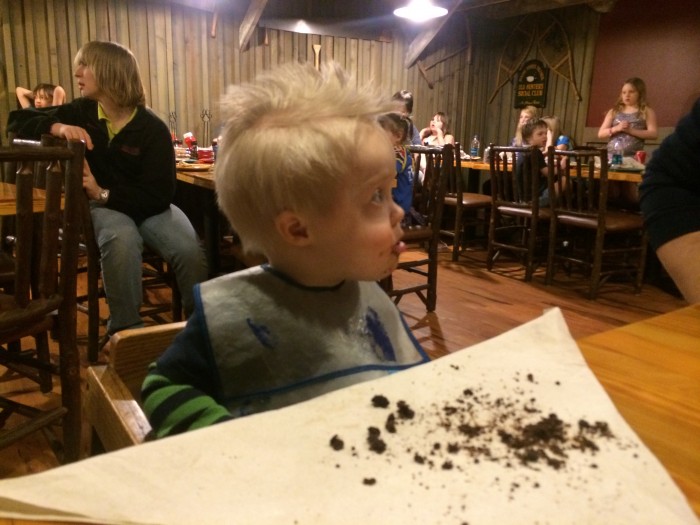 I'm loving this picture of Ella, but again, I'm noticing a somewhat creepy animal behind her. Doesn't it kind of look like it's going to hit her with that stick?! They were all really cute in person, but they're not really working out for my pics.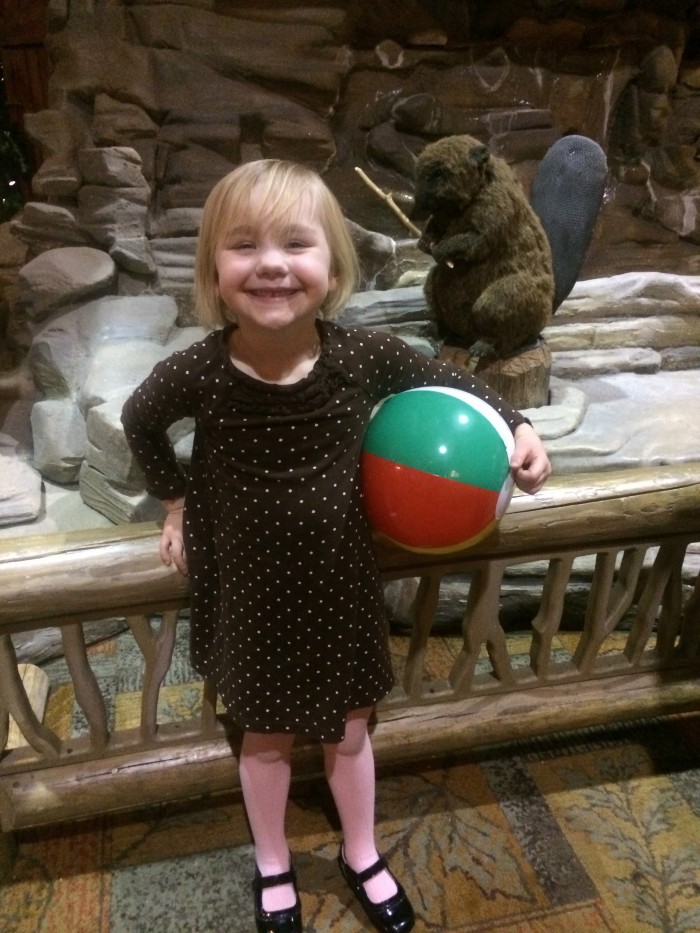 My little kitty.
With the most intricate balloon animal I've ever seen! I should have watched how they made it. Pretty impressive.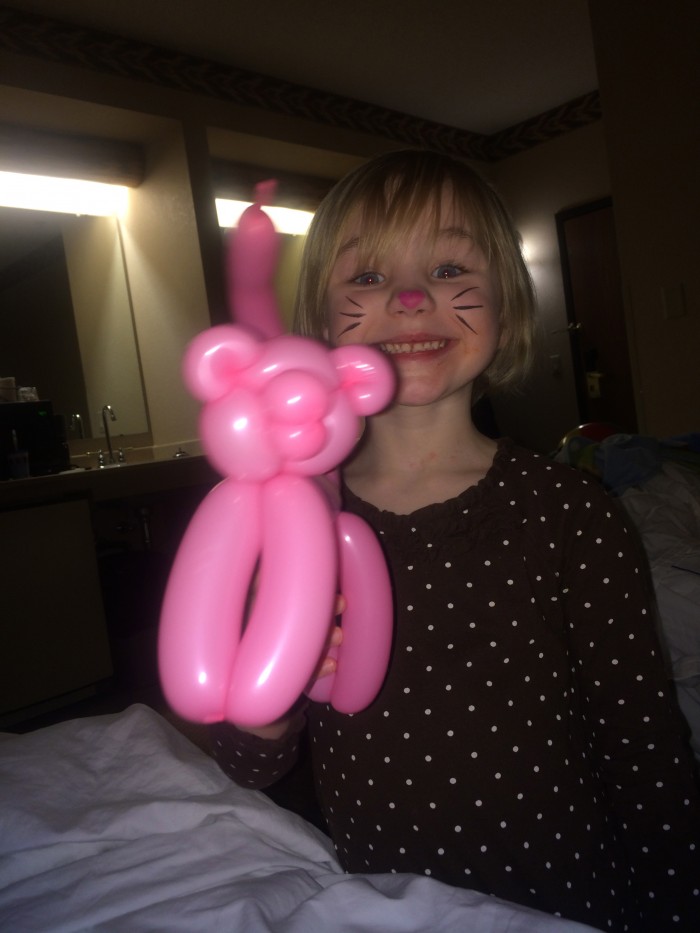 Oh, these two. Such buddies.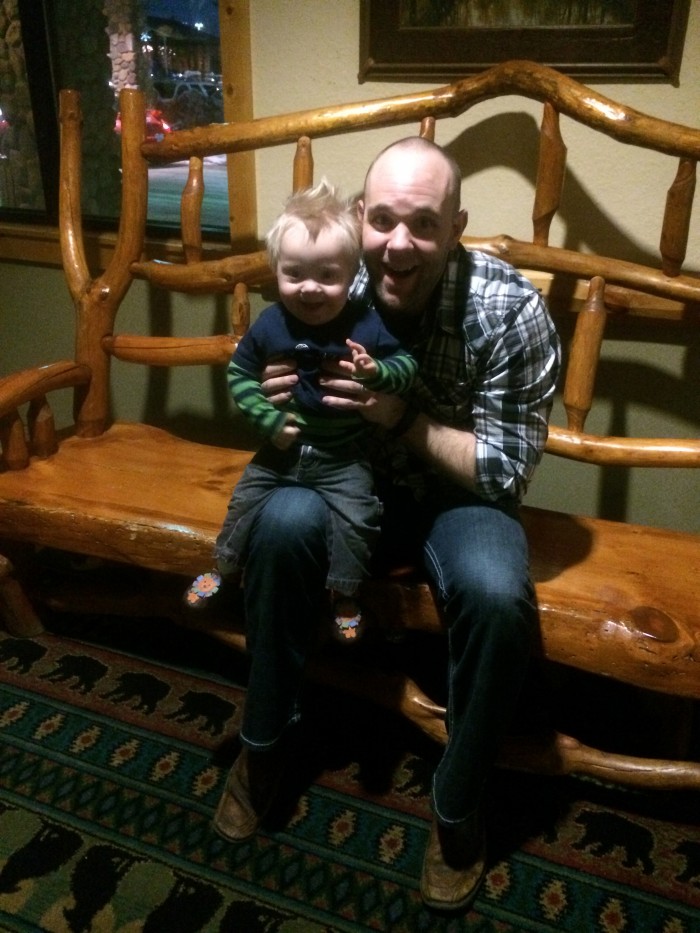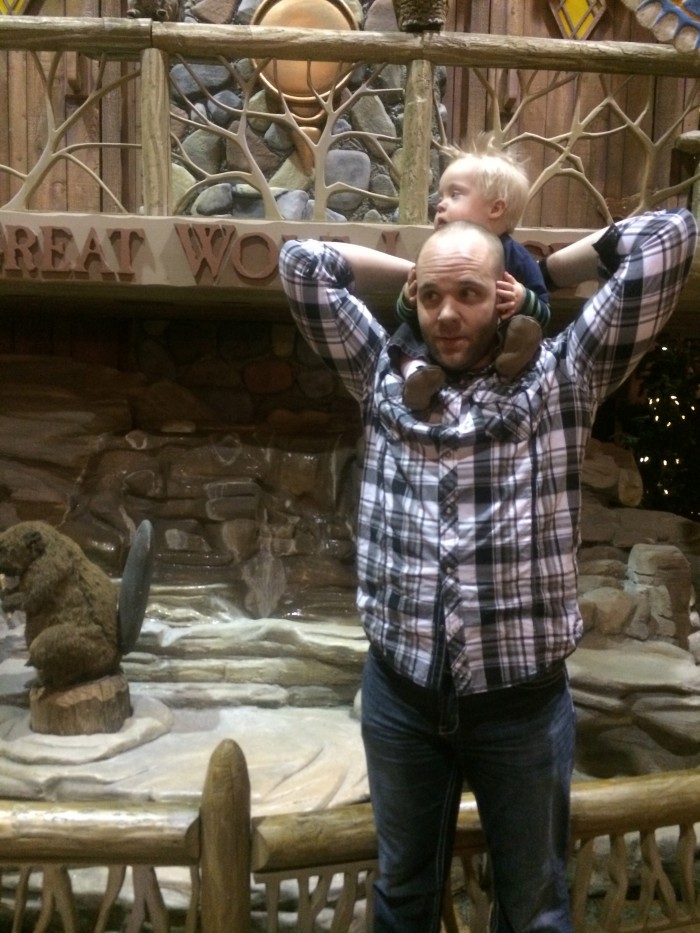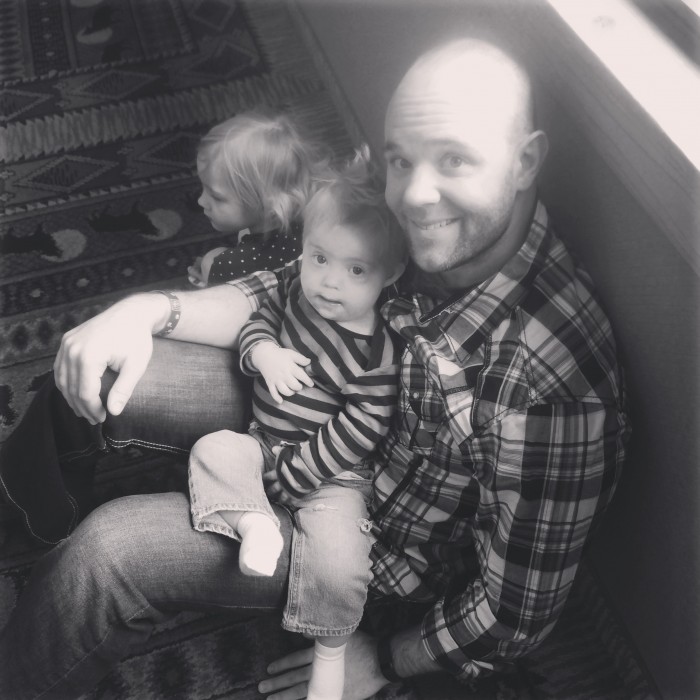 Swimming just wore them out.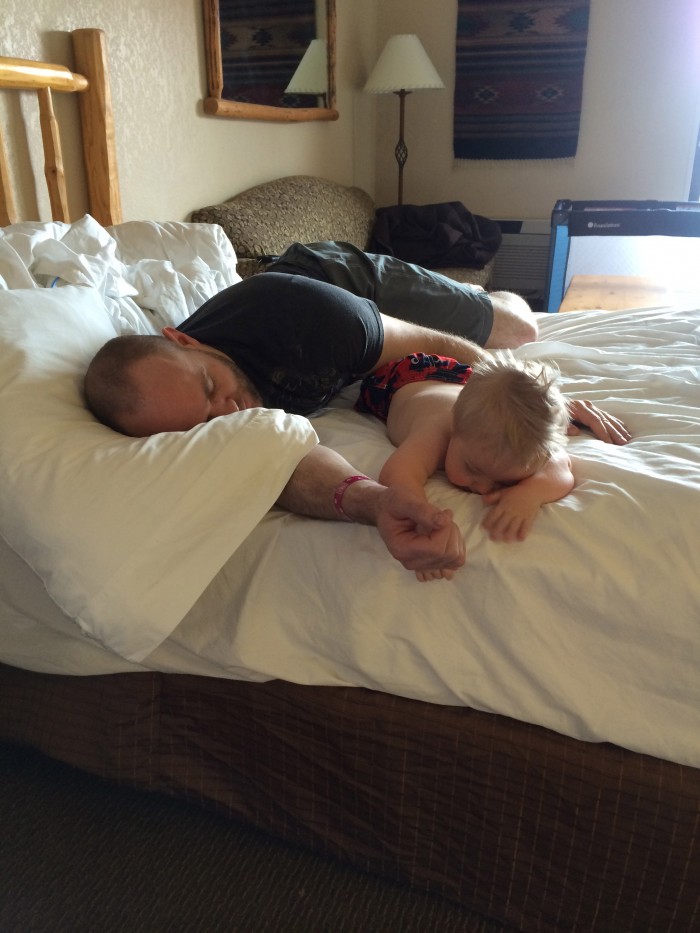 Sam made all kinds of new friends. This is Noah. Noah is just a few months younger than Sam. We really hope to hang out with his family again before too long! Noah has a big sister, too, just like Sam has Ella.

And look at this sweet girl. The boys were quite interested in Joslyn! I think we may have to keep an eye on them in the future!
It was such a privilege hang out with Diane, founder of the IDSC. Amazingly, we connected over our ties to Kenya. (Not at all surprised by that at all, since it seems to happen all the time.) We hope to be able to take this photo again at next year's meetup! Oh, and I can't write a post about our weekend at the Dells and not mention the enormous feat I mastered. Diane convinced me to join a group of mamas to hit up The Howlin' Tornado, a slide that drops into a 6-story funnel. I couldn't resist after she told me I should do it for the kids in Kenya. I had to after that! I usually get nervous on the tamest of slides, so the fact that I rode it twice was a pretty big deal. After that, I let Ella take me on any slide she wanted. Everything else seemed so chill!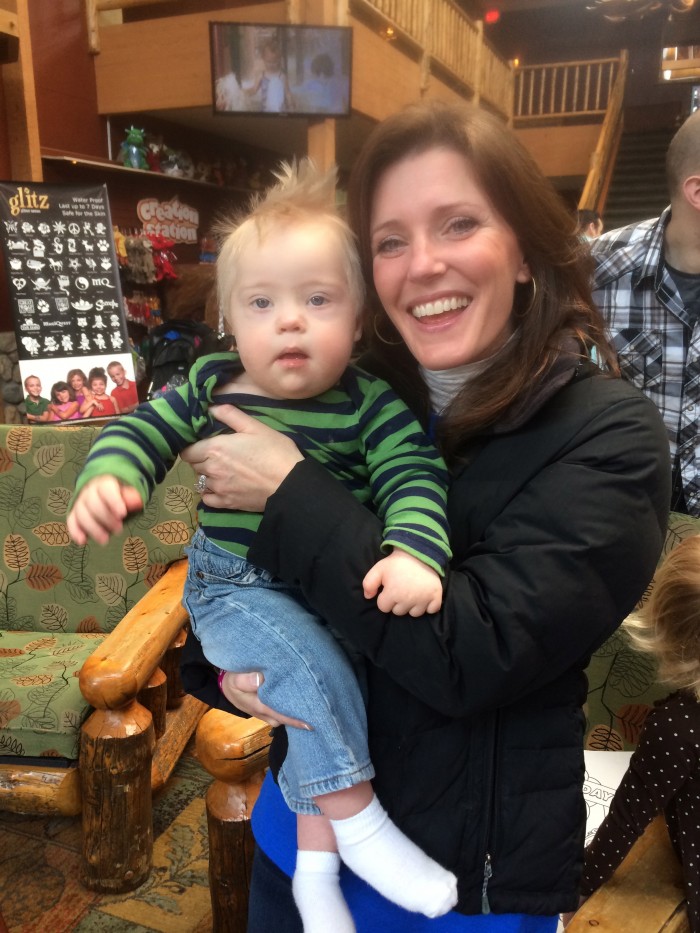 After an entire weekend in the water, we came home happy and ready for naps. Is there any napping babe sweeter than this one?
I want to say a gigantic thank you to Katie at 5 boys + 1 girl = 6 Photography & blog for capturing this photo of our group! Look at all the amazingness in this photo! We loved being a part of it!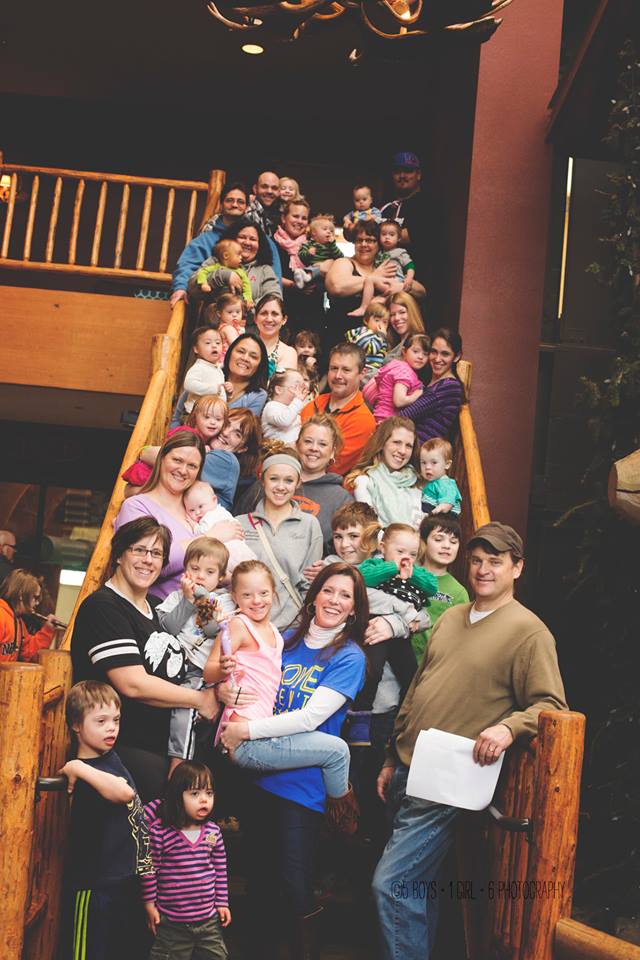 Thanks, IDSC, for providing such a great opportunity to meet other families! We LOVED it!
**********
Want a sweet shirt for a really sweet cause?? The online shop Sevenly selects a charity to donate proceeds to each week, and this week they are giving $7 from every sale on a unique line of shirts to The IDSC! The money will be used to support families in the US adopting children with Down syndrome. Below are just a few of the options. Seriously, so cool. Click here to take a look!

**********
Friday is World Down Syndrome Day! To celebrate with us, wear blue & yellow and be sure to check the blog tomorrow!