at the Minnesota State Fair with my mom & Mama Bex in early 2000s
Happy Mother's Day, friends! I'm so happy that I got to see my very own mama this morning. We traveled to a wedding yesterday and had a big old slumber party at a hotel together last night. So fun to be served a cold cup of Diet Dew in a paper hotel cup right out of bed this morning by my mom. We always drink Diet Dew together, no matter the hour. A perfect start to the day!
As I prepare to travel the four hours (or possibly six – depending on the kids) back to Duluth today, I wantd to share a few fun moments I've had with my mom. There are so many more photos I'd like to post, but I'm on my iPad this morning, and I've only got access to a few options. Nonetheless, these are special.
before my wedding – 2007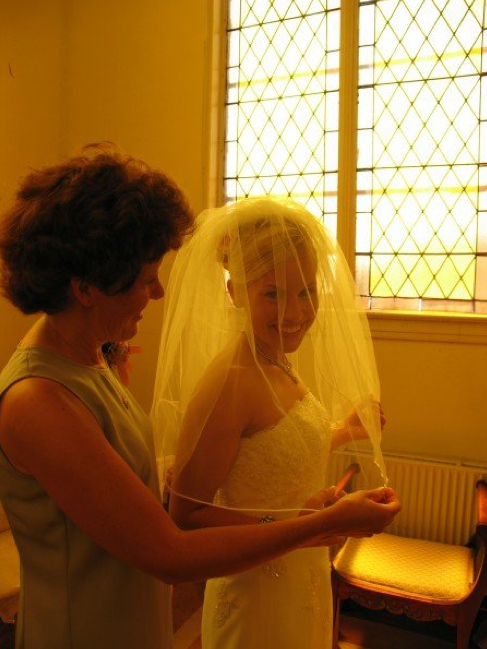 with a brand new Ella – 2009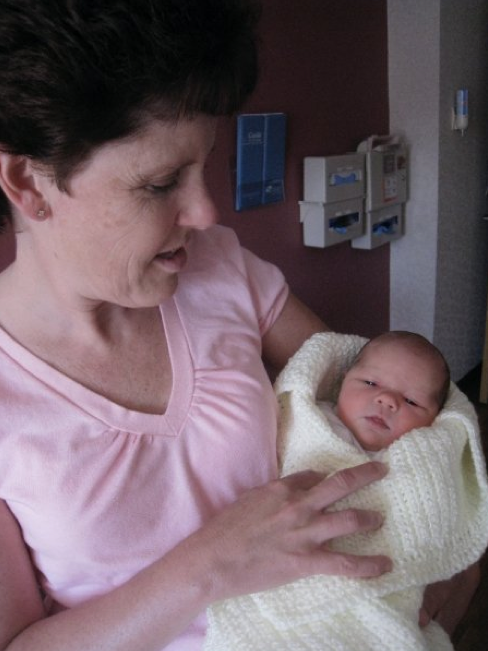 four generations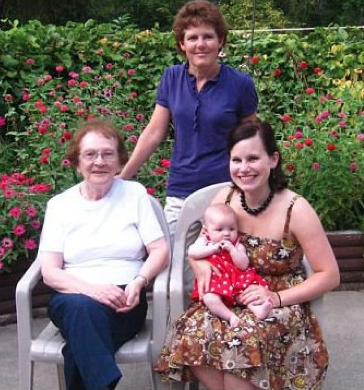 Minnesota State Fair with Ella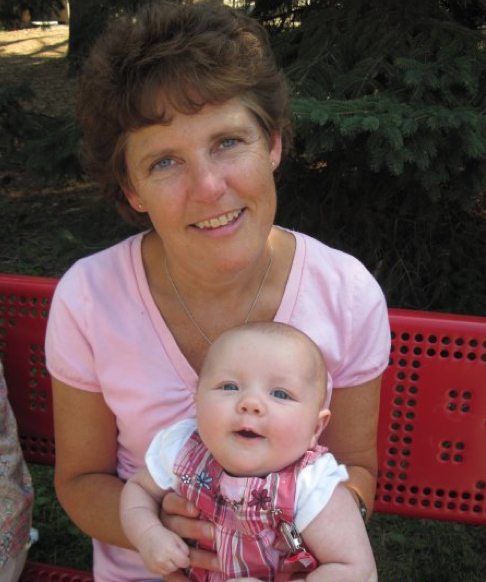 with Ella when Sam was born – 2012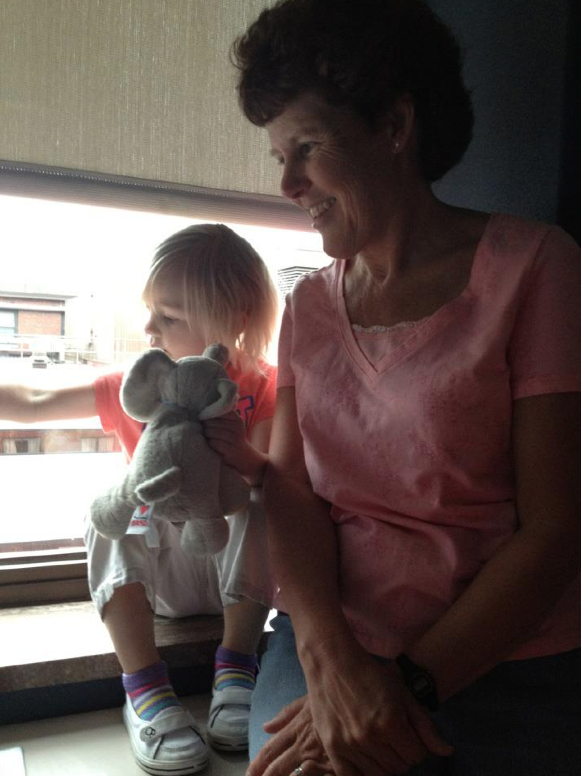 Nana & a wee Sammy
with my brother at is wedding a year ago. Isn't she beautiful?
To all of you mamas – in whatever way you happen to be a mama – I hope you get to enjoy today.  Sending my love to you!