Today I'm joining The Good Life Blog, Carolina Charm, A. Liz Adventures and  Hello! Happiness again for Five on Friday!  Here are five really fantastic moments from the last week!
ONE //
a date with Ella for lunch and a hair cut!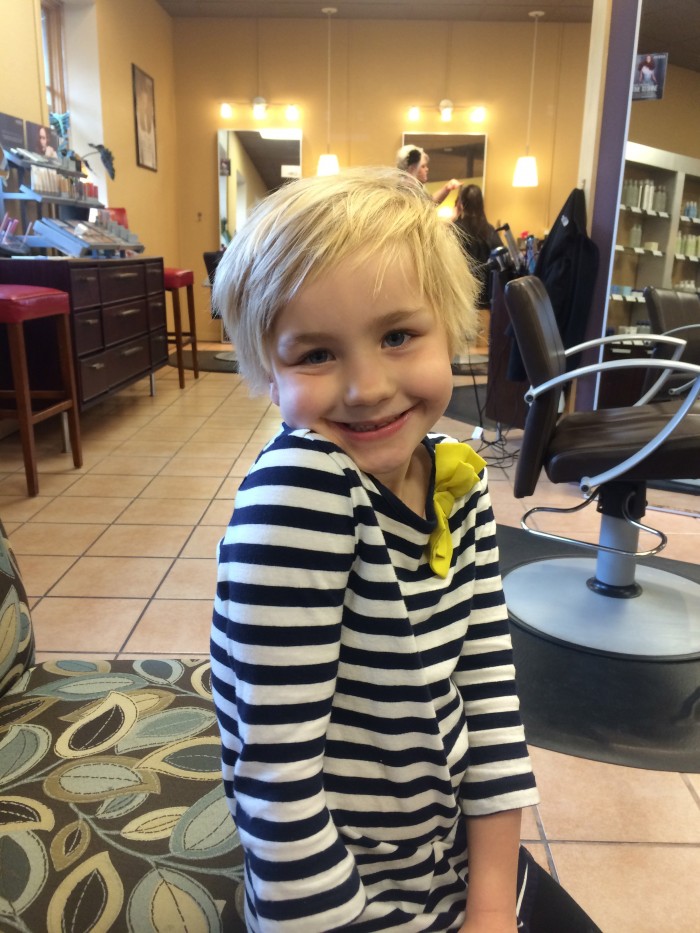 TWO //
puzzles with Sam on the living room floor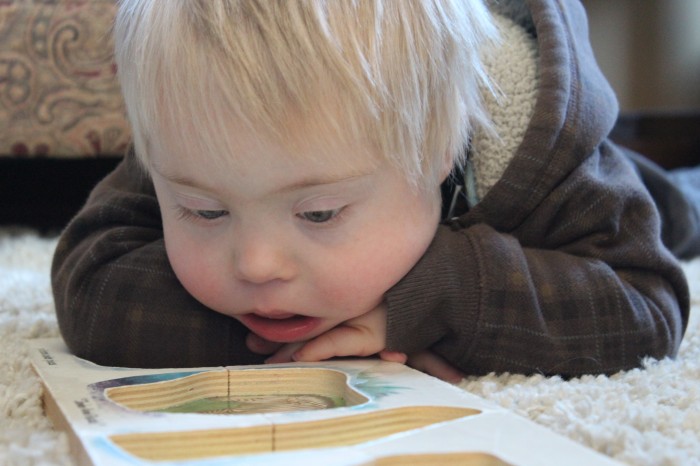 THREE //
an afternoon at the library with Ella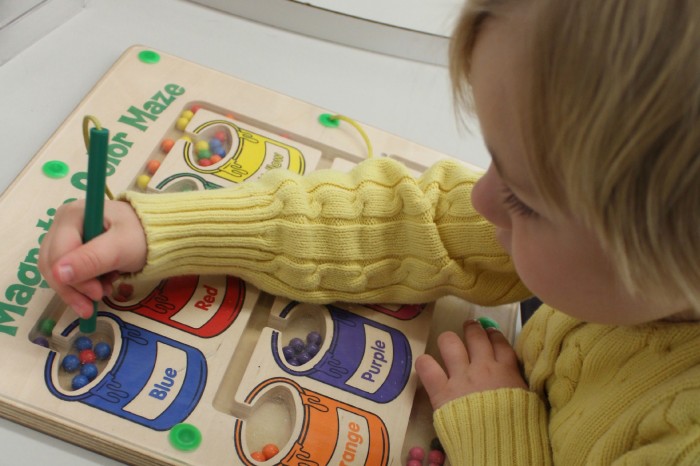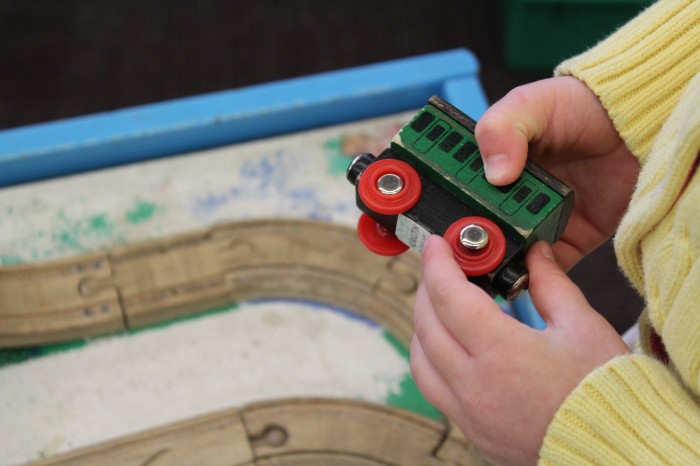 FOUR //
photography with Ella.
her first photo! she's a natural!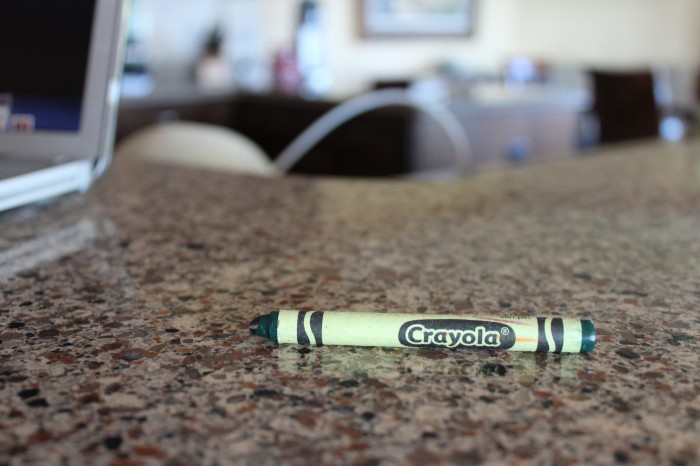 FIVE //
sleepy Sammy