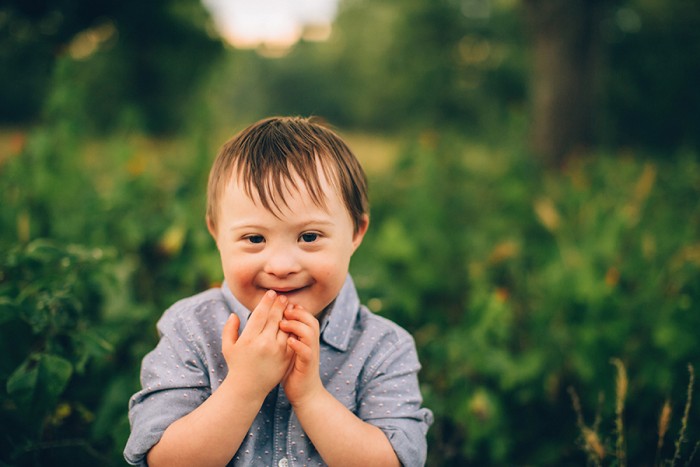 This is Eli! Eli is three years-old, and I've been Instagram friends with his mama, Ashley, since our boys were very little. You can follow Ashley on Instagram at @thosenewmans and on her family blog. She also has a stunning photography business, Ashley Newman Photography.

What is something that has surprised you about Down syndrome or knowing someone with Down syndrome?
When we found out that Eli had Down Syndrome, we felt like we knew all there was to know about that extra chromosome. The truth is that neither my husband or myself had ever had much contact with anyone who has DS or special needs. In the weeks leading up to Eli's birth, we researched and did as much as we could to get connected within the DS community. We were looking for hope and reassurance. We were looking for love and compassion- understanding…and to make sense of who our child would be. It feels like the "surprise" of what Down Syndrome is and means has slowly unfolded over the last three years. Eli is everything we imagined and more when we decided to start a family. He continues to show us what Down Syndrome is not. It is not who he is. It is not scary. It is not sad. It is not something to be pitied. It's just a small part of who Eli is. Surprise! Eli is just like the rest of us 😉 Don't we all have something special we need?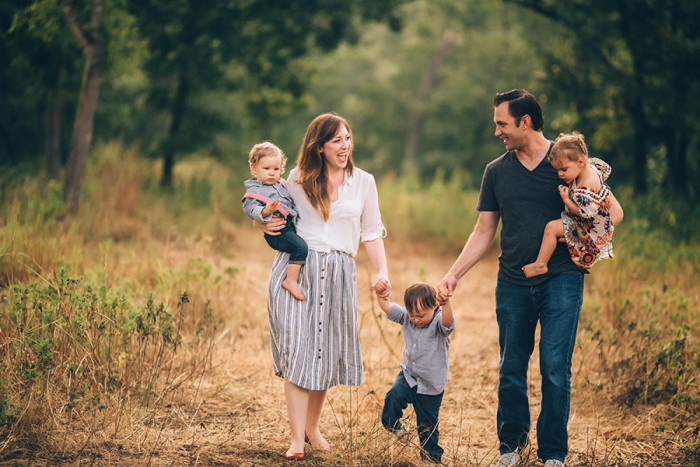 If someone I knew was told their baby would be born with Down syndrome, I would tell them…
As a local photographer, I partner with our Down Syndrome Association and give away free sessions to new parents of children with Down Syndrome. I think I maybe get a little too excited 😉 but it's only because I know the enormous blessing their new baby will be to their family. When announced to family and friends that Eli had DS, we faced a lot of "I'm so sorry". It's never something you want to hear when you are having a baby! So for these parents, this may be one of the first times they have seen joy and excitement over their child and their diagnosis. All children are hard work, and all children come to us with different needs. I love to be able to bless another family and shower them with the support and encouragement they will need in those early weeks and months.
If I could go back to the days and weeks after first hearing the diagnosis of Down syndrome, I would tell myself…
to just stop and enjoy him. I told myself I was doing that all the time, but when I look back I was so worried and scared. Eli didn't need anything extra, but being a first time mom already had me nervous. If I could, I would pause and take in more snuggles and treasure more quiet moments with my newborn instead of researching and worrying. My heart was so raw and worried…but those are natural feelings with any and every child you have. A piece of my heart and soul is walking around outside of me and we want to do everything within our power to protect it. I have learned so much and met incredible, strong people through this journey. I am grateful for the knowledge, but there is much to learn in the stillness and silence as well. Eli is teaching us that every day.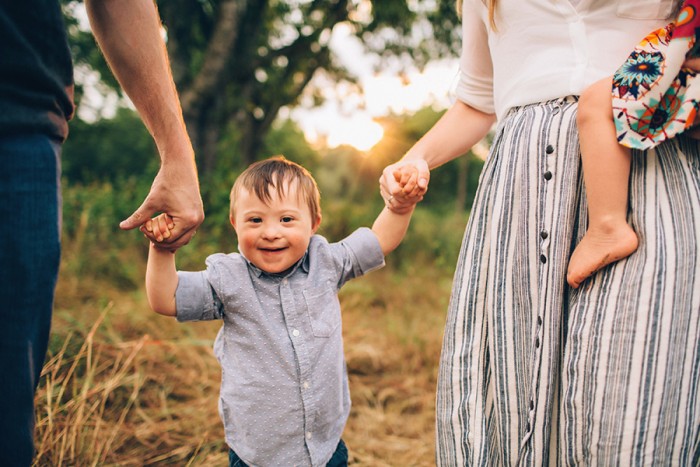 Photos by Erin Witkowski
Click below to read all the stories from Down Syndrome Awareness Month!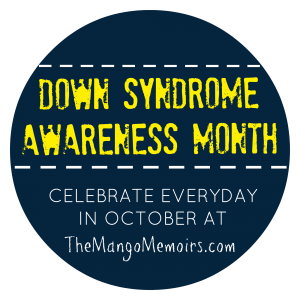 ---
This month, I'm participating in the Write 31 Days challenge with Crystal Stine. DaySpring.com is celebrating all of the amazing Write 31 Days readers who are supporting nearly 2,000 writers this October! To enter to win a $500 DaySpring shopping spree, just click on this link & follow the giveaway widget instructions. Good luck! And thank you for reading along during Down Syndrome Awareness Month!