This month has been so full of amazingness that I really shouldn't be surprised how quickly it's passed. But here were are at the end of week three! We have a little catching up to do here…
Sammy's new sign for pasta looks just like this…minus the actual pasta. This kid and his signs. I need to make a video of them all.
Week two saw the end of the language learning portion of our training. Phonetics and lip formations and non-English sounds, oh my! We're really looking forward to our language learning once we get to Kenya after everything we learned out here.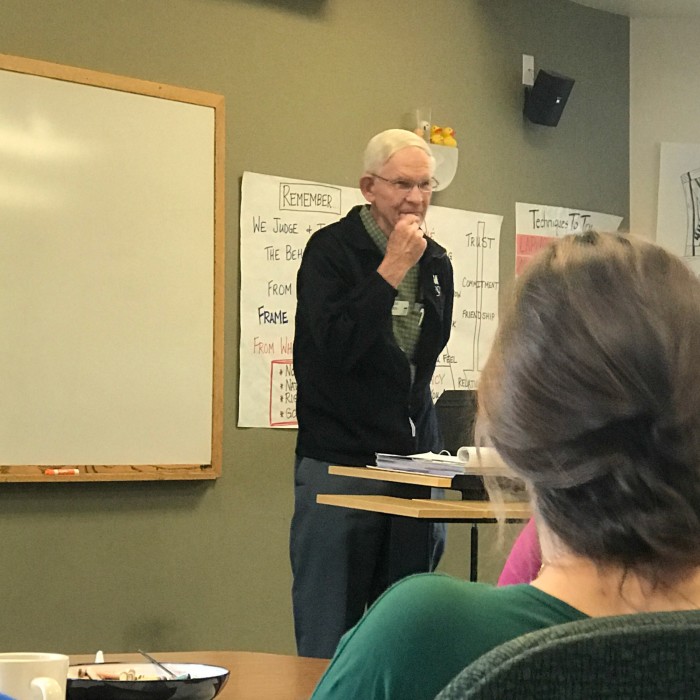 Dwight was one of our favorite language teachers. He has lived in many places around the world, including with a tribe of people in Vietnam during the war in order to learn the language and translate the Bible for them. I haven't asked how many languages he knows, but he is a fountain of wisdom. Last week we had the privilege of celebrating his 80th birthday with him and meeting his beautiful wife. Such an incredible ministry they've had!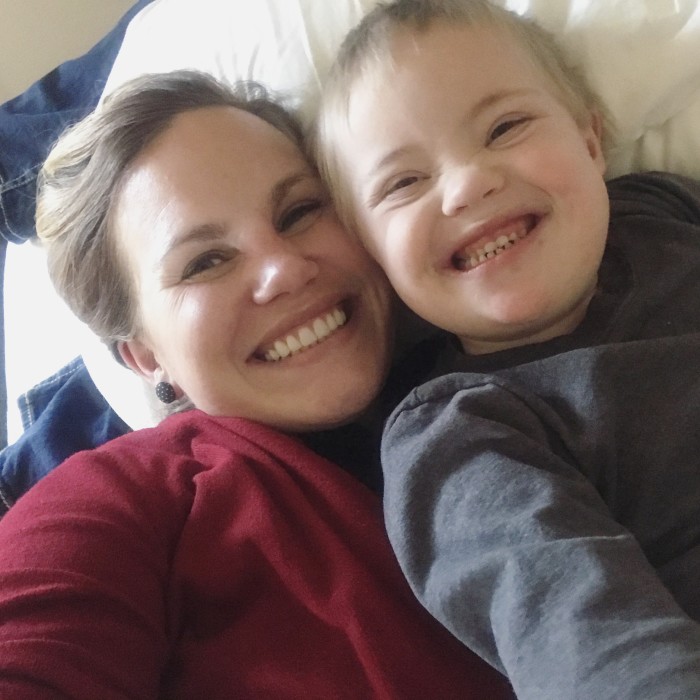 Post-lunch cuddles with my boy.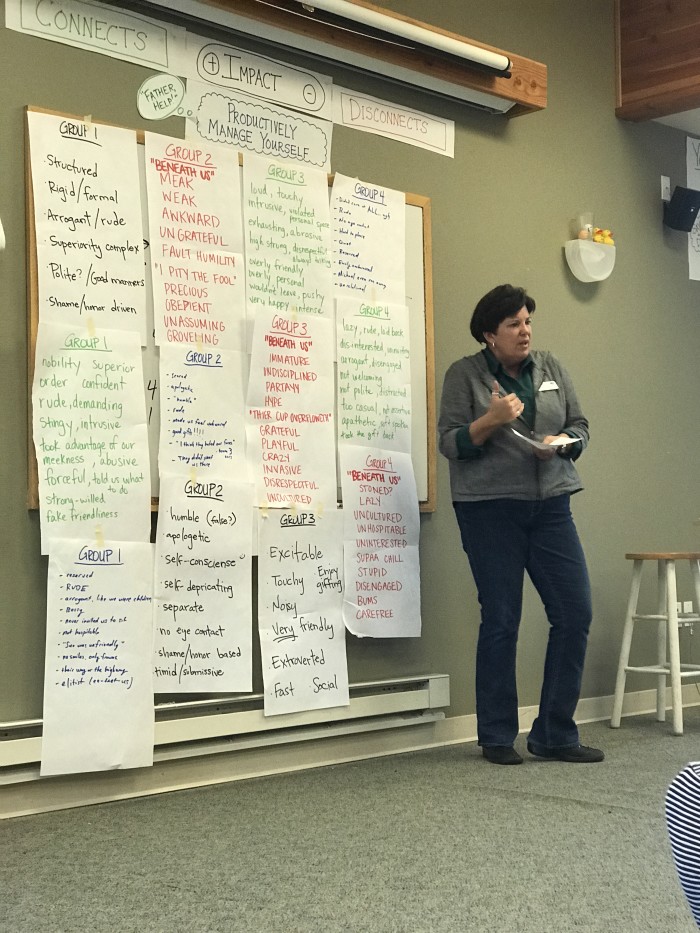 Week three began a more focused time of learning about transitions, new cultures, and self-reflection.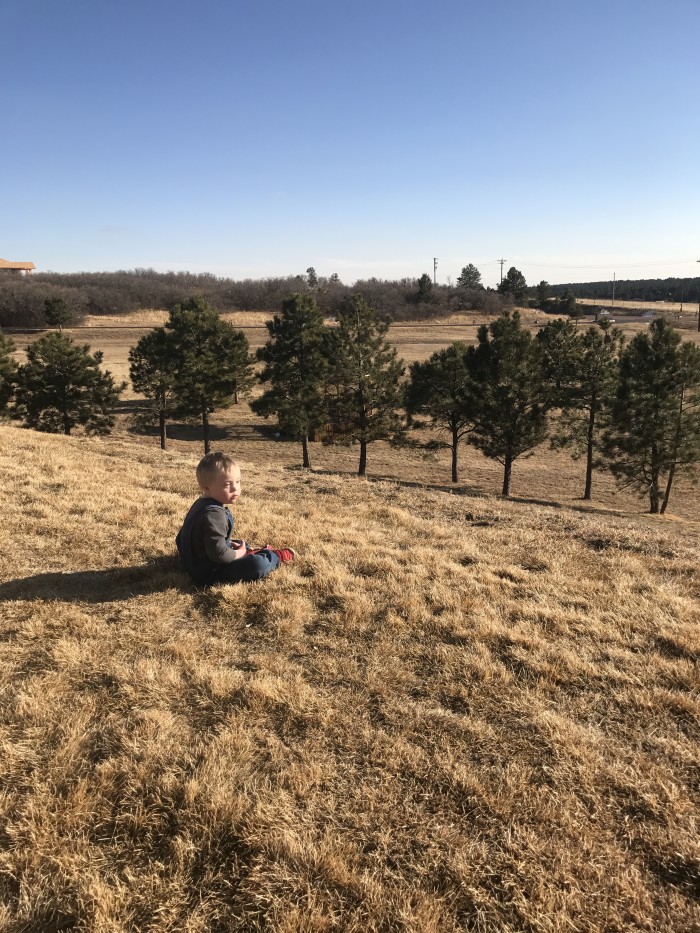 Seemed like this guy was doing a little self-reflecting, too.
At the same time, this girl built a fire pit with her friend, Fern. It was a private project until they came to ask for matches. That's when we started asking questions. 🙂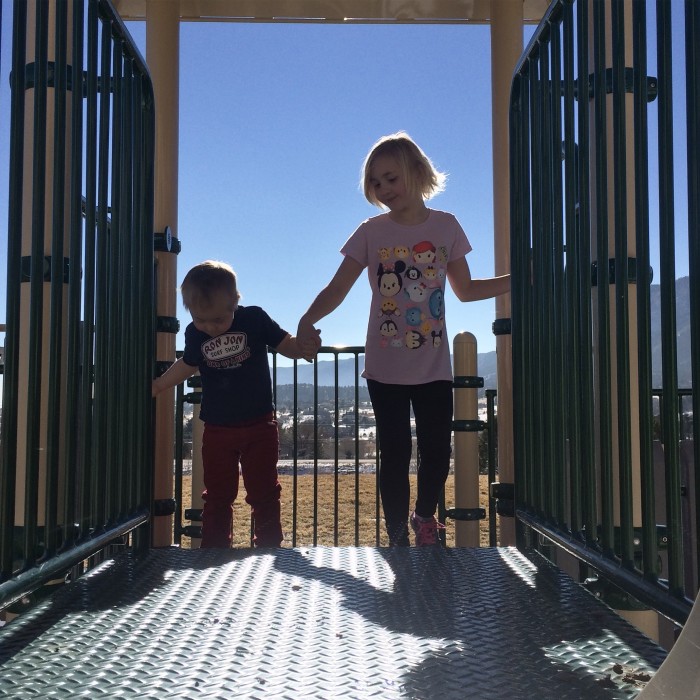 This past weekend we packed in lots of exploring and new adventures before jumping into our last week of class. It's hard to think about leaving this place and the deep friendships we've made this month, but we'll be doing just that on Saturday. Time sure flies when we're really digging in and getting ready for all that's ahead!