It's been a good while since I've written about our simplification journey, and I've got a quick 30 minutes before getting Ella and Sam ready for the day, so why not dive in right now? Let's see if I can get my head through a couple ideas before Ella comes knocking at the door.
Remember in January when we started our six months of simplification? We're still going strong! We're a little more than four and a half months in and it has been so, so good for me. Really, I feel I'm the one who needed the most change through this time, which is why I'm sure God had to speak it directly to me and not to Pete first. As much as I would like to say I would have jumped right in if Pete would have brought up the idea, the honest truth is that I would have needed a whole lot more convincing. See? God knows me. The guidelines we set up at the beginning, the ones we felt God was helping us write, have been changing my heart and my mind. Like I've said in previous posts during this journey, though…it's still hard. Here are a couple of the tough places for me right now.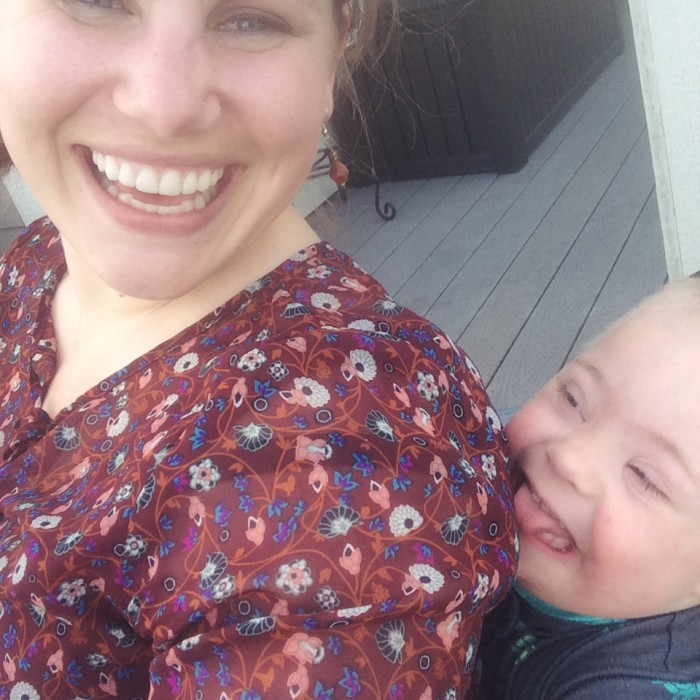 1. Planning the kids' birthday party.
I knew going into these six months that Ella and Sam would both have birthdays and that we would need to host a couple of birthday parties. I adore planning parties. Part of my theatrical self comes out when I can create a welcoming, festive party space, and the hostess in me me loves putting together a menu and games that fit the theme. And the mama in me is so happy to watch the kids play with their friends, celebrating another exciting year. Sam just had his birthday and Ella's is in one month, so party planning is back on the agenda. Only this time, I'm trying to keep the cost down as much as possible. My darling Ella came up with the perfect idea just after Christmas. She decided she wants to have what she calls a 'twin' birthday party, meaning she and Sam will have a combined party. Perfect! Only one party to plan and they can celebrate together! Her theme choice? Pirates and mermaids. Again, perfect since we live on the lake. So I'm now planning the snack menu and decorations. Thank goodness Pinterest has so many free options! Ella and I will get to spend some of her free time once school ends next week to make homemade decorations, which I'm pretty sure will include a pinata. She has requested it multiple times and, well, I loved making paper mache globes and what not in elementary school. Time to pull out those flour and water skills again! The hardest part of our party planning so far? Finding a date that works. Is it odd to have a mid-week late-afternoon birthday party? Because I'm pretty sure if we want this party to happen in the next two months, that's exactly when we'll have to do it. That's allowed in summer, right?!
2. Gifts for friends.
I've realized how much I love to buy gifts for friends. Never have I enjoyed buying presents out of obligation, like "Shoot! I have to get something for Becky because she's having another birthday!" (Though it's never actually a surprise, since it does seem to happen at the same time every year.) When I'm out and I see something that would perfectly fit a friend's personality or current place in life, I want to buy it for them. Maybe it's my love language for my friends. I know the feeling of getting a gift just because, and I want friends to feel that joy, too. Instead of buying things at the store, though, I've been trying to use everything in my box of gifts. I've been collecting little things for a couple years, keeping them in a plastic container in my closet. Now I actually get to give them to friends. But it's still really hard to keep myself from buying perfect little presents when I see them at the store!  Confession: I did recently see something I knew my mom would like, and it was her birthday, so I bought it. She is always drinking water and reuses plastic water bottles over and over, so when I saw a cute pink bottle at the grocery store, I put it in my basket. I knew I was going 'against the rules,' but she's my mom, you guys. I have so much – so much – love and respect for my mom, so when I saw that $10 bottle on the shelf, I went with it. Because, seriously, you guys, she's my mom and she deserves it.
So yeah, those are two tough places at the moment. Trust me, there are more, but there are a whole lot of really good things, too. I'll share those soon. In the meantime, have a great weekend!