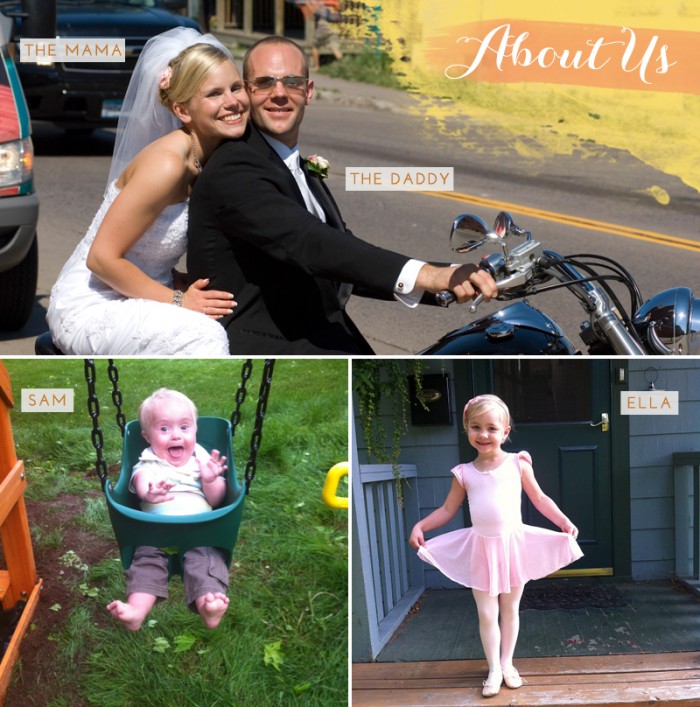 Hello! I'm Angela, wife to Pete and mama to Ella and Sam. We are a family on a journey. By February of 2017, we hope to be living in Kenya, East Africa, where we will be working as medical and educational missionaries. Pete is a physician and will be working in a rural hospital and teaching in the family medicine residency program. I am a teacher. My time will be spent primarily teaching our children and working with the special needs community around the hospital (inspired by our son, Sam. read his story here). We have never felt God has called us to this life as a missionary family to keep it to ourselves, which is why I write regularly here on The Mango Memoirs. We want to share the incredible things God is doing as we prepare for Kenya and once we are living there full-time. So pull up a chair, pour yourself a cup of chai (a very common drink in Kenya) and experience life with us here at The Mango Memoirs.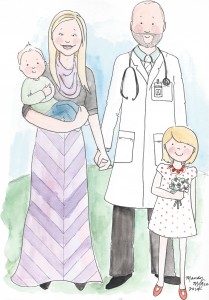 Why the title The Mango Memoirs?
We wanted a title that would include Africa and would inspire creativity. After a lot of prayer and tossing out lots of ideas, we realized our new name. Mango trees are thick and sturdy with sprawling branches. People gather under their leaves to find shelter from the hot sun or pouring rain. They become a place of community. We hope that this becomes a place of community as we make our way toward Africa and collect our memories here, the very definition of a memoir.
More questions?
Don't hesitate to send me a message! I love hearing from readers and am happy to answer questions. There is a simple form to contact me here.