What a grand adventure we had today! When I discovered earlier this week that Pete had the entire weekend off, I knew we needed something fun to do together. I booked our train tickets with The North Shore Scenic Railroad earlier this week and we planned our excursion up to the small town of Two Harbors.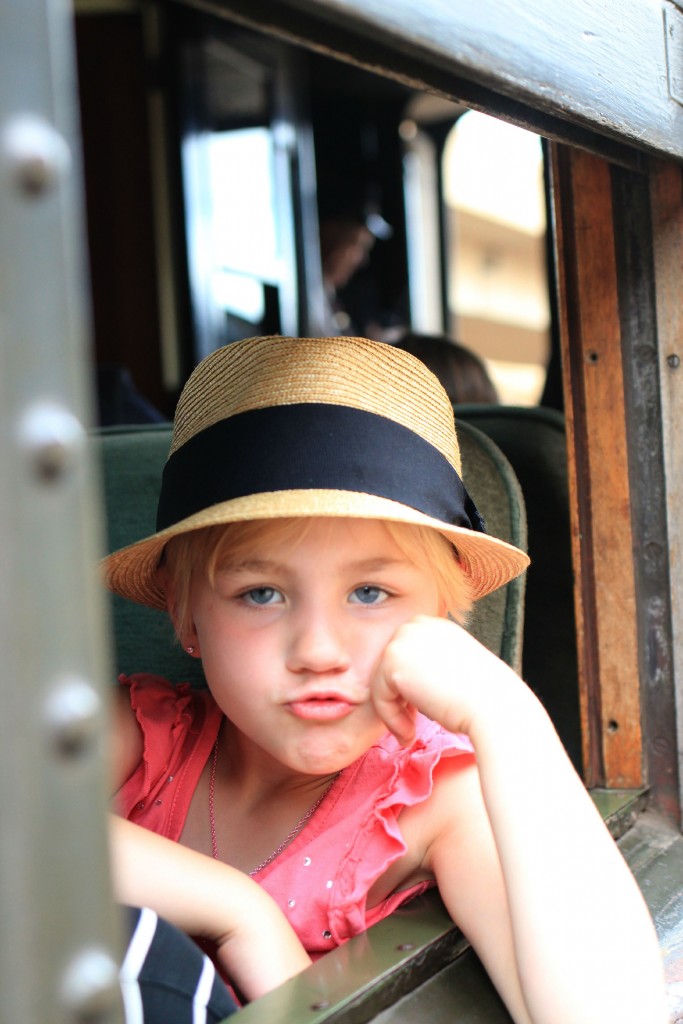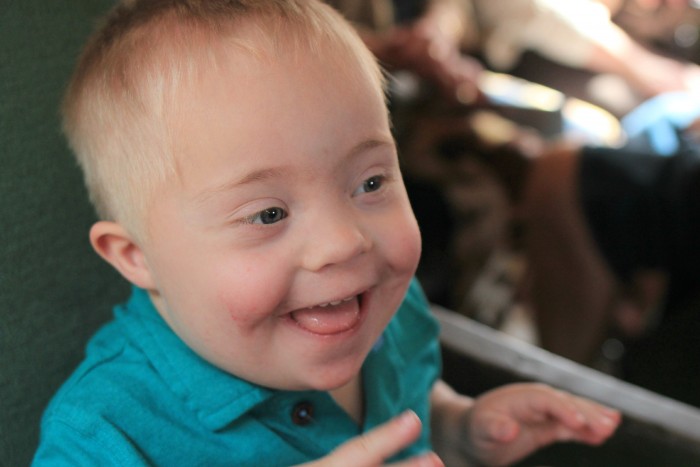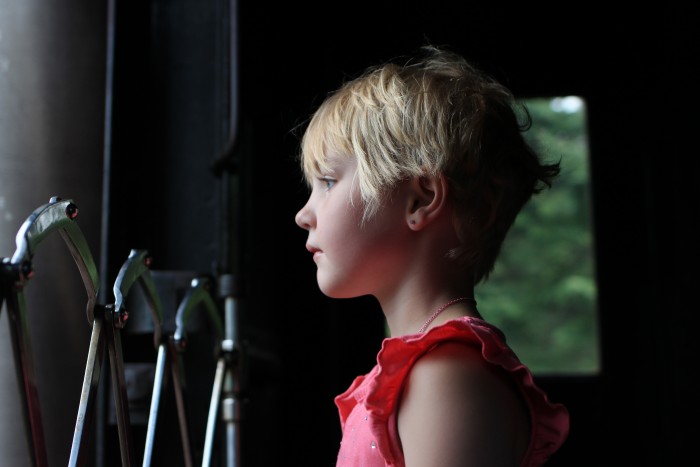 The train traveled along the wooded shore of Lake Superior, passing through a few very small towns and over scenic rivers cut into steep rock embankments.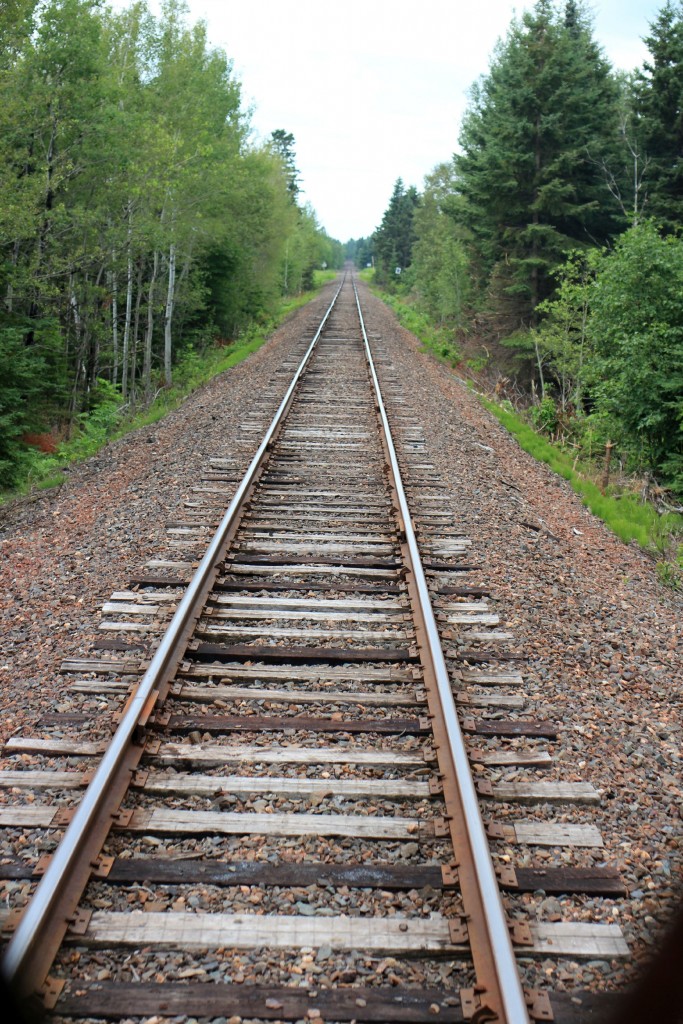 To our great surprise and delight, when we got off the train in Two Harbors, we discovered a sidewalk art festival in the middle of town! I had never heard of such an event, but we we thrilled to participate.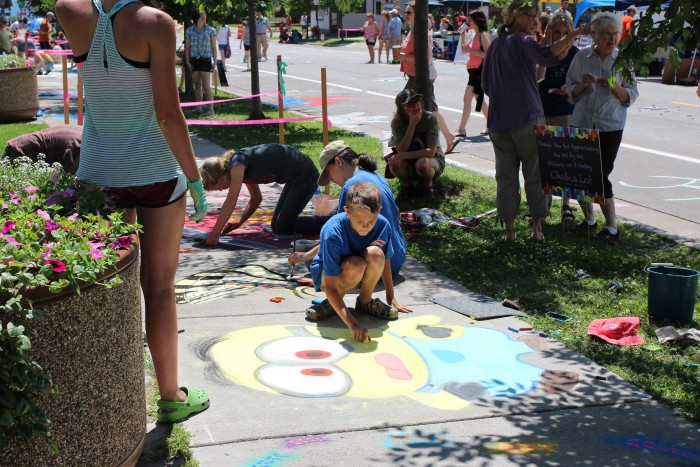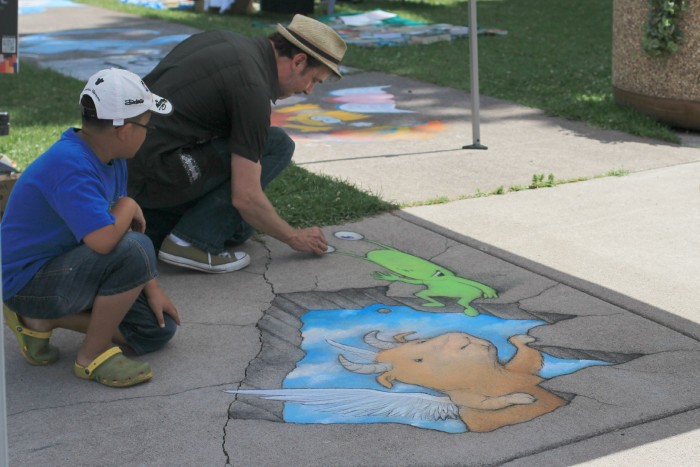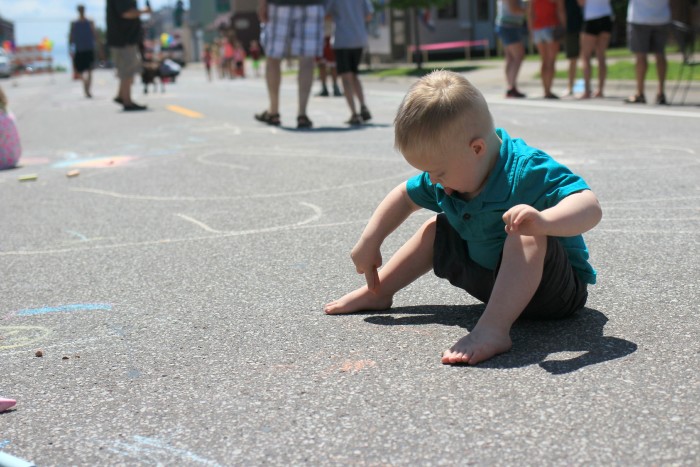 We ate ice cream and pulled pork sandwiches in the town park while listening to local musicians.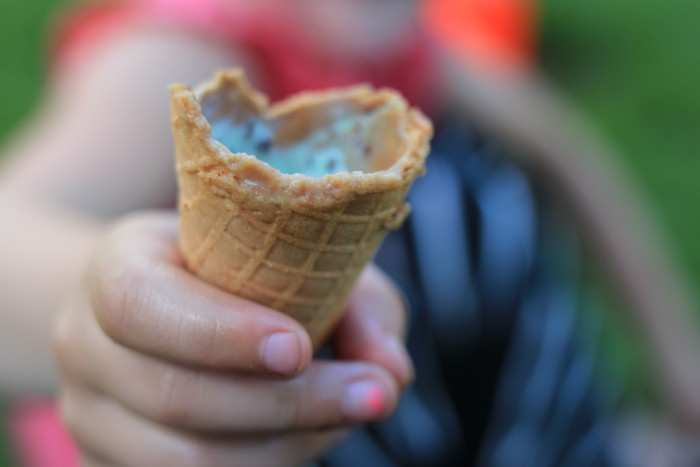 While the boys napped in the grass, Ella and I strolled past art booths. We eventually decided she couldn't pass up chalk art in her hair. I was fairly in love with the artist's updo!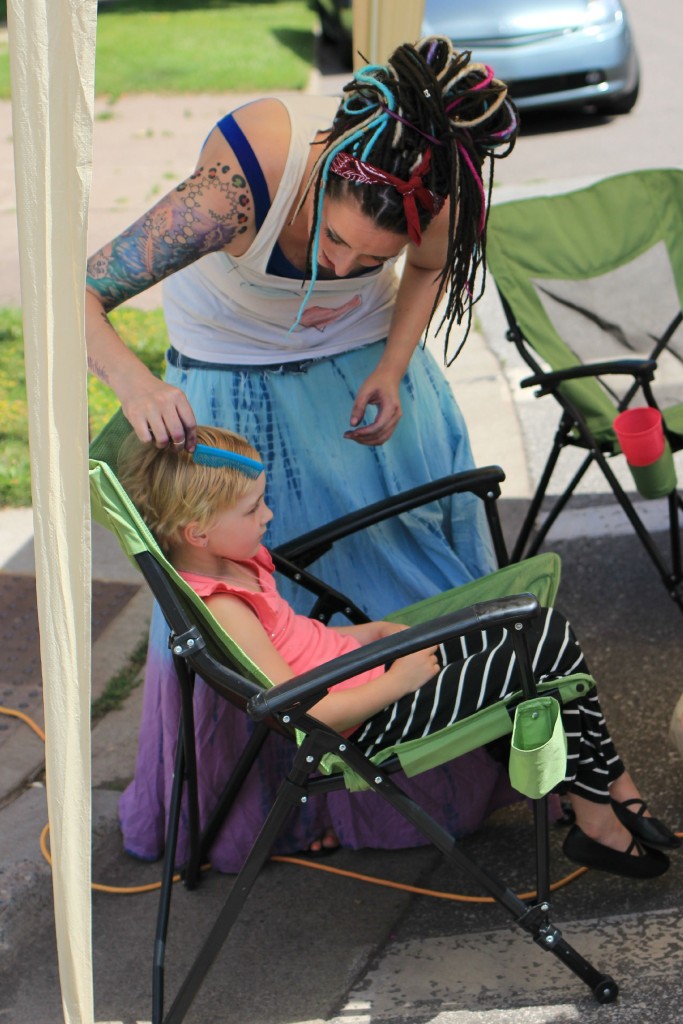 After two hours at the chalk festival, we made our way to the depot to catch our train back to Duluth. After so much time in the sun, drawing designs on the street, we were all a bit sleepy.
What a wonderful, unexpected adventure we had today! We sure do love our days when Daddy is home!